How to Landscape for Borders
Landscaping a border with vibrant flowers and showy foliage livens up the space and sets the tone for the garden. When designing the border, choose flowers for every season to ensure the border is in constant bloom. To create a balanced design, grow ornamental plants in varying heights, widths, textures and colors. Pair plants together whose bloom colors and foliage complement each other.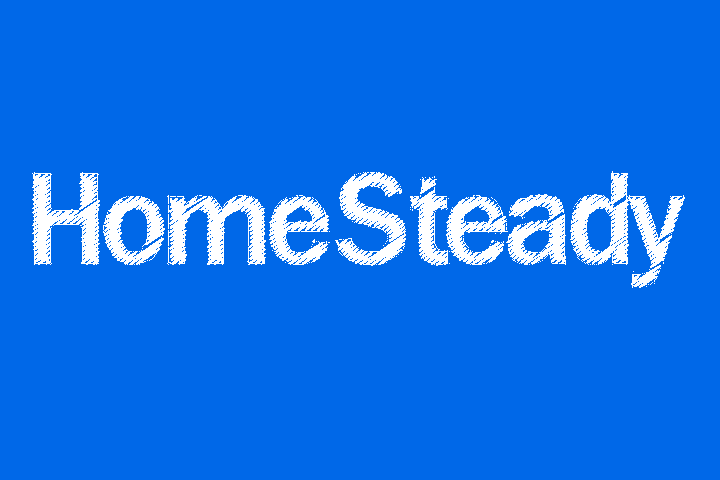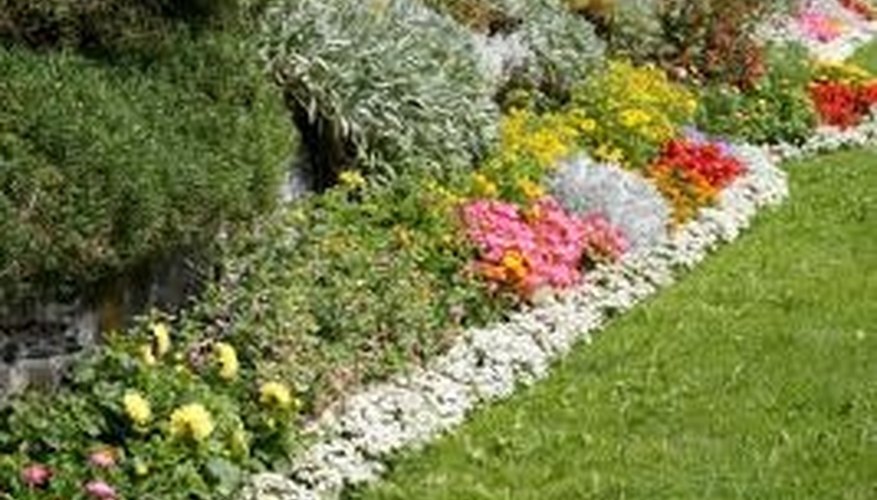 Draw out a blueprint or sketch of the border design, to refer to while planning and planting and to prevent unnecessary changes throughout the process.

Select large plants for the back of the border, both for height and to help frame the landscape. Choose the tallest plants and flowers first and work your way forward for a layered design.

Flank the border on either side with a flowering shrub or dwarf tree, to create adjacent focal points. Plant a shrub like hydrangea or a dwarf Japanese maple tree to draw the eye to the border area.

Plant spring-blooming bulbs such as tulips to add surprise during or after winter's dormant season. Cluster bulbs in groups of three to seven for impact and space them out around the border for splashes of color and texture. Select early and late-bloom springing bulbs to extend the very early flower season.

Add a medley of four or more different types of perennial flowers to the border that complement one another and will come back for many seasons.

Add annual flowers and foliage plants between the seasons, to help fill in bare areas of the border. Nestle them in among perennials for a full, balanced border.

Add low-growing plants along the front of the border. Grow trailing plants like sedum or a creeping thyme to drape over the edge while adding color and texture.

Add 3 to 4 inches of mulch over the soil and between the plants. Spread the mulch out to the edge of border and lawn to help suppress weeds and provide a polished look.
Things You Will Need
Blueprint
Plants
Flowering shrubs
Dwarf trees
Bulbs
Perennial flowers
Annual flowers
Low-growing plants
Mulch