How to Build a Rock BBQ Pit
A barbecue pit is a great addition to any outdoor living space, and can be a focal point during spring or summer get-togethers and barbecues. A rock barbecue pit can double as a fire and cooking pit, giving you a little dose of the camping experience in your own backyard. Building a rock barbecue pit is a task that almost anyone can complete. The barbecue pit should be built at least 10 feet away from the house or other buildings to prevent any potential accidents.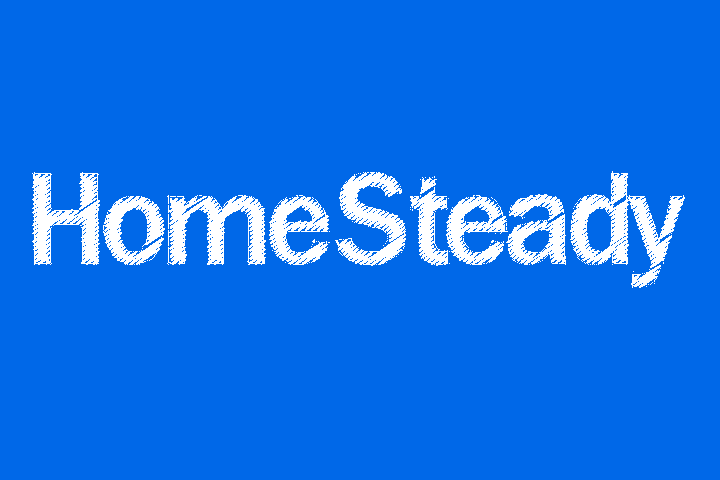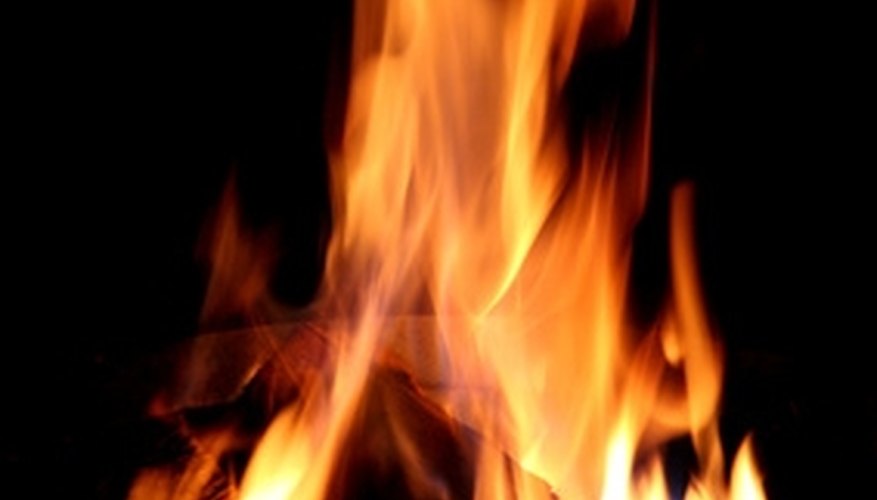 Pick a spot for your fire pit, at least 10 feet away from the house and any other combustible materials.

Excavate the ground with a shovel, making a hole for the rock barbecue pit at least 6 inches deep. It is important to have the barbecue pit partially underground, as it provides added safety.

Spread gravel on the bottom of the barbecue pit. Gravel is a non-flammable material.

Place landscaping rocks (or fire bricks) around the barbecue pit. Once you've placed rocks around the entire pit, add another set of rocks. A higher wall provides even more safety.

Place a large grill rack on top of the barbecue pit. The grill rack should be at least 2 inches larger than the circumference of the barbecue pit, so it rests comfortably on top of the rocks.
Things You Will Need
Shovel
Landscaping or large fire rocks
Gravel
Large circular grill rack
Tip
You can use either charcoal or hardwood in a barbecue pit.