How to Buy a Mattress From the Hampton Hotel Chain
If you enjoy the comfort of Hampton Inn Hotel's plush beds, new mattresses of the same type can be purchased directly from the hotel chain. The patented pillow-top mattresses are made exclusively for Hampton Inn Hotels by the mattress manufacturer Serta. Serta creates each mattress and box spring to order, designed to fit standard bed frames. These special mattresses are available to order by phone or online. The mattress is delivered within four to six weeks.
Ordering The Mattress Online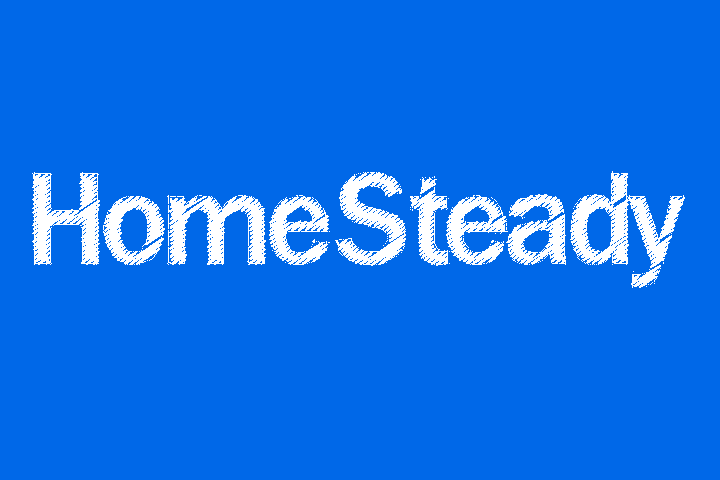 Step 1
Visit the website HamptonHomeCollection.com and click on the Hampton Bed section on of the screen which will bring you to the mattress page.
Step 2
Select a mattress size and indicate the quantity. Click on the green "Add to Cart" icon in the box near the mattress-selection options. Read the terms that appear and check on the green icon that reads "I Agree". Use the "Update Cart" option to change or delete your order, the "Continue Shopping" icon to add additional items or the "Check Out" option to finish your order and proceed.
Step 3
Enter the shipping address. Review the delivery fee and options. When complete, click on the "Continue" option. Enter your billing address if different from the shipping address. Click the "Continue" option.
Step 4
Enter your e-mail address where requested. Create an account and password where shown, allowing you to later have access to your order status and information. Enter the additional information requested.
Step 5
A summary of your order and your order number will appear. Review your shipping address, billing information, delivery method and order totals. If everything is accurate, enter your payment information where indicated. After entering this information, click on the "Confirm Order" button. Clicking on the "Confirm Order" button authorizes a charge to the credit card provided.
Step 6
A confirmation screen verifying that your order has been received will appear. You will also receive confirmation of your order via e-mail. Within 24 to 48 hours, you will receive a call about your purchase, and after 4 to 6 weeks, you will receive a call regarding delivery.
Tip
You may also order the Hampton Bed by Serta by phone at 1-888-552-6442 between 8 a.m. and 9 p.m. Eastern Standard Time Monday through Friday; or 9 a.m. and 5 p.m. Eastern Standard Time on Saturday. You can purchase a bed frame (if needed) separately. The frame is delivered prior to the mattress set and must be assembled by the purchaser prior to receiving the mattress set. Mattresses are delivered via ground transportation in the continental United States only.
Warning
The mattress ordered may or may not be to the current, up-to-date bed specifications for the exact bed you slept on in a hotel. Mattresses that have been opened are not returnable. There is a 20 percent "restocking fee" for canceled orders.