Instructions for the ABM 100-4 Welbilt Bread Machine
The Welbilt Company manufactures several models of bread machines. The ABM 100-4 model mixes, rises and bakes a variety of breads similar to other machines. It features a timer that allows you to place the ingredients in the machine up to 12 hours before you want a homemade loaf of bread. The mixing blade of this machine gently folds the dough similar to hand kneading. Making a loaf of bread with the ABM 100-4 requires only a few steps.
Making Bread or Dough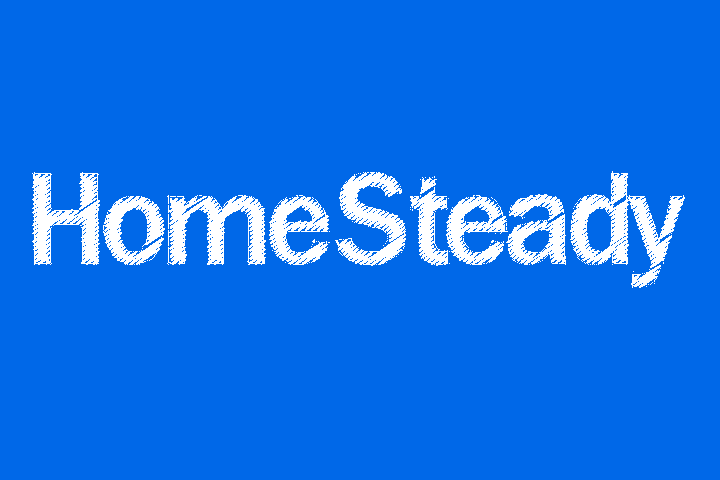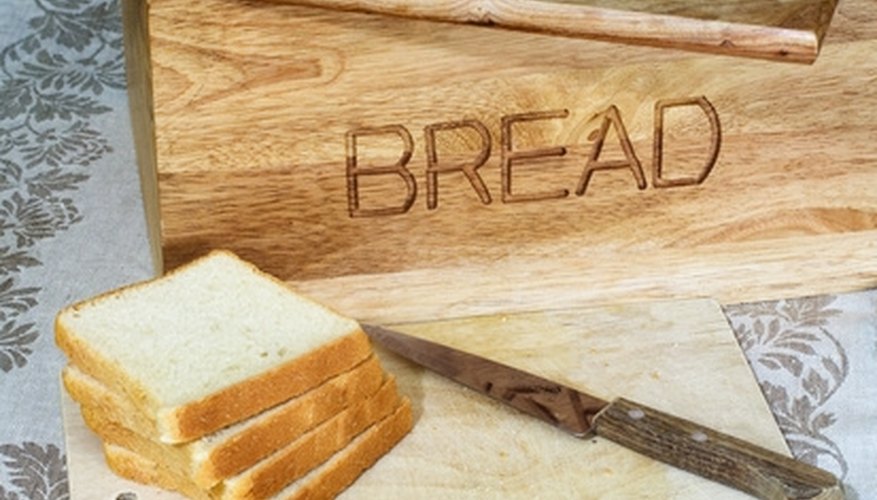 Place the inner metal pot into the machine. The arrow on the pot faces the front of the machine. Grasp the rim of the pan and twist it counterclockwise to lock it into the machine.

Place the mixing blade onto the center shaft within the inner pot.

Add the ingredients for your bread in this order: yeast, other dry ingredients including flour, water, and then your other wet ingredients. Pour the yeast in at the edge of the pan rather than the center to ensure it gets mixed in well.

Press the button marked "Select." A light marks the different types of bread you can make. Press the "Select" button until the light under the type of bread you are baking comes on.

Press "Manual" with the "Select" button if you only want the machine to mix the dough and let it rise. You can then bake the bread in your oven.

Press "Start" to begin mixing and baking the bread. Dough takes about two and a half hours with the "Manual" setting. Bread takes about four hours to mix, rise and bake in the machine.

Grab the inner pot when the bread is done while wearing oven mitts. Twist the pot counter-clockwise to unlock it. Pull the pot out of the machine and turn the pot upside down to remove the bread.
Using the Timer
Set the clock on the machine. Press H to select the hour and M to select the minutes. Press CLOCK to set the time.

Follow Steps 1 through 4 in Section 1.

Press the button marked TIMER SET. Press H to select the hour and M to select the minutes for the time you want the bread to be completed. Press TIMER SET again to set the program.
Things You Will Need
Welbilt ABM 100-4
Yeast
Flour
Lukewarm water
Additional bread ingredients (according to recipe)
2 oven mitts
Tips
Clean the inner pot and blade after each use with a gentle detergent and soft sponge.
Wipe the main unit with a damp rag to clean it. Do not immerse it in water.
Warnings
To prevent spoilage, do not leave ingredients like eggs or dairy in the machine when using the timer feature.
Keep the machine away from water when the machine is plugged in.