How to Add Crochet to Pillow Cases
Crochet edging adds a romantic element to a pair of pillowcases. Make simple single crochet looped chains or elaborate patterns to decorate a plain pillowcase. Use crochet thread to make hairpin lace and delicate edgings. Mercerized crochet cotton will add a heavier detail to simple patterns, dimensional flower edgings or large crochet borders and inserts. Crochet-lace-trimmed pillowcases are elegant bridal shower or wedding gifts that will last for years. Completed crocheted edgings that are sewn on to a pillowcase can be removed and added to new cases when old ones wear out.
Crochet on the Pillowcase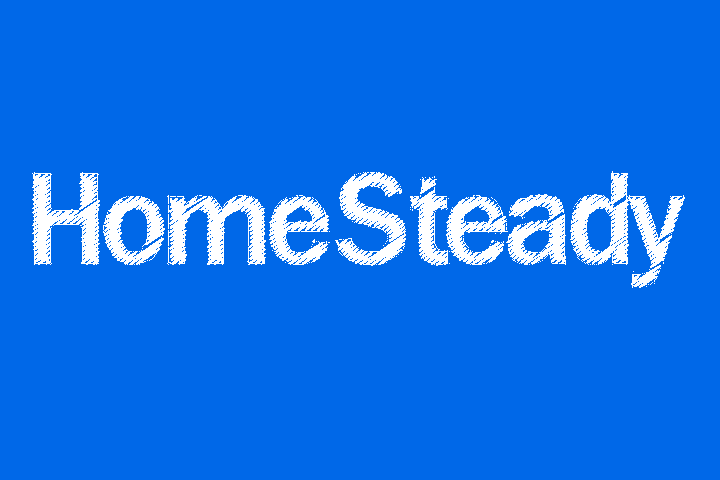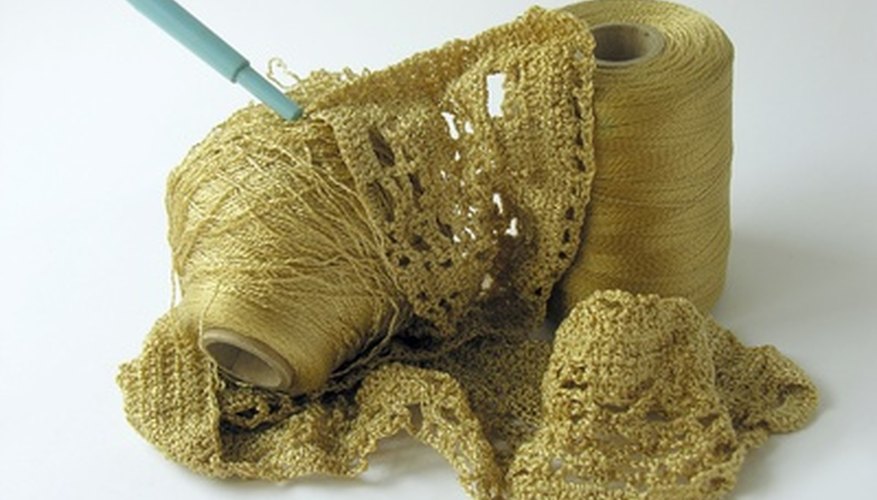 Step 1
Poke holes with the crewel needle every 1/4 inch or hand stitch a blanket stitch with crochet cotton along the entire edge of the pillowcase opening. To make a blanket stitch, pull the thread through the fabric near the edge and loop the thread behind the point of the needle. Pull the needle through the fabric, allowing the thread to loop on the edge of the fabric.
Step 2
Insert the crochet hook into the first pierced hole or under a thread in the row of blanket stitches. Draw the crochet thread through to create a slip stitch. The small size 7 crochet hook will pierce the fabric when you use slight pressure at each pierced hole.
Step 3
Crochet the beginning stitch of the chain in the edging pattern if you are crocheting into pierced holes. The blanket-stitch row is a substitute for the beginning chain.
Step 4
Make the first row of the crocheted pillowcase edging pattern as directed. Continue on until the entire edging pattern is complete.
Sew Crocheted Edging
Step 1
Pin the crocheted edging to the outer edge of the pillowcase opening.
Step 2
Thread a needle or sewing-machine needle with thread that matches the crocheted edging.
Step 3
Stitch the crochet edging to the pillowcase with tiny running stitches. Make a running stitch by pushing the needle through the fabric from back to front, then going front to back, then repeating back to front.
Things You Will Need
Crewel needle
Crochet thread or cotton
Crochet hook (size 7)
Straight pins
Thread
Sewing machine