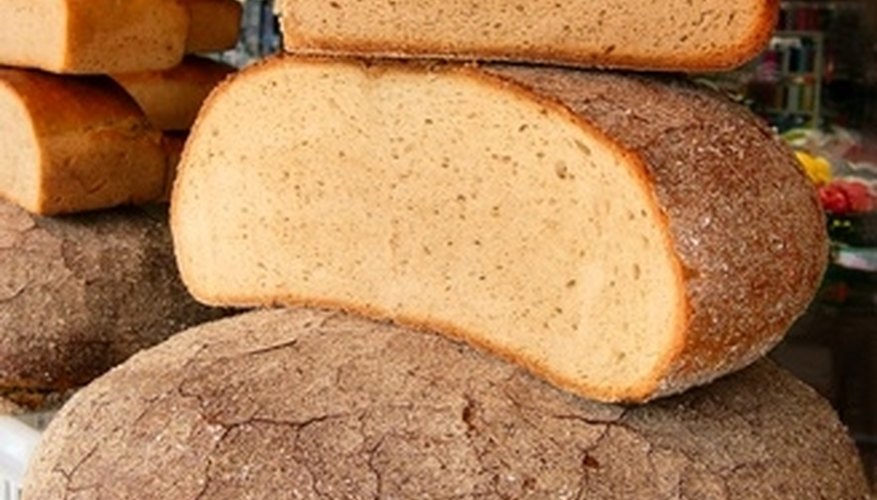 However, even the best machine needs lubrication from time to time to perform at its best. Occasionally, lack of use will contribute to grease problems, resulting in oil that separates and drips from the gears.
Unplug the mixer.
Remove the rear cover by unscrewing the screw at the top of the mixer, using a Phillips screwdriver.
Wiggle the cord free from the bottom of the mixer.
Remove the beater and then the bowl from the front of the mixer.
Remove the metal trim ring from the head of the mixer by inserting a flathead screwdriver above the rim, and then lightly tapping the handle of the screwdriver with your hand, to push it down off the head.
Remove the cover over the beater shaft, called the planetary. Gently tap the retaining pin out of the planetary cover using a punch and a hammer.
Insert two flathead screwdrivers in the groove around the edge of the planetary cover and pry it off.
Unscrew all the screws around the head with a flathead screwdriver. Remove the four screws from the rear of the body, and then insert a screwdriver under the top of the body to pry it up. Lay the top of the body to the side of the mixer.
Remove the old grease from the upper housing and the gear area, using a putty knife. Replace the same amount of grease that you removed; scoop the new grease out of the container and pack it in between and around the gears.
Set the gear assembly head back on top of the gears. Don't force the cover down. Use the punch to turn the shaft until the gears align and the head moves down naturally.
Replace the screws on the front of the gear housing. Replace the four screws at the rear of the mixer; put the screw with the lock washer in the rearmost screw hole of the mixer.
Put a dab of grease on the gear inside the planetary. Replace the planetary on the shaft, aligning the pinhole where the retaining pin was, with the hole on the shaft.
Again, rotate the planetary shaft to align the gears between the shaft and the planetary. Replace the retaining pin, aligning the holes with a screwdriver if necessary.
Remove stray grease from the mixer housing with a towel, and replace the metal trim ring.
Wiggle the electrical plug back into the slot on the rear of the housing, but do not crimp the small wires. Replace the rear housing. Replace the small screw in the top of the rear housing.
Things You Will Need

Towel
Phillips screwdriver
2 flathead screwdrivers
Putty knife
Grease
Punch
Hammer
Tip
You don't have to completely clean out the case, just remove the majority of the grease.