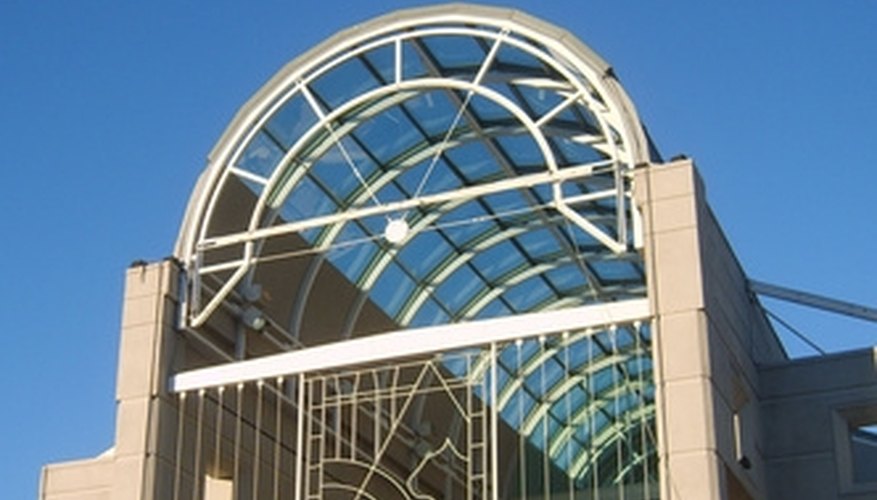 Acrylic is much more durable than glass and more flexible. The ability of acrylic to act as a light diffuser and the fact that they come in many tints means there are many different choices for a roof. Unlike glass and other plastics, acrylic filters out UV rays so any pictures, furniture or artwork in the room will not be damaged from harmful light.
Use acrylic sheets for curved roof panels, as the material is very easy to curve. Acrylic is also very easy to cut and can be used for any odd or irregular roof shape.
Replace your glass skylights with acrylic sheets. The acrylic filters out UV light and creates a durable sun room roof. You need a durable sun room roof if you have trees near your home because acorns, branches and leaves will fall on the roof. Acrylic is less likely to crack or scratch when compared to glass and is much easier to install, being significantly lighter than traditional glass.
Sculpt and form acrylic sheets to be used as roof decorations and break up the otherwise normal linear design of most homes. Long, continuous sheets of acrylic can be curved and then attached to the outside of the roof as an architecture decoration. Acrylic can be used in many nontraditional ways and can be purely decorative.