---
Step 1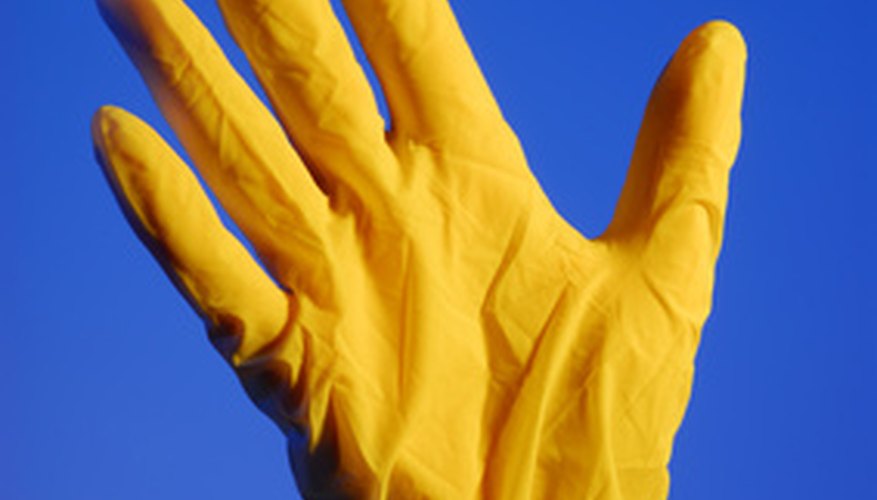 Mix one-half cup ammonia into a bucket with one gallon warm water. Place rubber gloves on your hands to keep the ammonia solution from drying out your skin.


---
Step 2
Dip a 0000-grade fine steel wool pad into the ammonia solution. Gently scrub the surface of the natural stone where the limescale is located.

Allow the ammonia solution to sit on the stone tiles for a few minutes to loosen the buildup.
---
Step 3
Dampen a clean cloth with water. Wipe off the natural stone tiles to remove the ammonia and loosened limescale.

Repeat Steps 2 and 3 until all the scaly buildup is gone.
---
Step 4
Clean your natural stone tiles with a natural stone cleaner to remove the ammonia and last traces of lime buildup.
Things You Will Need

Bucket
1/2 cup ammonia
Rubber gloves
0000 fine steel wool pads
Clean cloths
Natural stone cleaner