How to Mix Two Colors of Hardwood Floors
In many homes, hardwood flooring increases the appeal and beauty of a space. Depending on the color of décor of the room, you can choose various hardwood flooring shades and colors to create a unique flooring look. One way to create a one-of-a-kind space is to mix two colors of hardwood flooring. Colors can be as complementing or contrasting as you want for the space. Mixing different shades of hardwood will bring out the richness of wood in other areas of the room.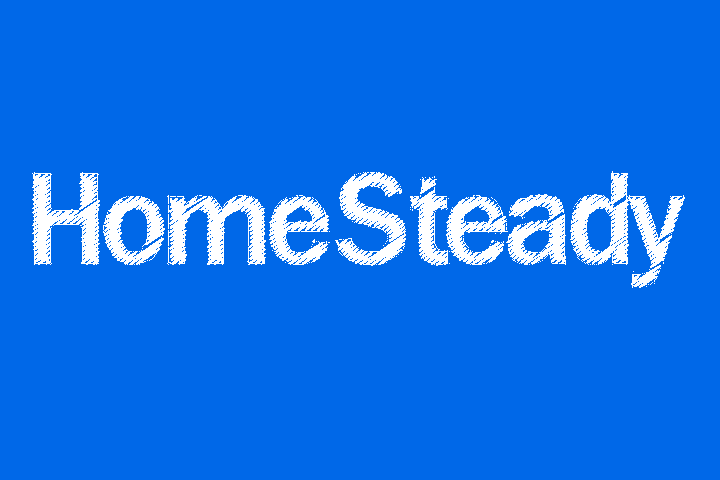 Create a border around the room. For rooms with dark walls, enhance the space with light-colored wood as a border. Choose a deeper shade of wood for the rest of the floor. Rooms with lighter walls can have a darker border around the room, with lighter wood shades creating the rest of the floor.

Stagger two wood tones that are slightly different in shades diagonally across the room. Choose a laminate flooring shade, then choose another color one shade up or down from the original choice. The subtle difference will bring out richness and depth in the room and look like a custom floor.

Install hardwood tiles in two different shades to create a tiled look in a kitchen, bathroom or foyer. Choose laminate flooring in medium (walnut) shade, then contrast it with a lighter (oak) or darker (mahogany) stain.