How to Hang Photos Down a Hallway
An undecorated hallway is a missed opportunity for adding a personal touch to your home. Transitional areas such as hallways and staircases are ideal for photo gallery walls. Use frame styles, colors and a mix of other decorative elements to unify the display with the surrounding decor.
Choose the Theme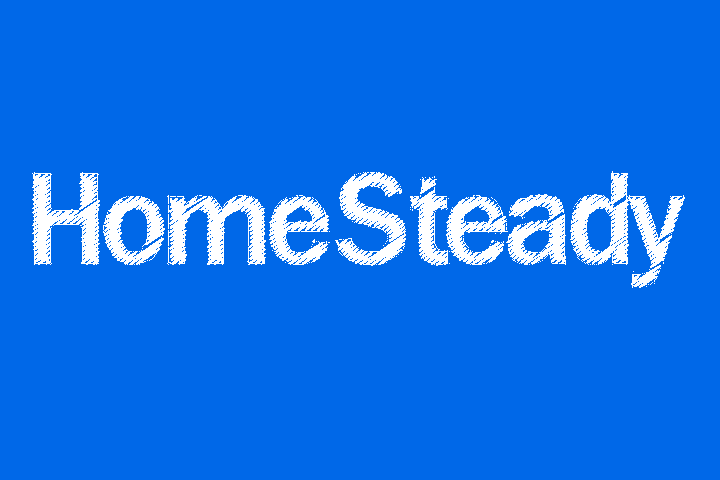 Choose a theme for your grouping that best expresses your personality and lifestyle. Hallways are prime locations for groupings of family photos, where memories come alive with images of vacations, weddings, birthdays, summer camping trips, school photos, holiday celebrations and ordinary moments that a quick snapshot ensures will never be forgotten. Making all black-and-white copies adds sophistication and unity to the display. Alternatively, fill the hallway with images that stimulate your passion, whether it's scenic images of exotic locations, Gothic architecture or an eclectic collection of antique photos. Only use images of high quality, as anything blurry, out of focus or pixelated detracts from an impressive display.
Rows vs. Gallery
While personal preference always factors highly in design choices, keep the following tips in mind when deciding on the best arrangement for a hallway photo display. Pictures of equal size look best when aligned horizontally side-by-side unless they are being hung on a narrow wall, in which case a vertical alignment is more suitable. If you have frames of varying size, but would still like to display them in a row, hang them in parallel rows, aligning the tops of the frames in the bottom row and aligning the bottoms of the frames in the top row. If you have a very large collection of photos, a gallery arrangement provides the best option for including everything you have in the display. A gallery arrangement also works for eclectic displays of wall art mixed with photos, or a mix of different frame styles.
Proper Placement
The proper height for hanging photos varies by the location in which they are hung. In areas such as hallways where photos are viewed from a standing position, the center of an individual picture should be at standing level, which varies between 60 to 66 inches from the floor. When hanging a grouping of pictures, the center of the grouping should be at standing level, eye level or gallery level, which all refer to the standard height of 60 to 66 inches from the floor. When hanging parallel rows of pictures, lightly pencil in a level center line 63 inches above the floor. Hang the top row 1 inch above and the bottom row 1 inch below this line, separating the rows by 2 inches.
Picture Rails
A picture rail provides one of the most versatile options for displaying pictures in a hallway. With this method, you simply set the frames on the ledge and lean them against the wall, overlapping them for a layered effect. You can easily rearrange them, add new ones and relocate or remove others. The rails are only 3 1/2 inches deep but may crowd a standard 36-inch hallway. Consider using the rails in hallways 42 inches or wider. Use rails at varying lengths and installed at different heights for added interest. The maximum recommended height for picture frames displayed on a 3 1/2 inch rail is 15 3/4 inches, as anything taller won't stand on the ledge properly and may fall.
Design Tips
Repeat an accent color used on furniture, window treatments or a carpet runner with colored frames, using a light neutral such as white or cream on mats. To make the hallway appear wider, match the frames and wall color or use thin, streamlined chrome frames and large, generous white mats. Large, light-colored frames hung in horizontal rows also keep narrow hallways from becoming overwhelmed with multitudes of smaller frames in dark colors, which can make the hallway look narrower. Install directional light fixtures, recessed lights or track lights to enhance your display. In a wide hallway or stair landing, add a bench with decorative accent pillows or a console table holding a few collectibles. Mix in mirrors, masks and other wall-mounted artifacts to break up large expanses of framed photos, adding dimension and interest to hallway galleries.