How to Decorate in a Forest Theme
If you have a love for the great outdoors, bring that love inside, where you can appreciate it all the time. Decorating in a forest theme can set a relaxing and welcoming look for your home. Whether you want to decorate just one room with a forest theme, or your entire home, with some paint, furnishings and decorative accessories, you will feel as if you are living in a tree house in a forest.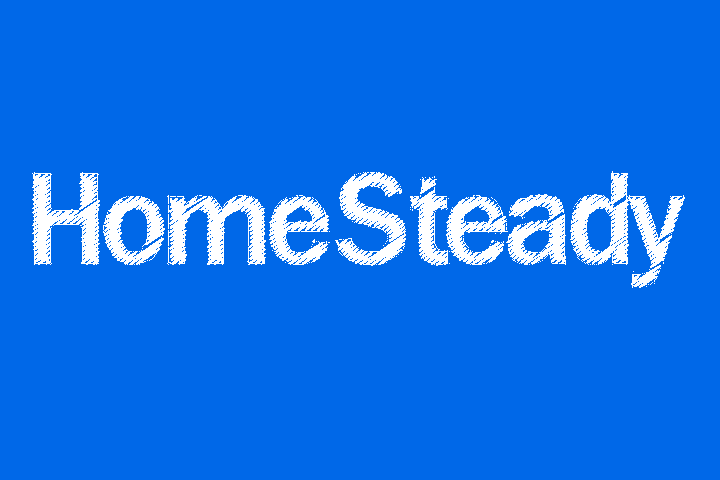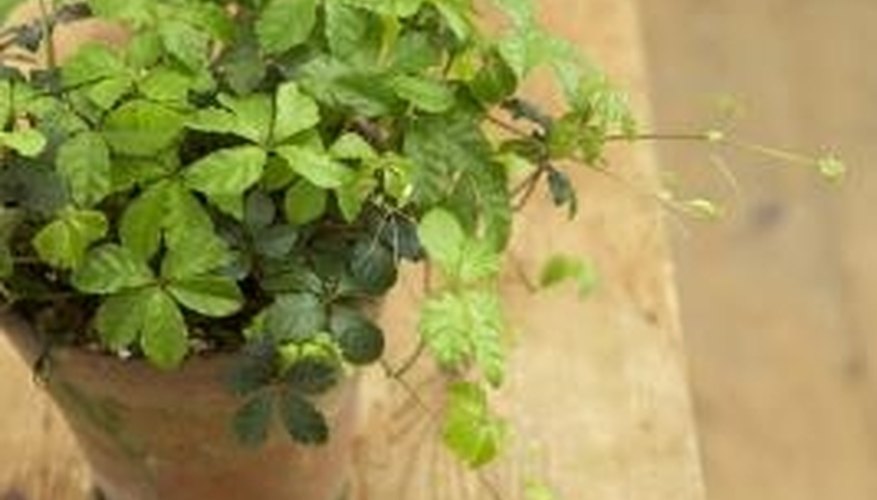 Paint the walls of the room you are decorating. Choose colors that will help to evoke a forest feeling -- brown and green are the ideal color choices. Paint all of the walls a shade of green or a shade of brown, or use a combination of these two colors. For instance, you can paint a focal wall green and the remaining walls brown, or paint the bottom half of the walls brown and the top half of the walls green. You can also paint a mural of trees on a focal wall to create the look of a forest.

Bring in architectural elements that add to the look of the forest. If you've chosen to paint the top half of your walls one color and the bottom half another, use a wooden chair rail between the two to separate the colors. Incorporating wood paneling on the walls also helps to give a forest feel to the space you are decorating. If redoing your floors is an option, choose natural hardwood planks. Slate tiles or river rock are an option for a backsplash in a kitchen or a bathroom, or use them to cover the surround of a fireplace. If you do have a fireplace, use a piece of natural wood as a mantel.

Look for furnishings that are made of natural materials to further the forest feeling. In a kitchen or dining room, consider an over-sized wooden table flanked by wooden benches. A reclaimed wood coffee table placed in front of an overstuffed sofa upholstered with cotton or leather is a consideration for a living room. In the bedroom, set your bed in a frame made of knotty pine logs and bring in a dresser that is also made of knotty pine.

Accessorize with natural elements. Display a landscape of a forest in a large wooden frame and hang it on a wall. A montage of close-up images of leaves, set in simple glass frames and displayed on a wall or on a tabletop, is another option for artwork. A plush green area rug set on the floor is comfortable to walk on and creates the look of a mossy forest floor. Fill a wooden bowl with pine cones and use it as a centerpiece for a dining table. Fill glass vases or bowls with pebbles and display them on shelves or counter tops. Place small potted trees, ferns and other live plant life in the space.
Things You Will Need
Paint
Furnishings
Decorative accessories