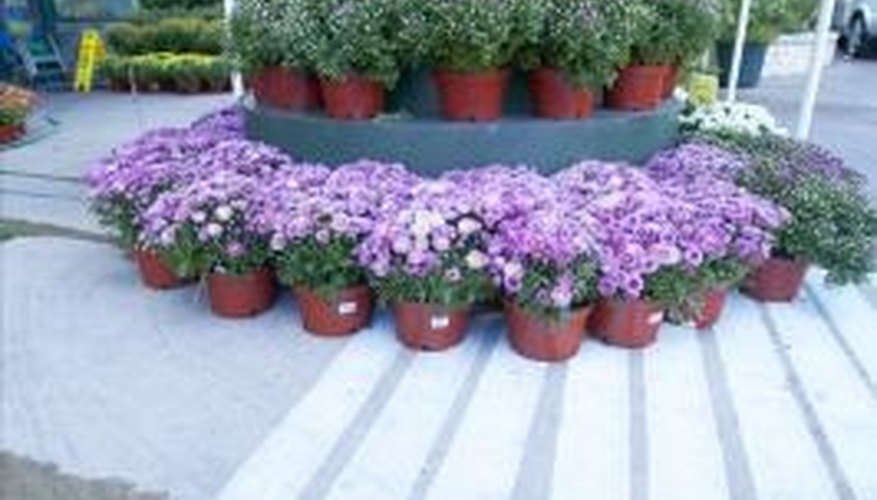 They offer protection from bright sunrays and light rain, and offer a romantic backdrop when strung with lights in the evening. Make a custom-designed party tent for your specific event, whether large and grand, or small and intimate. Purchase supplies at your local home improvement store, grab a friend to help and you will soon have your own party tent to use repeatedly.
Place all of your building materials out where you want to construct the party tent. Divide the top frame tubing from the leg tubing.
Use the connector pieces to slide the top frame tubing together. Face the anchor washer toward the inside of the frame on each connector piece. Keep the straight side of the connector piece parallel to the ground.
Place the tarp over the tent frame. Connect the tarp to the frame using bungee cords.
Slide the tent legs into one side of the party tent frame, while the other side rests on the ground. Repeat for the other side of the frame.
Use tent stakes at each frame leg to secure the party tent.
Things You Will Need

Connector pieces
Tubing
Tarp
Bungee cords
Tent stakes