How to Decorate Guest Rooms With Air Mattresses
Air mattress have come a long way, since the beds were first introduced. The older lightweight and thin mattresses often sprung holes or leaks, especially with frequent use. Modern air beds are much thicker, which protects against damage, and some even have a layer of material on top that makes the bed feel softer. It's possible to use these air mattresses as a regular bed in your home. You can even use one in your guest bedroom and decorate around it.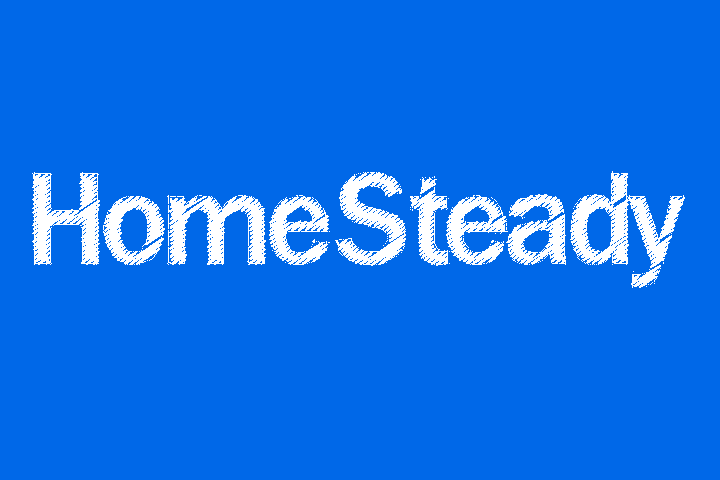 Pick a raised air mattress, as opposed to a traditional air mattress. A traditional air mattress sits directly on the floor, while a raised air mattress inflates to a height several feet off the floor, making it look more like a regular bed.

Hang a headboard on the wall behind the bed, making the bottom sit flush with the top of the bed. Or buy a regular headboard and place it against the wall. Use screws to attach the headboard to the wall and keep it from pressing directly against the bed. Move the bed a few inches away from the wall, to reduce the chances of the headboard poking a hole in the bed.

Place a small folding luggage rack at the foot of the air mattress. Move the luggage rack at least 2 to 3 inches away from the bed. The wood or metal of the luggage rack may poke a hole or otherwise damage the inflatable air mattress.

Arrange two nightstands or end tables on either side of the bed. As with the other items you use in the room, make some space between the tables and the bed. Place a reading lamp or small table lamp on each table, to give your guests more light.

Add accessories around the room, choosing one color palette and sticking to those shades. Use lighter shades to make the space feel bigger or pick darker colors for a cozier feel. Add sheets, a comforter and throw pillows in those shades.
Things You Will Need
Raised air mattresses
Headboard
Folding luggage rack
Nightstands
Reading lamps
Sheets
Comforter
Throw pillows
Tip
Tuck an air mattress repair kit and electric pump in a dresser drawer or another convenient location in the guest bedroom. When you or your guests have a problem with the bed, you will know exactly where to find it.