How to Pick Up & Donate Clothing
It's easy for our homes to fill up with outdated and overlooked clothing. After a while your dresser drawers and closet can hold no more. One of the best ways to get rid of clothing is to donate it to a thrift store or charitable organization. You can do this by either scheduling a pickup – if the organization does pick-ups – or you can bring in your used clothing yourself.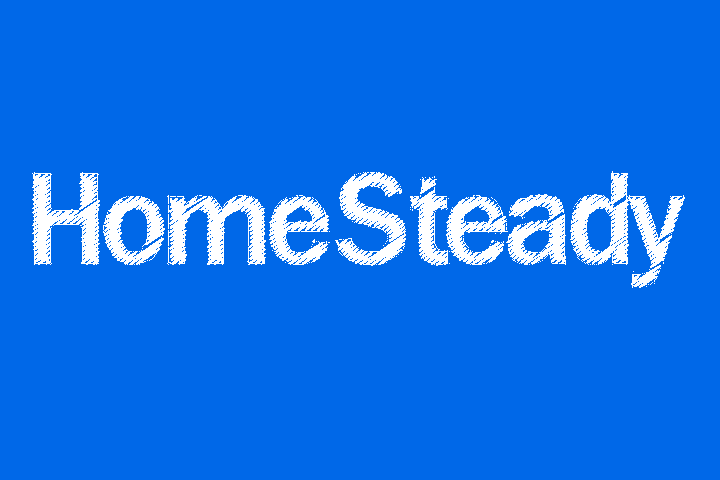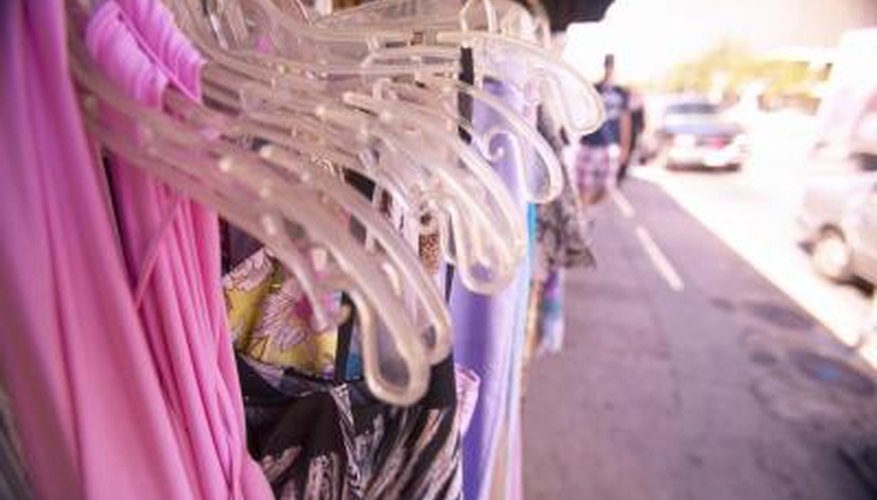 Step 1
Place all of the clothes you want to donate in bags or boxes clearly marked for the organization.
Step 2
If you want a pick up, visit the websites of charitable organizations like the Carecycle by the American Red Cross or PickUp Please, ran by the Vietnam Veterans of America. Click on the "Schedule a Pickup" button on either site and enter the information requested (name, email address, phone number and size of donation). Submit your pickup request and you should be contacted by the organization within days to confirm. Put your bags outside on the pickup day.
Step 3
If you want to drop off, visit the Goodwill or Salvation Army websites to find the location nearest you. You may also have a homeless community near you who would accept your clothing. During work hours employees may help you with the bags.