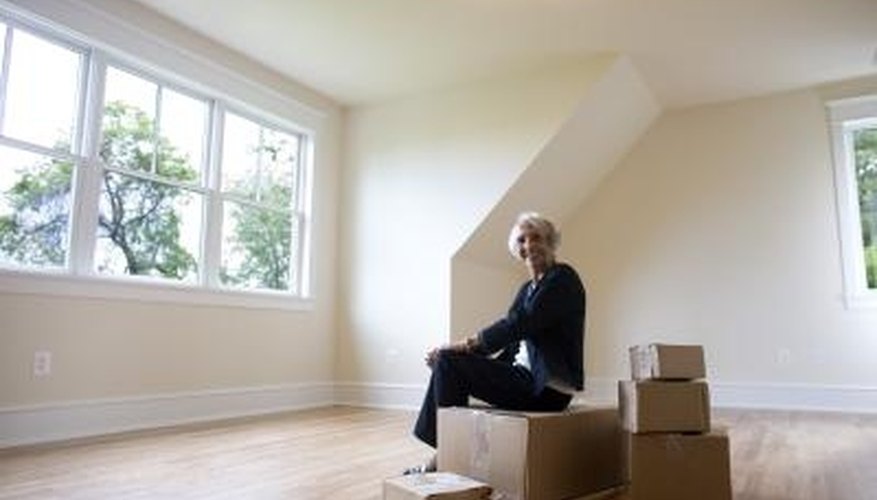 Once the move is over, however, you may be left with a lot of unwanted boxes. While the quickest method to get rid of them is to throw them away, there are several other ways you can dispose of them that are environmentally friendly.
Use websites, such as freecycle.org and Craigslist.com to let people know that you have free cardboard boxes. Individuals who are interested can then contact you through email to set up a time and place to pick up the boxes.
Take the cardboard boxes to your local recycling center. Not only is recycling good for the environment, but some recycling centers even give money for cardboard boxes if you bring in enough of them.
Use the cardboard boxes as a form of compost. Since cardboard boxes are biodegradable you can simply tear them down and add them to the compost pile.
Use the cardboard boxes in your outdoor fireplace. Tear the boxes into smaller pieces and use for kindling or as a supplement to your wood supply.
Set the cardboard boxes at the end of your driveway with a "free" sign next to them. Pick a weekend when there is higher traffic on your road and watch your boxes disappear. Also pick a clear day so the boxes won't be rained on.