How to Hide an A/C With a Fence
While large outdoor air conditioning units have an important purpose for cooling a home or office, they can be an eyesore in an otherwise flawless landscape. While there are several methods for hiding an air conditioner, using a fence is one traditional way. With so many styles and materials of fencing available, you're likely to find one that fits perfectly with your yard décor.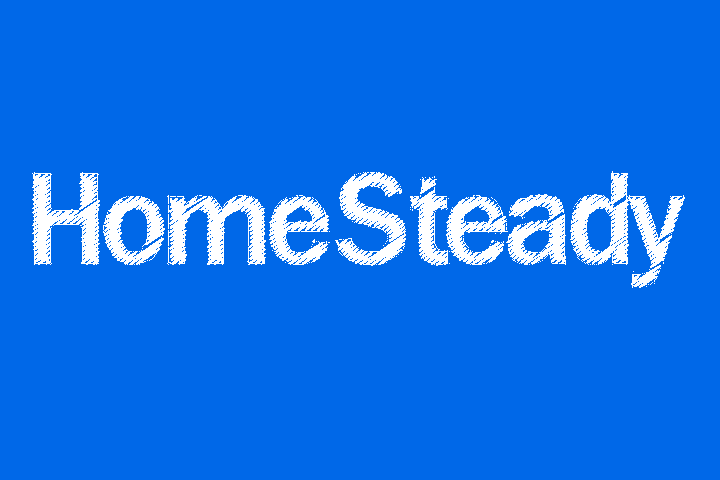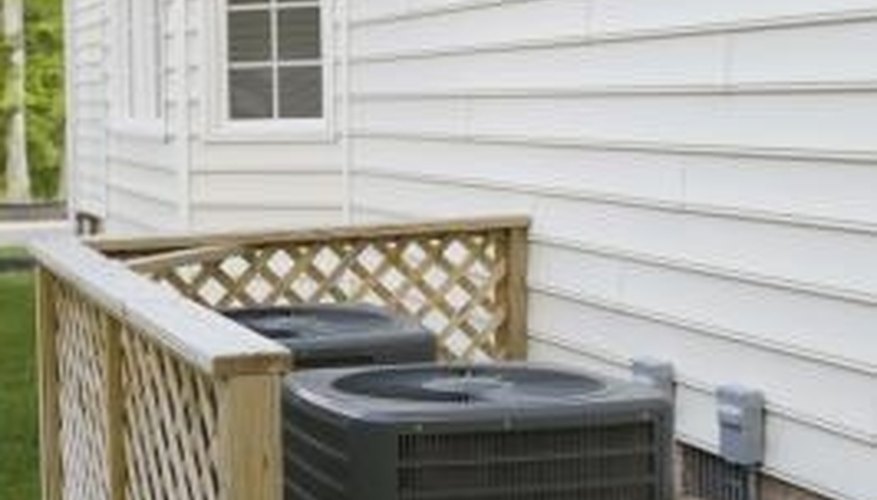 Select a fencing type. While any type can go around an air conditioning unit, opt for solid choices such as wood or plastic pickets to provide maximum coverage.

Mark the areas where the fence posts will lie. The fence posts make up the corners. Because air conditioning units generally don't take up much space, you'll probably need to dig only three or four. Place the markers at least 3 feet away from the air conditioner on all sides to allow for proper air flow.

Dig holes in the marked locations using a post hole digger, which allows you to maintain a consistent diameter throughout. Aim for the holes to be approximately 30 inches deep or more, depending on the specific fencing type used.

Place the fence posts into their holes and fill in the holes with dirt or cement to secure in place.

Install the fence paneling between the fence posts in the way specific to the type of fencing you've chosen. This may involve measuring and cutting the fence material to fit specifically into place or sliding prefabricated panels into place.

Leave an opening on one side of the fence or install a gate. This allows easy access in the event of a repair or other issue.
References
Tips
Use a picket fence for a traditional look or lattice fencing to incorporate hanging vines for a natural feel.
Plant bushes, flowers or other plants around the outside of the fence to enhance the landscape.
Warnings
Before you begin digging around the air conditioning unit, call local utility companies to ensure there are no buried lines or pipes beneath the area where you plan to install the fence.
Writer Bio
Sarah Schreiber has been writing since 2004, with professional experience in the nonprofit and educational sectors as well as small business. She now focuses on writing about travel, education and interior decorating and has been published on Trazzler and various other websites. Schreiber received a Bachelor of Arts in mass communications.
Photo Credits
Jupiterimages/Comstock/Getty Images
More Articles