How to Decorate a Toddler Boy's Room With a Transportation Theme
Planes, trains and automobiles -- transportation-related items are some of the quintessential toddler boy items. If your little boy enjoys the world of transportation, consider infusing the theme into the decor of his bedroom to encourage his imagination and provide him with a space that he'll enjoy spending time in, both to sleep and to play. Through the use of different materials, you can create a transportation-themed haven that your little boy will be proud to call his own.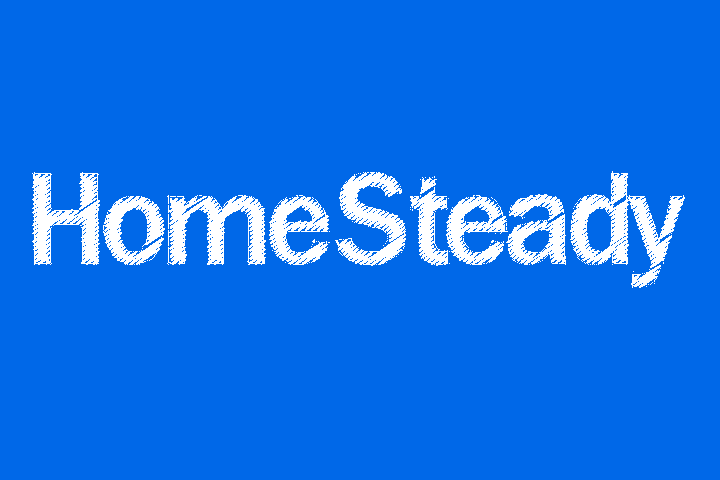 Embellish the walls of the bedroom. Since there isn't a specific color that ties in with a transportation theme, you can paint the walls of the space in your little boy's favorite color. To incorporate the transportation theme onto the walls, use different types of plane, train and car decals or paint these items directly onto the walls freehand or with a stencil. Another idea is to paint a black-and-white checkerboard onto a focal wall to create the look of a race flag.

Incorporate textiles that feature transportation-related elements. Make the bed with sheets that feature planes, trains and cars and top them with comforter that showcases a single mode of transportation or one that also features different types of transportation. Hang curtains that include a transportation element, be it a mode of transportation or a transportation accessory, such as street signs, railroad crossing signs or stop lights.

Use furnishings that correlate with the theme. A prefabricated car bed is a fun place for your little one to sleep and fits in well with the theme. Alternatively, you could paint a transportation scene on a wood headboard, such as planes flying through the sky or a train traveling on tracks. Use stencils to paint different types of vehicles onto the surfaces of a toy box and on the sides of a shelving unit.

Complete the look of the room with decorative elements. Hang street signs, license plates, a stop sign or a railroad crossing sign on a wall. Purchase a decorative traffic light that lights up that will double as a night light for your little boy. Suspend train tracks from the ceiling and place a working train on it, or set up model trains on the floor where your child can play with them. Instead of trains, you could suspend model planes from the ceiling. Set out the little boy's toys on wall shelves, where he can easily reach them and they can also add to the look of his room.
Writer Bio
Lily Mae began freelance writing in 2008. She is a certified elementary and literacy educator who has been working in education since 2003. Mae is also an avid gardener, decorator and craft maker. She holds a Bachelor of Arts in education and a Master of Science in literacy education from Long Island University.
Photo Credits
Comstock/Comstock/Getty Images
More Articles