How to Decorate an Interior With Parachutes
Decorate your interior with parachutes to showcase your love of skydiving or parasailing. Use them as the inspiration for an Americana design that displays your pride in the history of the Air Force and war heroes that you idolize. Buy new parachutes to match your color scheme or recycle old ones for a green design throughout your home. Whether you have a modern style or a vintage decorating philosophy, use parachutes to express your personality.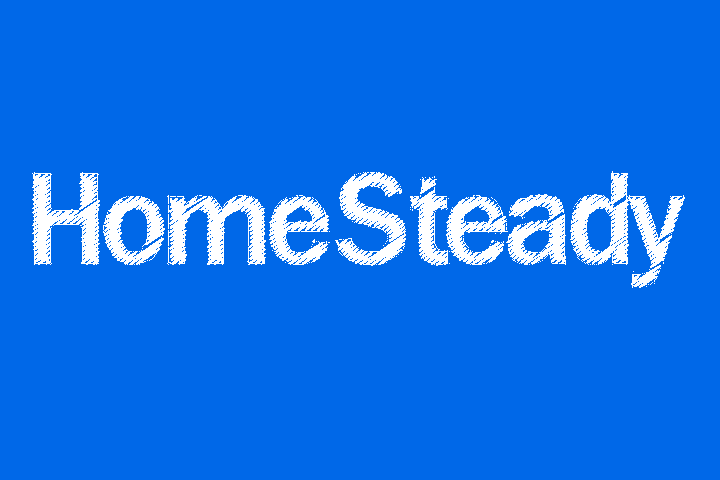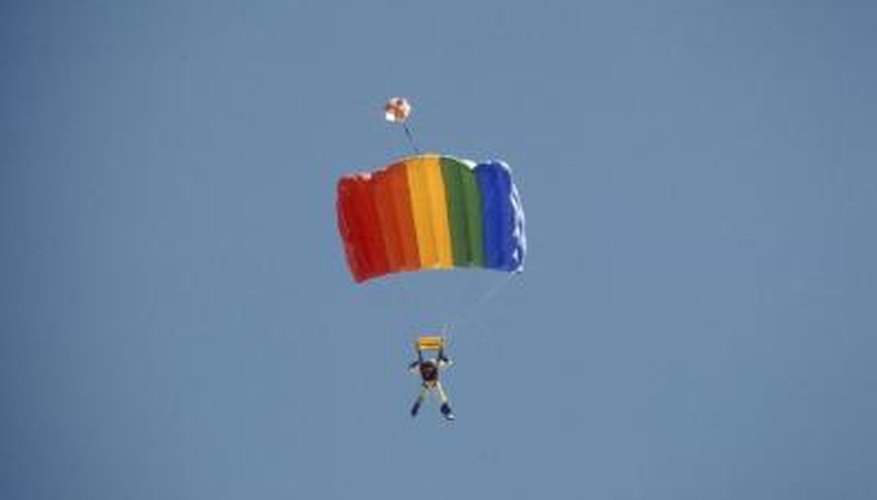 Step 1
Dress up plain parachutes if they do not fit into the color scheme of the room with dyes meant for nylon or fabric paint. Follow the instructions on the individual products as you would when working with any other type of material. For example, stencil a design of the American flag on a white parachute for a country feel or tie-dye smaller parachutes for a retro design.
Step 2
Suspend a parachute from the ceiling over your bed in lieu of the more traditional netting. For example, a plain white or cream fits well into a romantic or traditional setting, or use it as an opportunity to bring a splash of color into a modern or whimsical design scheme.
Step 3
Hang parachutes from the ceiling in other rooms to add color and drama. Install decorative ceiling hooks and use the existing strap holes in the chutes to guide how to drape them across the ceiling.
Step 4
Display vintage chutes on accent walls in lieu of other wall treatments. For example, hang an open chute on the wall with decorative hooks or fold them into shadow boxes for artwork.
Step 5
Bring in other themed accessories, such as military action figures with parachutes, for an Americana theme. Other examples include suspending model planes from the ceiling next to the chutes or creating a collage of skydiving and parasailing photos to hang next to the shadowboxes.
Things You Will Need
Fabric dye or paint (optional)
Stencils (optional)
Decorative hooks
Themed accessories