How to Convert a Front Porch Into a Room
Enclosing a front porch with glass or a combination of materials can yield nice living or entertaining space. Because the flooring and roof are in place, this saves time and labor in terms of creating a solid structure. You can add materials such as French doors, glass blocks, sections of stucco and tongue-and-groove boards. The design must complement the house design, however. You want the new space to look original to the house construction versus added on.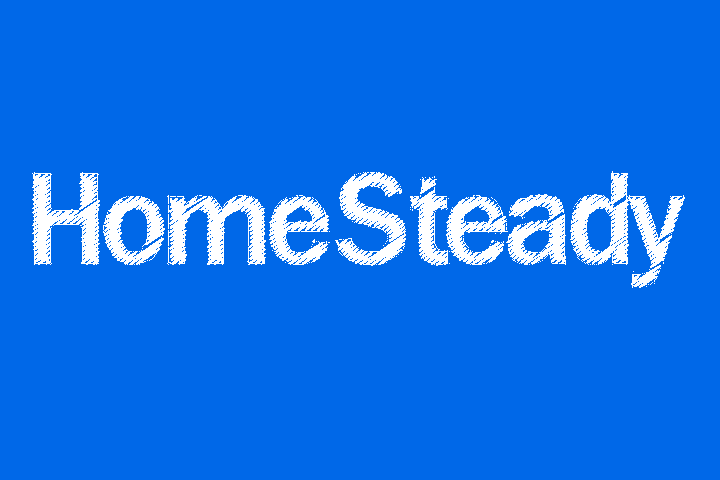 Inspect all porch framework. Make sure ceiling rafters are in good repair. Cover the porch with new plywood sheathing over rafters, if necessary. Install roofing material, such as asphalt shingles or cedar shakes, to finish the roof.

Repair the porch flooring, if needed, and take down posts and railings. Fill out gaps with concrete repair mix, even if you plan to install indoor-outdoor carpet. Use adjustable support posts from a home improvement store to hold up roof weight during framing. Take down porch columns or posts to build the room framework.

Install wooden framework made of 2-by-4-inch boards on 16-inch centers. Add energy-efficient windows; add a walk-out door, if you plan to have access to the outside. Insulate exterior walls with fiberglass insulation. Install operable windows to cool the room on hot days. Use glass room components to assemble walls, if you plan to use a commercial sun room kit. Use an oil-filled radiator heater to heat the room when needed.

Install interior wall materials for the room, such as bead-board paneling or moisture-resistant drywall. Paint the interior a light, neutral color. Enclose end walls in glass blocks as an alternative to solid house siding or windows.

Add flooring, artwork and furnishings. Install porcelain tile in a light sand color; use a dark slate-gray tile to take some of the glare out of the room, if there are lots of windows. Add indoor-outdoor carpet if you want the room to have a cozier feeling. Buy furniture with sun-resistant upholstery. Install plants in containers and art objects in the room.
Things You Will Need
Plywood
Asphalt shingles
Cedar shakes
2-by-4-inch boards
Energy-efficient windows
Walk-out door
Insulation
Sun room glass
Oil-filled radiator electric heater
Bead board paneling
Moisture-resistant drywall
Paint
Glass blocks
Tile
Art objects
Indoor-outdoor carpet
Furniture
Plants
Building permit
Tip
Get a building permit before officially starting any construction.