Nylon Vs. Olefin Carpet
Nylon and olefin are two commonly used carpet fibers, each bearing various strengths and weaknesses. Olefin is appropriate for an active and often-used area of the home -- such as a family room or outdoor patio. Nylon is the strongest of the two fibers, and it's usually implemented in busy commercial sites like airports, schools or houses with high foot traffic.
Yarn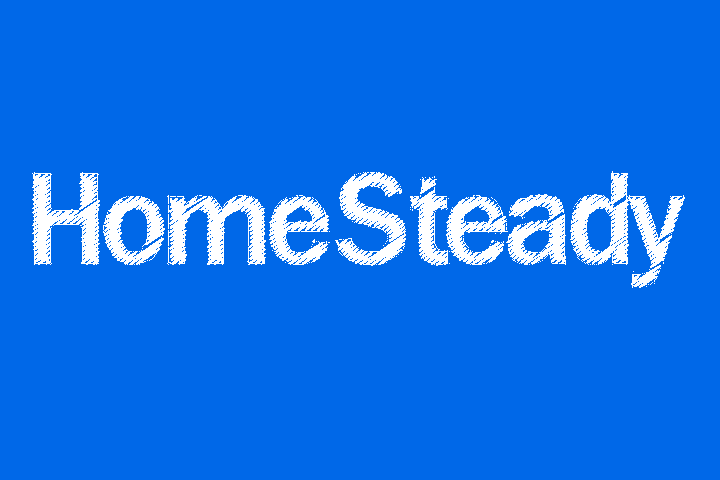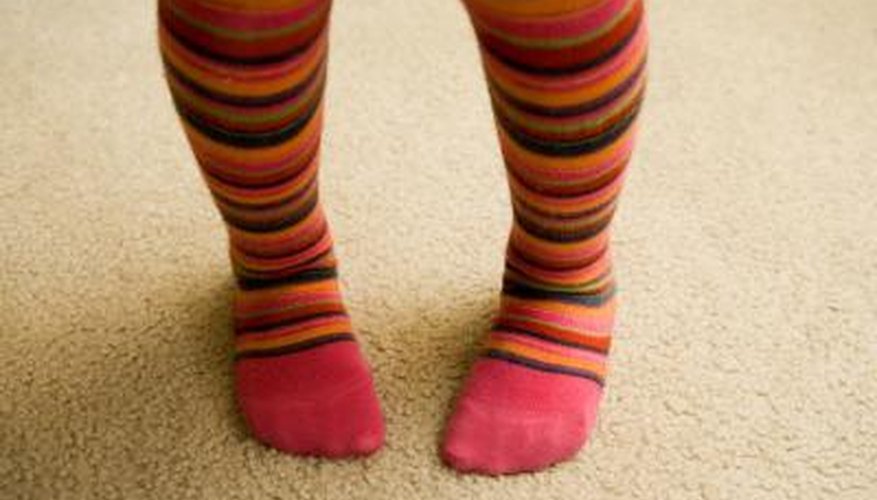 Olefin -- also known as polypropylene -- usually is produced in bulked continuous filament. The yarns of this type of filament typically are long and combined together to create continuous fiber bundles. Meanwhile, nylon is produced in either bulked continuous filament or staple yarns. Unlike bulked continuous filament, staple yarns are short and twisted together to create long yarn threads. Staple yarns usually are characteristic of a more expensive and higher-quality carpet. Still, a benefit of bulked continuous filament is that the yarns tend not to shed as much once a carpet is installed.
Olefin Pros
Olefin comprises 30 percent of fibers used in carpets in the United States. This type of carpet resists stains effectively. In addition, the carpet material does not bleach easily. This type of carpet also resists static, water damage and mildew in addition to being hardy. The carpet material is soft and waxy in texture.
Nylon Pros
Nylon is the more common carpet material choice, making up about 65 percent of carpeting sold in the United States. The yarn in nylon holds twists well and is relatively easy to clean. In addition, like olefin, nylon resists stains as well as mildew and is durable. This type of material additionally resists abrasion and helps a carpet keep embedded soil obscure. Nylon also resists sun damage well and burns slowly.
Nylon and Olefin Cons
A disadvantage of olefin is that it is not very resilient. The carpet also does not come in a wide variety of colors because certain dyes are used to help the material achieve its high resistance to stains. In addition, olefin deteriorates in the presence of heavy sunlight unless the manufacturer chemically modifies the carpet fibers. Dragging a heavy object across a delicate olefin carpet additionally produces enough friction to cause the fibers to melt. A con of nylon is that it's susceptible to static, especially in low humidity. In addition, although nylon sometimes is warm and soft as olefin is, it also is coarse and cold at times.