Can a Regular Mattress Be Used on an Adjustable Bed?
Available in a variety of sizes and styles, an adjustable bed elevates your legs, abdomen or upper body to a position of your liking. The bed does not use a conventional coil mattress like the one you have on your nonadjustable bed. Adjustable bed mattresses are capable of folding and bending as the bed's frame moves up and down. Like the beds, adjustable bed mattresses are available in a variety of styles including memory foam and pillowtop.
Conventional Coil Mattresses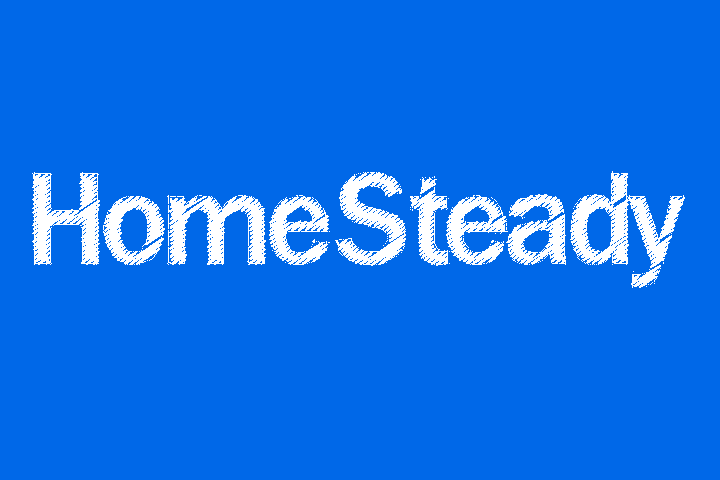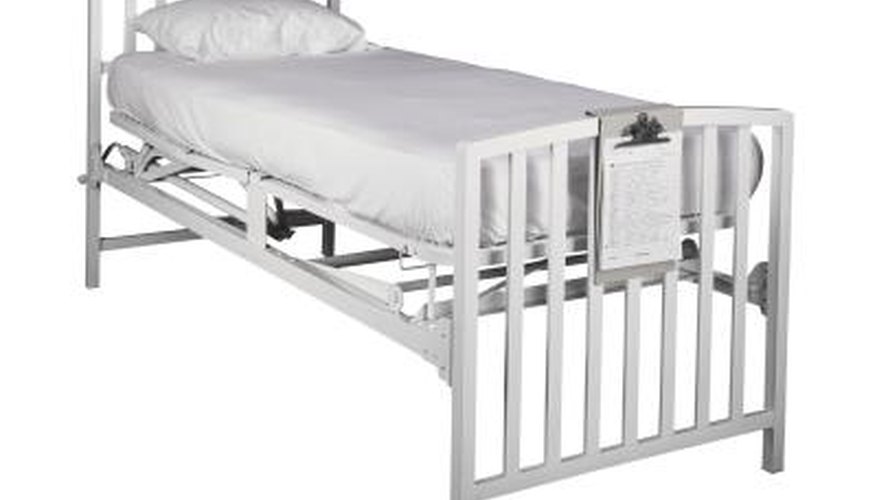 Conventional coil mattresses do not bend and fit into an adjustable bed's frames and assemblies. The mattresses lay flat and you cannot make the mattresses bend to fit the frames. The coils in conventional mattresses are only capable of moving up and down, not side to side to accommodate the movement of the adjustable bed's mechanisms. Adapters to convert and fit conventional coil mattresses onto adjustable beds are not available.
Adjustable Bed Mattresses
Adjustable bed mattresses contain flexible coil, visco foam or latex materials that fit the bed's frame and assemblies. The mattresses fold in three locations -- at your upper body/head, middle-torso and at your lower leg and feet. Some adjustable bed models include memory foam mattresses that contour to the shape of your body. Adjustable bed mattresses also require special sheets that do not slip off the mattresses as you move the bed's frame up or down.
Coil-Foam Mattresses
Coil-foam combination mattresses are available for adjustable beds. The mattresses contain flexible coils as well as foam material that contours to your body. Coil-foam combination mattresses also fold at three body locations -- upper body, middle and feet.
Purchasing
Adjustable beds, sheets, accessories and mattresses that work with the beds are available at area furniture, bedding and department stores. The beds, accessories and mattresses are also available directly from adjustable bed manufacturers including Craftmatic, Leggett and Platt, Sleep Comfort, Sealy and Tempurpedic, as well as online furniture outlets.