The Best Quiet Dishwashers
A loud dishwasher can easily become a distraction in your home. All dishwashers are rated by decibel level, and the quietest dishwashers have a decibel level between 45 and 60. The lower the decibel level, the quieter the dishwasher, and in many cases quieter decibel levels also come with a heftier price tag. In addition to lower decibel levels, the best quiet dishwashers offer a spacious dishwasher, and many use less water and energy, making them ideal for environmentally-conscious consumers.
Bosch Dishwashers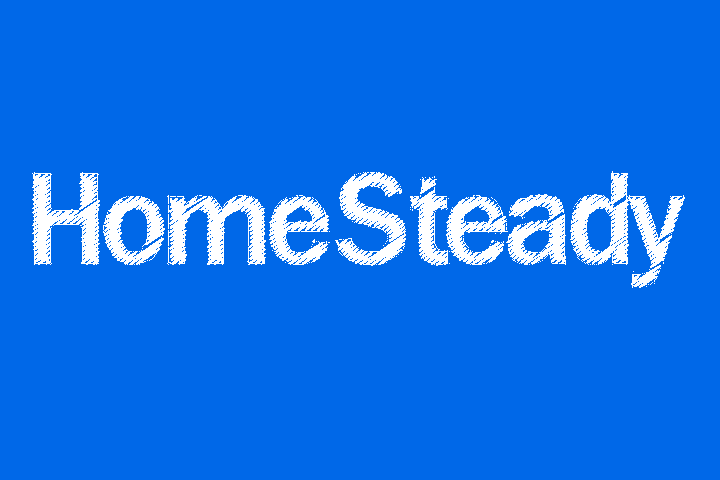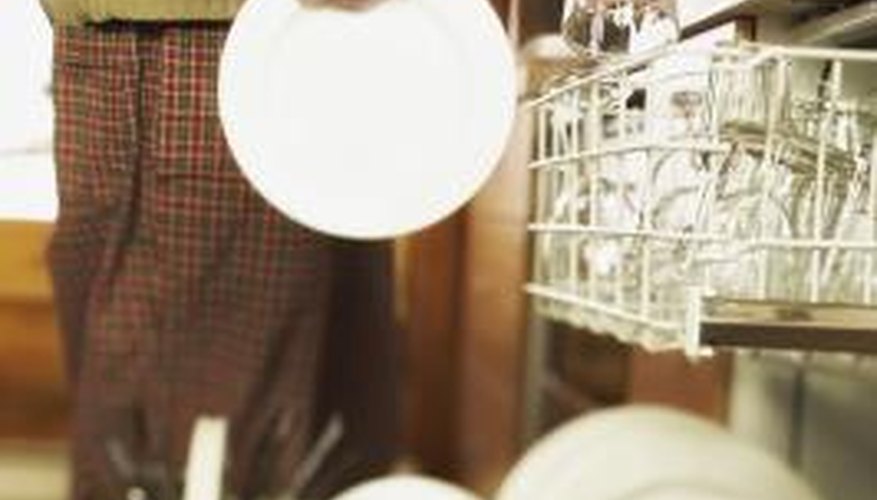 Bosch dishwashers typically fall at the more expensive and luxurious end of the dishwasher market but make up for the price in performance and extra features. Bosch's 500 series dishwashers have been ranked as top dishwashers by Consumer Reports and are a top seller at many national hardware and appliance stores. The Bosch Integra 500 Series dishwasher has a 51 dBA and is an Energy Star rated appliance, using just 259 kwh per year. Special features include InfoLight beams, which project on the floor to let you know your dishwasher is running, and a half-load feature, which allows you to wash a smaller load of dishes.
Miele Dishwashers
Miele Dishwashers, which have been rated as the top brand of dishwasher by J.D. Power and Associates, fall at the luxury end of dishwashers. The Futura series contains dishwashers with decibel levels that range between 33 dBA and 42 dBA. Models in the series come at four different levels: Classic, Crystal, Dimension and Diamond. All models employ AutoSensor technology to determine how much water to use and the length of each cycle and a CleanAir drying system, which uses room temperature air to cool down the dishwasher after the drying process.
Kenmore Dishwashers
The Kenmore Elite series of dishwashers has received high ratings from Consumer Reports and J.D. Power and Associates. Kenmore Elite dishwashers fall in the middle of the Kenmore brand, which also contains Kenmore and Kenmore Pro. The newest dishwasher in the Kenmore Elite series contains 49 dBA and utilizes 360-degree Power Wash technology to reach dishes at every angle. The Energy Star rated appliance has five wash cycles, automatic temperature control and an automatic soil sensor. An adjustable upper rack allows you to wash over-sized dishes without a lot of hassle.
Whirlpool Dishwashers
For the middle-of-the-road or budget dishwasher consumer, Whirlpool offers a quality product. Although the product has average ratings from J.D. Power and Associates, Consumer Reports notes that Whirlpool is reliable and reasonably priced. Whirlpool's standard Energy Star qualified built-in dishwasher has a decibel rating of 57 dBA. It uses a DuraWash system to provide multiple levels of spray to ensure dishes receive full washing power. Multiple cycle options allow you to adjust the function of the dishwasher to provide a heavier wash for pots and pans, a rinse-only option and a plate-warming option.