Canvas Walkway & Stairs Canopies
Covering a walkway or flight of stairs with a canopy is an ideal way to expand your weatherproof space. Homeowners living in regions that experience harsh winters benefit from being able to reach the garage without getting wet. In the cold, snowy parts of the country, covered stairways to the front door make it possible to get in and out of the house without bringing in blasts of icy wind. Canvas has been the popular choice for this purpose for many years, but its use has both benefits and disadvantages.
Canvas Material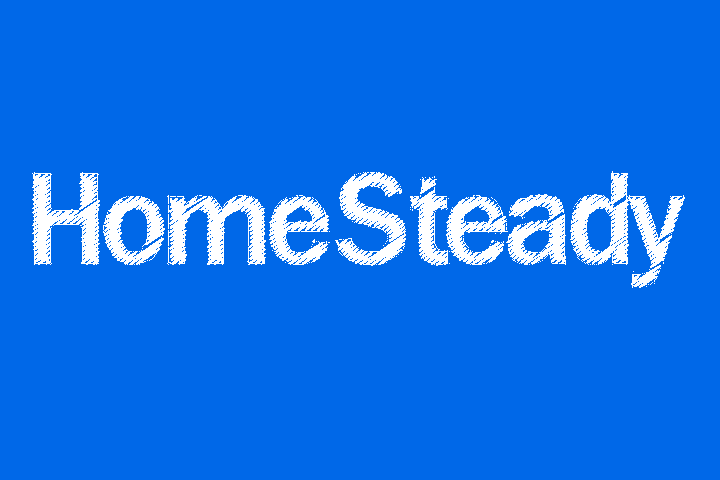 Dating back 3,000 years, canvas was originally made of hemp, linen or cotton. The material is a form of heavy-duty cloth with a strong, close weave. Used for centuries in the manufacture of tents and sails, canvas developed a variety of other uses in the 20th century. The two common types of canvas are plain canvas and "duck." Plain canvas, which is woven more loosely than duck, is usually made by a loom in a simple cross-weave pattern. Canvas ranges in weight from 10 to 50 ounces per square yard.
Advantages
The advantages of canvas over other materials for walkway and stair canopies include its natural water resistance due to the close weave and low cost. Canvas is cooler than nylon and other synthetic alternatives. Rips and splits are simple and cheap to repair. The raw materials used to make canvas are renewable and grow locally across the United States. This makes canvas environmentally friendly because it does not deplete natural resources or require long-distance transportation.
Disadvantages
Made from natural products, canvas has a tendency to stretch and fade in color. Although canvas is water resistant, it is not waterproof. The density of the fabric makes it collect and retain moisture, which can cause mildew. As a natural product, it is also highly flammable when dry. A combination of these factors prompted the awning industry to use alternative materials.
Coated Alternatives
By the mid-20th century, engineers began coating the canvas used for canopies and awnings with a vinyl plastic coating. This helped reduce the fading and improved the fabric's water resistance. Within the next two decades, the fibers used to make canvas were combined with vinyl resins, acrylic and polyester, which all helped increase the lifespan of the material. In the 21st century, coated alternatives to canvas include acrylic-coated and polyester-cotton blends. These repel dirt, resist scratches and contain UV inhibitors to reduce degradation.
Nylon Alternative
Nylon is a modern alternative to canvas, commonly used in the manufacture of tents, sails and umbrellas, among other items. Nylon is a lightweight, durable, flame-retardant, and waterproof fabric that can be stretched easily over the framework of a canopy for stairs or a walkway. The material is more expensive, however, and uses polymers derived from petroleum, a non-renewable resource. It is also not biodegradable, so it is not likely a choice for environmentally consciousness consumers.