Maximum Clearance for Garages
A garage provides a convenient home for most vehicles. However, there are always exceptions to the rule. The maximum clearance for a garage depends on the height of the door and of the garage ceiling. If you can't get your vehicle inside the door opening, it doesn't matter how high you set the roof in your garage.
Residential Headroom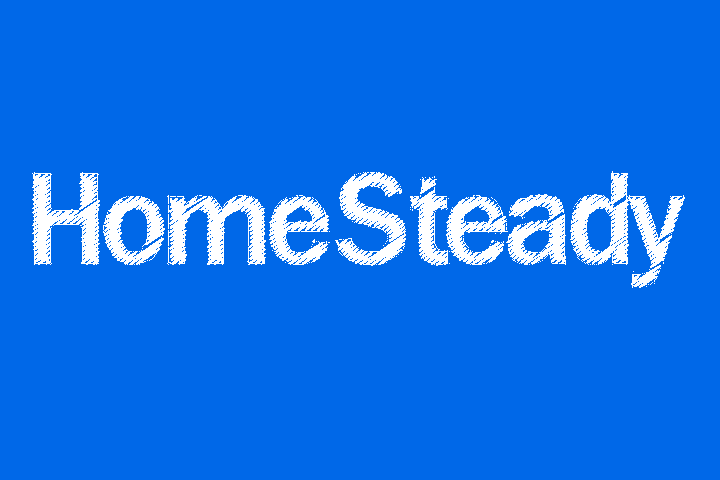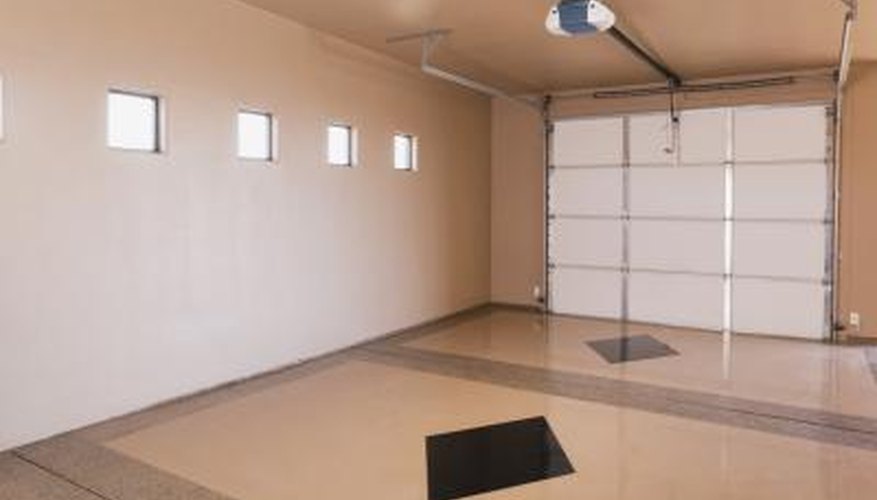 Clearance for residential garage doors is usually expressed in terms of headroom, or the area from the top of the door to the lowest point on the ceiling. This low area can include joists or any other obstruction that might block the door. Clearance should be a minimum of 12 inches for a standard track and torsion spring door, but 2 inches should be added for an electric garage door opener.
Commercial Headroom
The commercial requirements differ somewhat in terms of the required headroom. For these types of garages, a minimum of 15 inches is generally required. Because commercial garages often have much higher ceilings than a typical residential garage, special types of doors can be used to help maximize the available space. These doors include the vertical- and the high-lift doors that don't follow the standard horizontal path immediately above the garage door opening as residential garage doors do.
Low Clearance
In some cases, the garage ceiling may have a significantly lower than normal clearance that makes it difficult to install a standard garage door. For these types of garages, you can maximize clearance by adding a special low clearance kit that will help you to mount the tracks for the garage door above the spot where they would normally fit in a standard-clearance garage.
Sizes
In the end, the maximum clearance for your garage will depend on the size of the door itself, since vehicles that exceed the opening's size won't be able to enter. The maximum size of a garage door will depend on how old your home is, and even what part of the country you live in, as this will affect the type of architecture used to construct homes in your area. Most garage doors are between 7 and 8 feet tall, although you may be able to find a non-standard door to meet your needs.