How to Make Trundle Bed Storage Drawers
A trundle is a slide-out bed positioned underneath another bed. This is most commonly seen under a daybed, but any bed that is high enough off of the ground can have a trundle underneath. If you don't need the extra bed, then you can use the space for storage by creating trundle storage drawers. Trundle storage drawers are can be used to store off-season clothing or extra blankets and sheets. They'll remain tucked out of the way, saving you space.
Measurements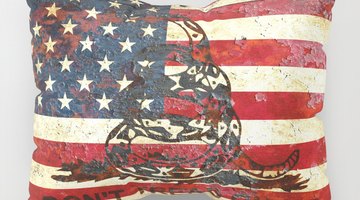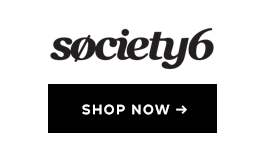 The first step for completing the trundle storage drawers is measuring the underneath part of the bed. With a tape measure, obtain the length, width and height of the space. You'll usually want half an inch clearance between the bed and the drawer for easy pullout, so add that to your measurements. Take these measurements to your hardware store when you buy your wood to get the pieces you need.
Plan
Before you buy and cut the wood, you'll need to know what you want the storage space to look like. The two most common choices are either a completely empty space single drawer or a space with drawer dividers. The long single drawer works well for storing larger items such as quilts and blankets, whereas the dividers are better for storing clothes or toys. If you keep the drawer as a single piece, you can also place a mattress into the space should you ever decide you needed the extra bed.
Materials
After you've sketched the plan with your measurements, take the plan over to your hardware and wood supply store. For this project you'll need half-inch thick plywood for the bottom and sides of the trundle, quarter-inch plywood for any dividers inside, five caster wheels, a drill with screwdriver bits, wood screws and wood glue. You'll also want some quality sandpaper along with conditioning and painting supplies. If you don't have a table saw at home, have the store cut the wood to your specifications.
Building
The trundle drawer fits together like a box. First, construct the frame and then add the bottom piece, screwing everything into place. Position and glue any dividers into the drawer with wood glue. Sand down the edges and smooth out the wood and then treat the wood with a conditioner. Once the conditioner dries, paint or stain the wood. As the last step, install the castor wheels on the bottom of the drawer. You'll place one wheel in each corner and a fifth wheel in the center to better hold the drawer's weight and prevent bowing.
References
Writer Bio
Steven White is a privately contracted software engineer and efficiency analyst. He has more than five years of experience providing technical support for AT&T broadband customers. Along with his technology background, White enjoys carpentry and plumbing.
More Articles