Style Selections for Window Treatments
Express your decorating style -- cozy, classic, modern, elegant, casual -- through the window treatments you select. The color, texture and design you choose for your windows are limited only by your imagination and creativity. Dress your windows in stylish fabrics, wood, reeds, metal, plastic or even grasses. Layer your window treatments for an upscale look that's always in style.
Draperies and Curtains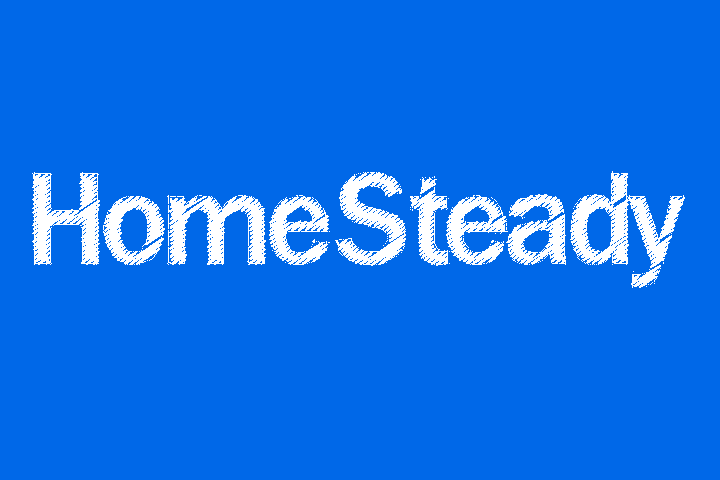 Add stylish color and texture to your windows with draperies or curtains. Draperies are typically made from heavy fabrics, such as velvet, tweed, tapestry or brocade, while curtains are normally created from lighter fabrics, such as lace, linen or cotton. Draperies convey a formal, elegant ambiance and are often pleated, lined and hung on a traverse rod so you can easily open and close them with a cord. Curtains are designed primarily for decoration and enhance a casual, informal atmosphere. They normally hang on a curtain rod through a rod pocket sewn into the top of the curtain, fabric loops, or metal clip-on curtain rings.
Valances
A valance hangs above curtains or draperies to create a layered, finished appearance, or it can hang alone as a decorative window treatment. Install a flat-panel valance with a straight hem over your windows to enhance a contemporary-style room. Ruffled valances with curves and frills suggest a casual country feel, while a puffy balloon valance generates a more elegant mood. An ascot valance is fashioned by placing three triangular fabric pieces over a flat-panel valance to produce a hip window topping with a modern flair. Sheer valances offer a hint of soft color without obstructing incoming natural light.
Shades
Window shades are available in a wide variety of colors and styles to suit any decor and personal preference. Roman shades feature a flat-face fabric that produces pleats as the shade is raised. Choose Roman shades in a bold hue -- lime green, turquoise blue, hot pink, juicy orange -- to stir up visual excitement; or a neutral, such as white, gray, beige or black, to impart a calming aura. Install energy-saving cellular shades to help keep a room warmer in the winter and cooler during the summer. Cellular shades are fabricated with small air pockets in a honeycomb design between two or more fabric layers that act as an insulating barrier between a window and an interior space. Simple, budget-friendly roller shades are made from flat vinyl, fabric or plastic and roll up into a cylinder. Add an eco-friendly vibe to your windows with natural woven shades fashioned from wood, grass or reeds.
Blinds and Shutters
Select blinds for your windows when you want a classic look that allows you to alter the direction and amount of incoming natural light. Wooden blinds with 2-inch slats deliver an upscale appearance with practical function. Faux wood blinds give you the realistic look of natural wood, but with a significantly lower price tag. Aluminum and vinyl mini blinds present an inexpensive window covering if you're on a shoestring budget. Install white painted shutters over your windows for a casual cottage feel, or dark stained wood tones for a rich, refined look.