What Are Soaker Bathtubs?
Soaker bathtubs are designed for the sole purpose of soaking by allowing you to immerse your whole body. Therefore, they tend to be deeper, longer and wider than the standard general purpose bathtub models. Soaker bathtubs are often large enough to accommodate two people and sometimes more. Although soaker tubs are enjoyed in modern bathrooms, they have actually been around for centuries. Soaker tubs are available in different colors such as white, biscuit, bone and onyx and in a glossy or matte finish.
Basic Models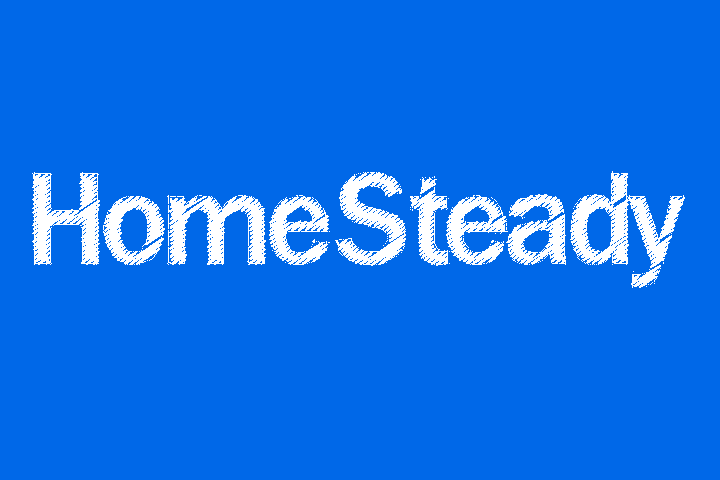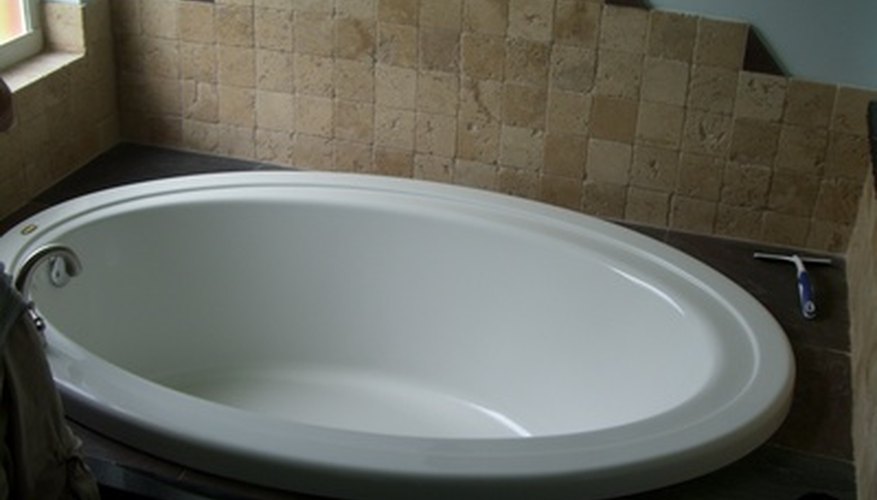 There are two basic models of soaker bathtubs, according to the Soaker Tub website. The Greek tub and the Roman tub are similar in function; the Roman soaker tubs tends to be a little bigger and deeper. Greek soaker tubs are shorter than traditional Western tubs.
Styles
Most soaker bathtubs are freestanding models, like the clawfoot tub. The slipper model clawfoot tub is raised on one or both ends, allowing space for leaning back and lounging. The double slippers are comfortable for two people. Freestanding models are also available in ultra modern shapes like oval, sculptural and rectangular. In addition to the clawfoot style, some soaker models sit directly on the floor or on a pedestal base of matching material or wood. First made popular in the 1950s, the corner soaker bathtub offers more soaking space, according to the Old House Web website.
Materials
Older models of the soaker bathtubs were often made of such heavy metals as iron, copper or steel. However, lighter materials such as acrylic are available today, offering a less expensive alternative to metals still used today, such as cast iron and copper. Copper is the cleanest material available because fungus and bacteria are naturally prohibited from growing, according to the Bath Tubs Guide website.
Japanese Soaker Tubs
Soaker tubs have been used in Japan for centuries. The tubs were created for the sole purpose of relaxation and hydrotherapy and not washing the body: showering takes place prior to entering the soaker tub. The tubs have seating and were originally made from Hinoki wood. Modern day Japanese soaking tubs come with a variety of seating and hydrotherapy options, according to the Japanese Soaking Tub website.