Ideas for Breakfast Centerpieces
The most important meal of the day needs an inspiring centerpiece to accompany it. Bacon and eggs go down that much easier when you have something lovely to look at while you're indulging -- polished jars filled with colorful fruits, an arrangement of green succulents, items gleaned from nature or a cheery seasonal display. All of these and more make interesting and attractive centerpieces for your breakfast table.
Good Enough to Eat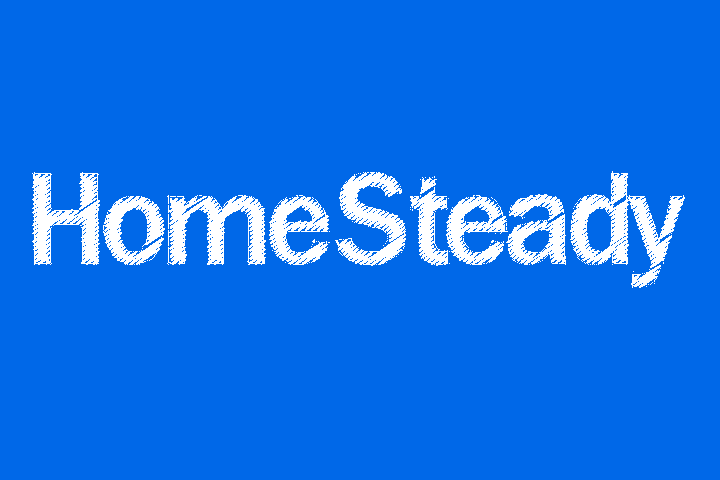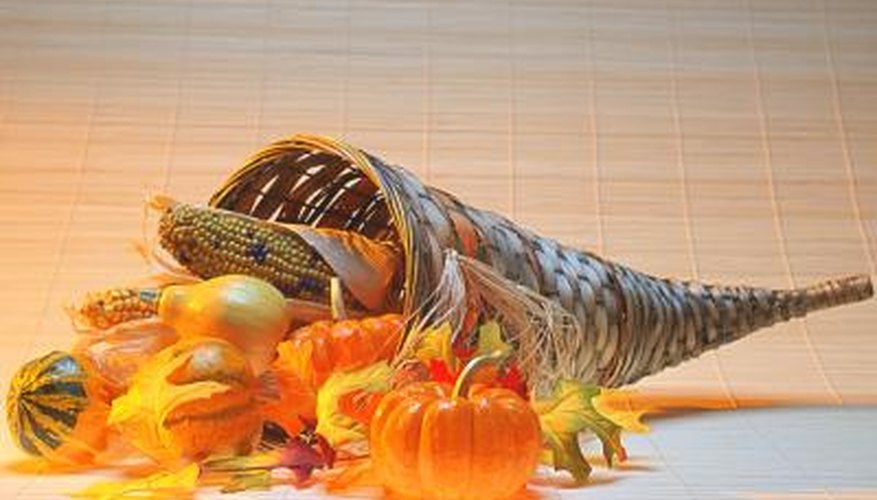 Fruit represents an ideal subject for a breakfast centerpiece because once you're done admiring it, you can eat it too. Create a functional yet attractive conversation piece for the breakfast table by filling an assortment of clear glass vessels with whole fruits and displaying them in a cluster in the table's center set on a platter or mirror. You might feature apothecary jars of various sizes -- each holding a different fruit, such as whole lemons, oranges or limes. Scatter a few sprigs of fresh mint around the base to give your kitchen a fresh-smelling aroma.
Inspired by Nature
Nature provides endless inspiration -- even for centerpieces. Drill holes in a medium-sized piece of driftwood and insert a taper candle in each hole. If the driftwood is large enough, place your holes in clusters of three and five. Set the whole centerpiece on a tray and add a thin layer of white sand and a scattering of seashells to evoke the feel of breakfast by the bay. As the days turn cool, switch your taper candles to fall colors, lose the tray of sand and wrap your driftwood in red berry stems. Do not leave the candles lit when you are not in the room.
Full of Seasonal Charm
Bring spring indoors by arranging freshly cut daffodils or hyacinths in a clear glass vase and dropping a few handfuls of pastel-colored vase filler or sea glass in with the water. For a summer centerpiece, switch out your daffodils for tall garden phlox, and settle your vase on a silver serving tray surrounded by two or three small succulents. When fall arrives, nix the vase altogether and arrange colorful silk stems spilling out of an old birdcage -- add a few small gourds or mini pumpkins for added oomph. And when winter's winds come blowing, give your birdcage a coating of spray-on snow, and nestle mistletoe and pinecones inside. Add some clove apples to the centerpiece to give your kitchen the spicy aroma of freshly baked pie.
Reflecting Your Decor
In keeping with the style of the rest of your home, craft a breakfast centerpiece that matches your current country decorating or shabby chic style. Prop an assortment of birch twigs in a vintage water pitcher and add a colorful plaid bow, or plant a vining pothos plant in an old watering can to make an interesting centerpiece. If your decor screams sleek and contemporary, line up tea lights along an industrial metal tray and set the whole collection atop an old mirror placed flat on the table.