Picture-Hanging Hook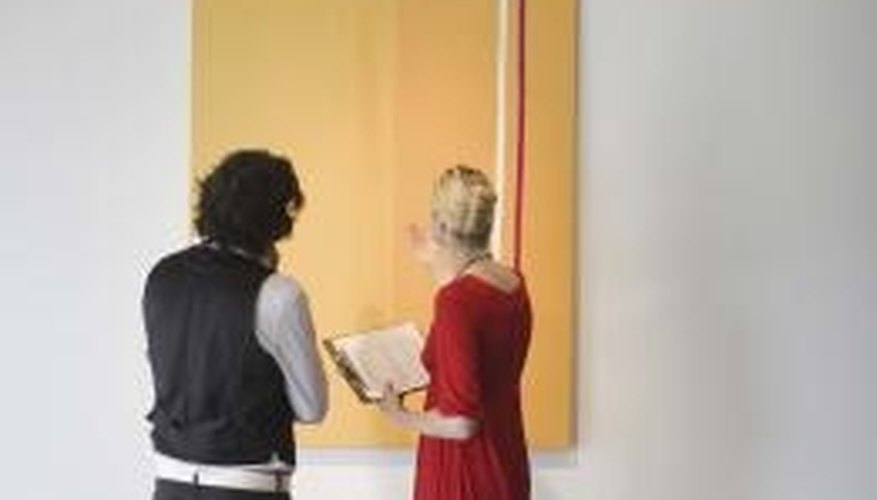 This avoids damage to walls and other surfaces, and to the artwork itself. Choose from a variety of picture-hanger types for surfaces like drywall, tile and glass. Find most of them at any hardware or home improvement store.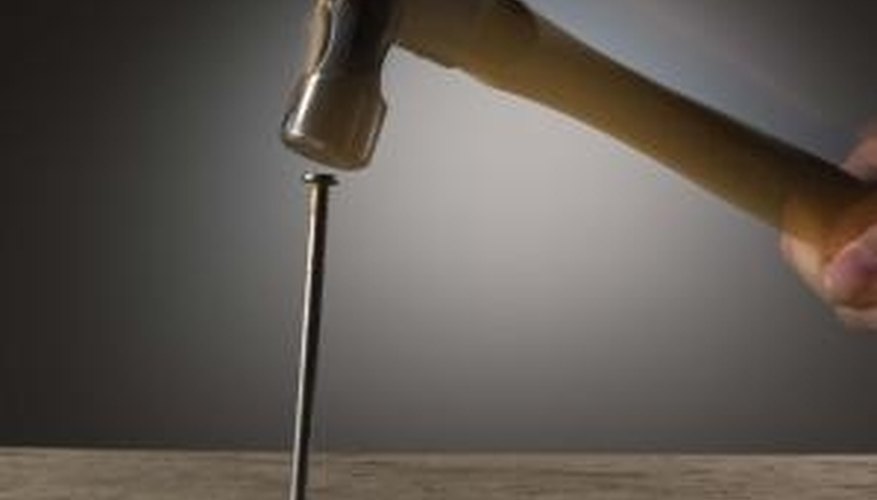 The traditional picture-hanging hook comes in a variety of sizes and is rated for the weight it has to carry. For convenience, it often comes with a nail through the hook at a 45-degree angle. Simply select the appropriate size for your needs and then mount to the wall with the nail. Pictures hang using wire or other attachments on the picture.
Sawtooth Picture Hanger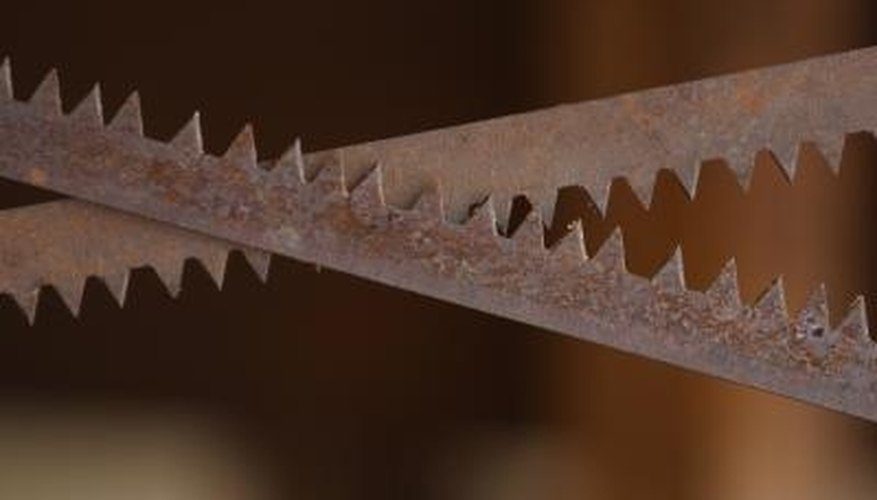 A sawtooth picture hanger often comes attached to the center of the top picture rail and has teeth that point downward. Hang it directly on a single nail or use it with a picture-hanger hook. The teeth allow for easy alignment of the picture on the hanger, although centering still requires measurements.
Foam Board Hangers
Avoid damaging your posters and frameless artwork by using foam board hangers. Traditional hangers use nails that leave holes in both the poster and wall. Foam board hangers push into the foam board, but adhere flat to the wall with glue. These come with fabric hook-and-loop fasteners, as well.
Magnetic Hangers and Suction Cups
For hanging pictures on metal surfaces, consider magnetic hangers or suction cups. Magnetic hangers work on any magnetic metal surface, like a refrigerator or a file cabinet. Suction cups work on any flat, smooth surface, including glass or tile. Neither is an option for heavy artwork and they only adhere to entirely flat surfaces.