Ideas for Traditionally Small 10X6 Bathrooms
Conventional wisdom has it that small bathrooms must be painted light colors to add the illusion of space, but this isn't always the case. The room does not have to be plain simply because it's small. Opulent design works as well as minimalist. Decorative elements add interest and trick the eye into seeing a larger room.
Decorating Touches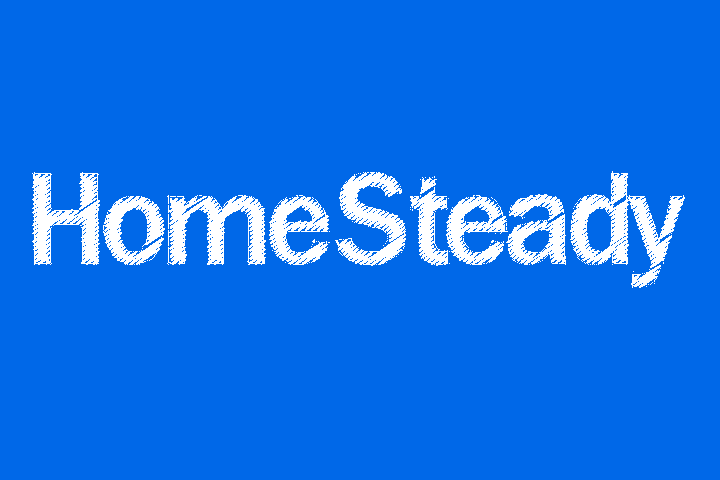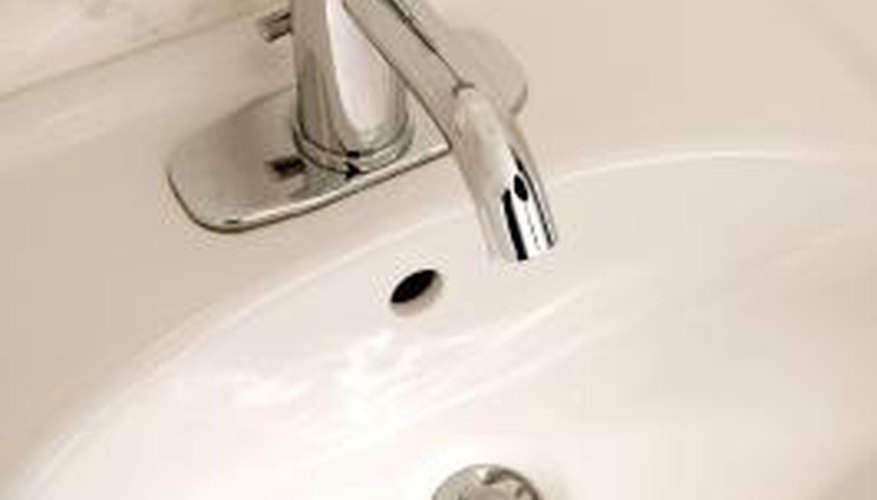 Clean lines and uncluttered surfaces add space to a room. Install colored glass tiles; they're almost transparent and change color as light reflects off them, creating an effect opposite of standard bathroom tiles with a solid, glaring surface. Install a skylight in the ceiling to add daytime light and use adjustable ambient lighting in bathrooms without windows. Include task lighting for shaving or putting on makeup. Use mirrors creatively. A long, rectangular mirror hung the length of one wall reflects the entire room.
Colors and Fabrics
Traditional wisdom has it that only light colors work in a small room. This is not always the case. Rich, dark colors, especially when contrasted with a lighter accent wall, make the walls recede. They create an elegant, calm bathroom. Light, gauzy fabric draped from curtain rods installed near the ceiling make the room seem taller. Alternatively, bamboo or Roman blinds that fit inside the window casing free up wall space. One or two dark 5-inch wide horizontal lines that run all the way around the bathroom walls contrast with a lighter background. The effect adds cohesiveness to the design by encompassing all of the elements in the room. Narrow wood strips used as wall covering on one wall create the same effect.
Fixtures
A wall-hung toilet creates floor space. Replace an old toilet with a more efficient, smaller toilet. The bowl is the same size, but the footprint is smaller. Removing clunky vanities and replacing them with a pedestal sink, or a vessel on a glass counter set on a console table also frees floor space. If having a soaking tub isn't a high priority, install a shallower tub. This creates the illusion of height. Replace a standard tub with a claw-foot tub to open up the room. If a tub isn't required in the room, replace it with an open walk-in shower.
Storage
Storage space is at a premium in a small bathroom. Adding vanities or furniture overwhelms the room. Create a shelving area by removing the sheet rock from a section of wall between two wall studs. Avoid sections of wall with electrical wiring or plumbing. Use your imagination -- the section might go from floor to ceiling, or include the space between several studs. Finish the inside of the new space and add shelves. Remember this will cut down on the insulation capacity of the wall. Replace towel bars with towel rings, or tuck a towel ladder into a corner to hold multiple towels in one compact space.