Small 1/2 Bathroom Decorating Ideas
A ½ bathroom, also known as a half bath, contains a toilet and a sink. These rooms tend to be small, but they are helpful in houses where many people need to use the facilities at the same time. While a ½ bath is small and utilitarian, decoration is possible. Decorate your ½ bath to reflect the rest of your home. Decorating your ½ bath gives it a significantly more polished appearance.
Lighten it Up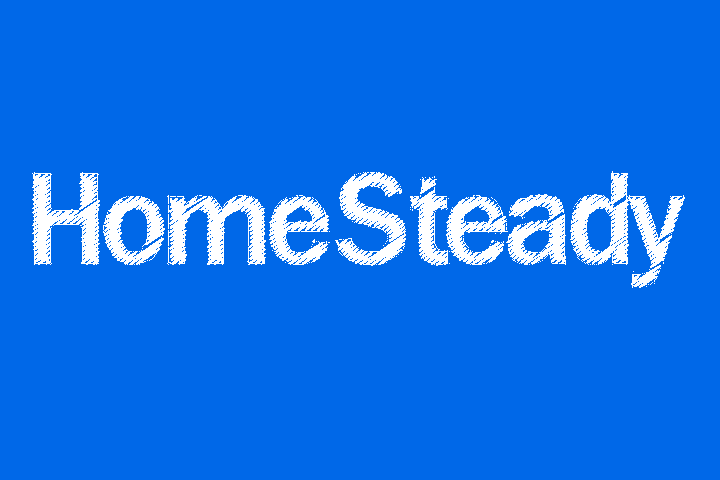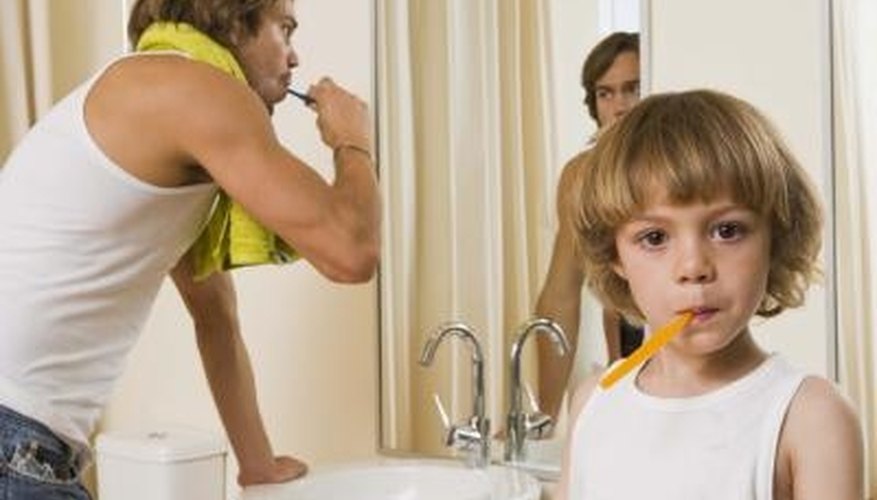 One of the issues with decorating a ½ bath is that it is dark. Unless there is a window in the wall, the ½ bath suffers from a lack of natural light. Use strong lights with high wattages to light up the room. Similarly, paint the room using light colors, pastel colors, or neutral colors to open it up. Avoid dark colors and strong patterns when decorating a1/2 bath as that closes the room off and makes it look more cramped.
Over the Toilet Rack
Another issue is a lack of storage. To solve the problem and to add a decorative element, look for an over-the-toilet rack. These are meant to be mounted over the toilet tank, with two or three shelves above it. Choose a rack with a simple flower or vine motif to give your ½ bath a Victorian look or a brushed steel or chrome model for a more modern look.
Diagonal Floor Tile
In a space as small as a ½ bath, even the floor adds an important element to the room. Install the bathroom tile in a diagonal direction or choose a design that creates the impression of diagonal stripes or squares. Putting the tile or designs in rows perfectly aligned to the walls creates a cage-like effect, while a diagonal design encourages the feeling of open space and a larger floor than you actually have.
Ornate Mirror
Instead of the normal medicine cabinet, choose an ornate mirror for your home. An ornate mirror flattens the area over the sink while adding a decorative element to the room. Choose a mirror with an open-work iron frame for a classical touch, or hang a mirror with no frame at all for a more bare, bohemian look. Decorate the mirror with a simple drape of cloth or even with charms hung around the mirror's edges.