Wall Colors to Match Oak
Oak trim, cabinetry or flooring fills a room with a honey-like color, mixing together tones of brown with yellow highlights. Choosing a wall color to compliment oak accents could pose some difficulty for the average homeowner. Embracing samples and the ability to try several colors before committing to a single paint job helps homeowners select the color that works best in the space and with the trim.
Greens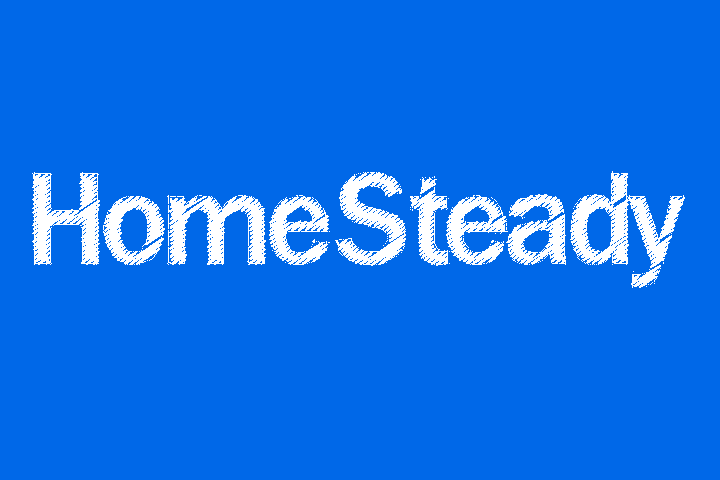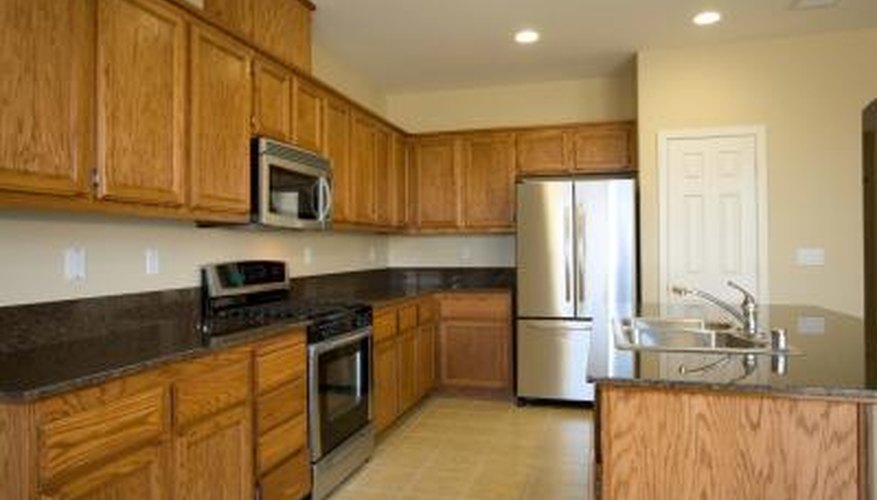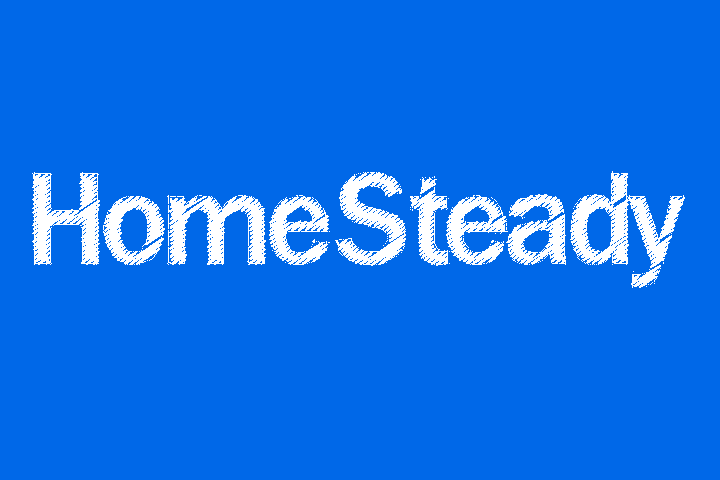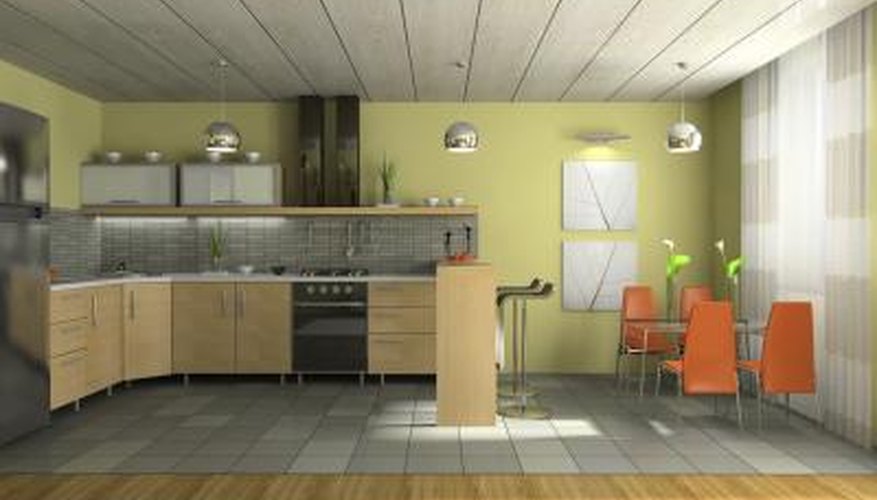 Tones of green often work well in a kitchen with oak cabinetry or a room with oak floor and trim. Well-respected color experts, That Painter Lady and Kate Smith of Sensational Color, recommend choosing greens with brown undertones. These greens help prevent the wall color from fighting against the warm tones in the oak trim. Crisp apple greens also work well with oak trim.
Reds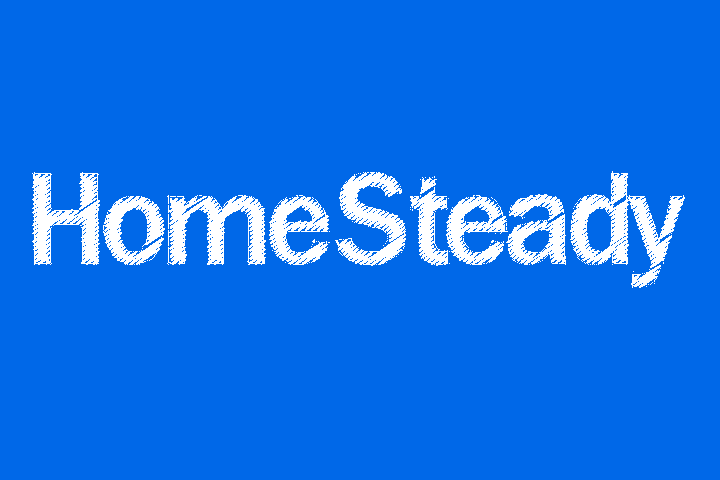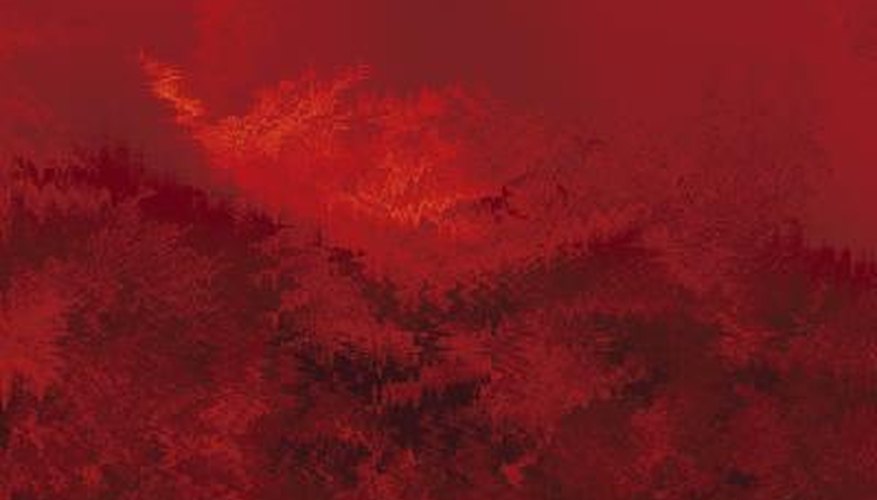 Burgundy and deep red tones create a deeper contrast against oak woods, providing a rich, decadent color scheme. Smith recommends using a deep red tone that borders on purple in a room with oak floors and bright, white trim for a formal, luxurious color scheme. Red tones also work well when paired with an earthy green and oak accents. Avoid choosing bright reds, which may give the room a feeling of Christmas year-round.
Blues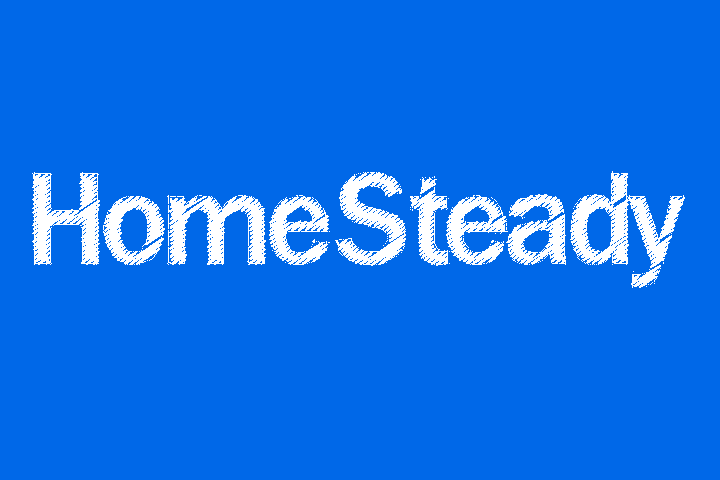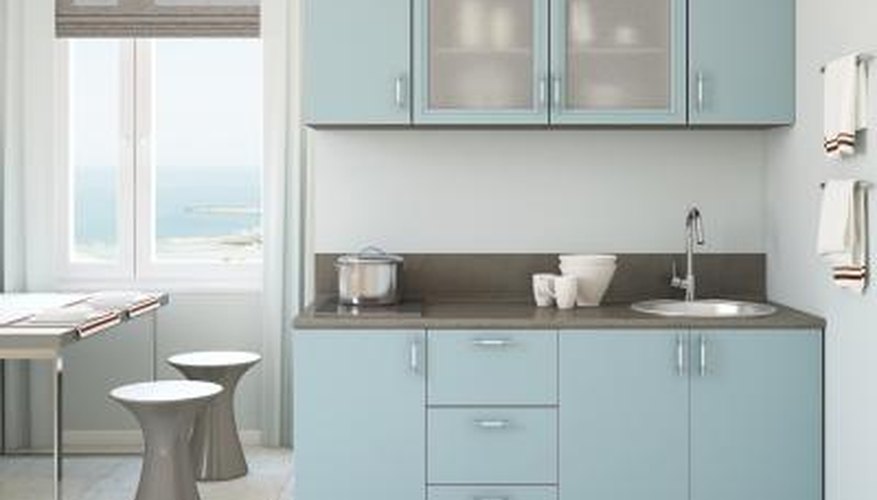 A slate blue, or deep blues with gray undertones, work well with oak trim. These colors provide a cool contrast to the warm highlight of the blue. Ideal for spaces like living rooms and/or family rooms, a cool blue and warm oak evokes feelings of relaxation. Pair with light, neutral accents and fabrics for a crisp, clean look. Light gray-blues work well in spaces where light colors are preferred over deeper, saturated tones. These colors still provide the same cool contrast without making the room dark.
Pinks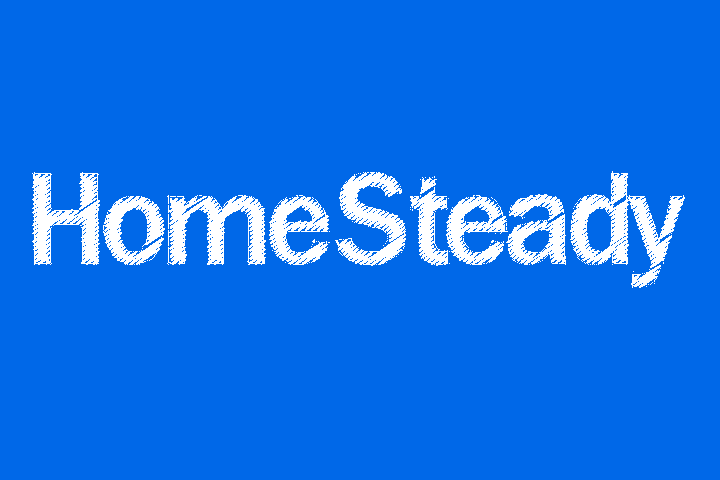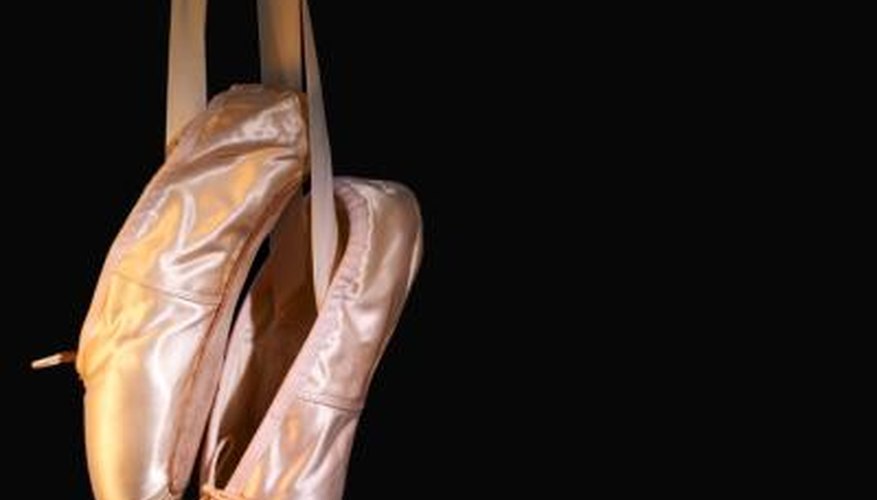 Light pinks, like those commonly used for ballet shoes, work well with the warm tones in oak wood. These light pinks provide an airy tone that complements the wood. It works well in a child's room, bathroom or playroom -- any space where a light and airy feel is desired. Avoid lipstick or bubble gum pinks which may create a jarring contrast with the wood tones.
Painting Sample Squares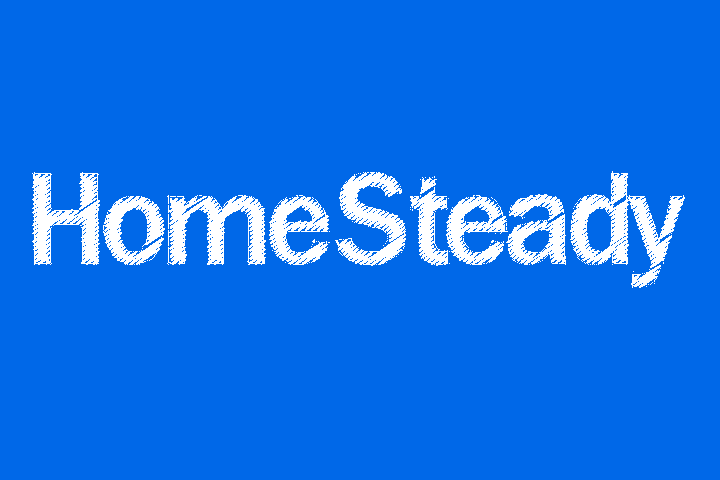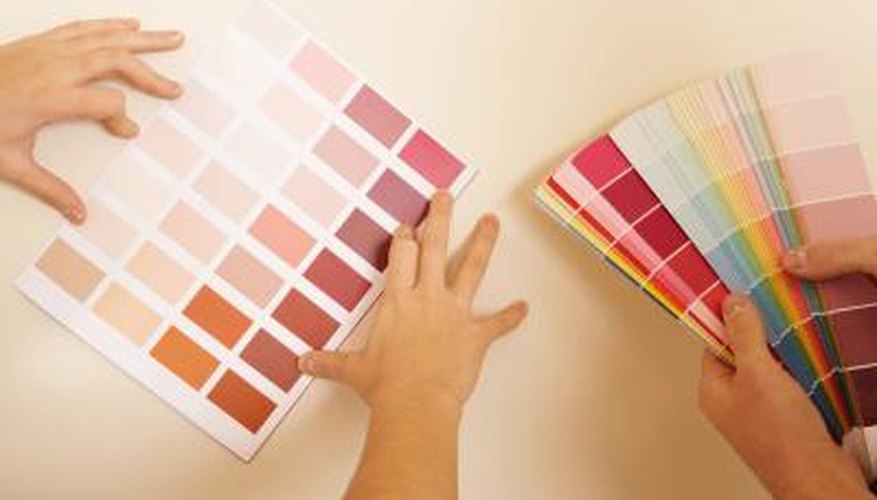 To choose the color that looks best in your space, select several sample paints from the local store. Use paint samples rather than swatches to see how the light plays across the paint, how the color changes with additional coats and how the color changes during the drying process. Many paint manufacturers offer sample jars. Paint large squares a minimum of 6 x 6 inches on the wall. Paint at eye level. Paint the sample colors all in a row, and live with the sample blocks for a few days to choose an ideal color.