1950s Bungalow House Makeover
A bungalow is a small house with a single level or a main level and smaller upper level, usually with a pitched roof and a front porch. Classic bungalows, built in the early part of the twentieth century, are clearly recognizable Arts and Crafts, Spanish, Tudor or cottage styles. But bungalows built during the 1950s -- such as the many that populate coastal communities -- might not be any definable style and are typically small, one-family homes in need of greening, rethinking and renovation.
Ocean Views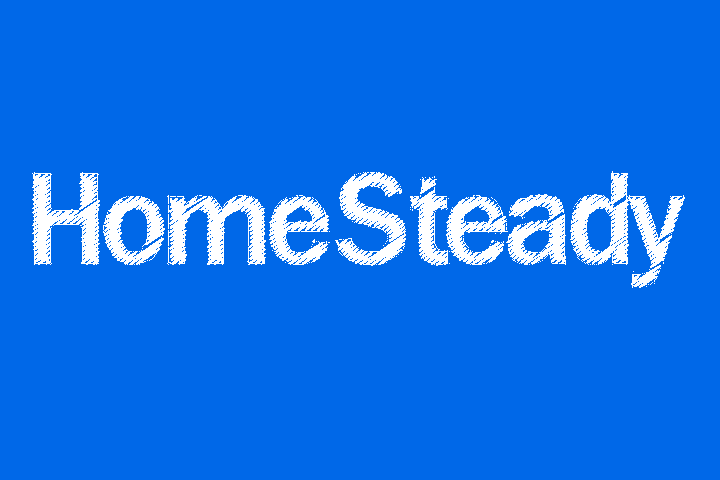 A '50s seaside bungalow usually needs more interior light. A makeover should start with a daylight evaluation and proceed to open and expand windows, reorienting the focus of the rooms to a southern exposure when possible. Window walls that overlook the shore are better than television. Sliding glass doors that open to a deck make the inside brighter and promote indoor-outdoor living, even in cold weather. Skylights will completely change a dark staircase, flooding the stairwell and hall with light and illuminating a cramped, dark bathroom. White tile backsplashes and bathrooms wipe down easily and bounce more light around the room. Knocking down non-load-bearing interior walls to create large open-plan rooms adds a sense of spaciousness and permits the ocean breezes to flow through the whole bungalow, saving on utilities in warm weather.
Kitchen Impossible
A 1950s bungalow kitchen is unlikely to be an inspiring surprise. It's probably dark, small and shabby, with worn veneer cabinets, dated hardware and appliances, inadequate air flow and windows, unattractive flowered wallpaper or glossy paint, and tired, cheap linoleum or sagging wooden floors. The kitchen usually requires a do-over. If you can, open it up to the great room or dining room -- or extend it to enclose a small back porch. Plan to sandblast and reface the cabinets or replace them with lighter, glass-front units and contemporary hardware. Now is the time to install under-floor heating, as you replace old flooring with new tile, hardwood planks or bamboo. Measure, measure, measure to squeeze in a modern fridge, stove and a big sink -- a farmhouse sink is charming, but only if it fits a new layout. A built-in pass-through from a breakfast bar to the dining room makes optimal use of a small space.
About That Porch
Most bungalows have a front porch that is large, deep and shaded. Think about what that space might mean added in to the living room, and whether it makes sense to enclose the porch with oversize thermal windows that open wide in mild weather, like a porch would, but seal the room in warmth and light when it's chilly. Integrate a closed-in porch with the rest of the house by replacing floors in the joined rooms with wide planks and skim-coating or stuccoing interior walls to match. Keep paint and decor light -- you can never have too much white to expand a space -- and remember that the front landscaping will need reconfiguring for privacy and curb appeal. If your porch extends across the entire front of the bungalow, you can have the best of both worlds by enclosing half of it and preserving a smaller, neighborly, open porch on the other side.
The Great Outdoors
You may have a postage-stamp yard, but that's no excuse to think small. Privacy walls, fences and vines create a courtyard accessible from the house, ideally through French doors that add character to the decor and light to the interior. Clumping or sympodial bamboo won't overtake your yard or the neighbor's, but will grow into a beautiful shade-producing, softly rustling privacy wall. Consider extra-large paving stones ringed with moss for a courtyard that won't support a lawn. Add a water feature: a central fountain, a birdbath, a corner pond and waterfall, or a living plant wall with drip irrigation or misting on a timer. A canvas shade sail takes up no precious ground footage and can be adjusted daily or seasonally. Good wood furniture that weatherizes, such as cedar or teak, looks terrific year round and is worth the initial investment.