The Best Outdoor Padlocks
A well-secured property needs to have all its outdoor storage areas locked up properly. However, not all padlocks are created equal, and a good indoor padlock can make a terrible choice for outdoor security. There are several top-quality outdoor brands available that won't rust shut or fall apart due to the elements. All have been recommended by one of the UK's top padlock resellers, nothingbutpadlocks.com, for their weather resistance and security level. All but one carry a high security rating from the European Committee for Standardization (CEN).
Abus High Security Closed Shackle Granit Plus Padlocks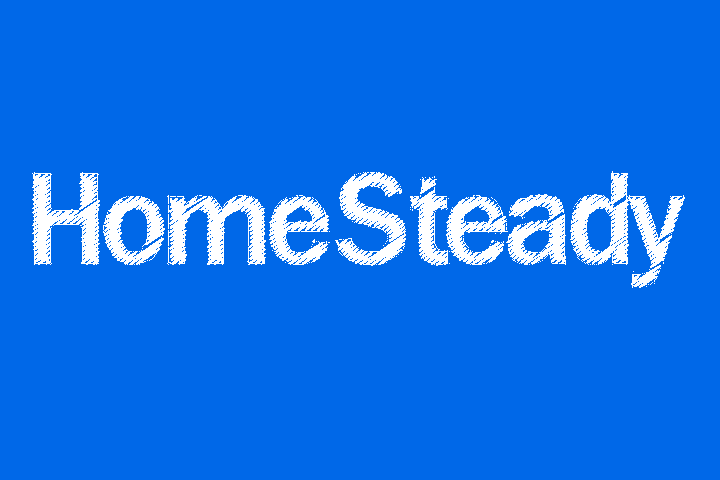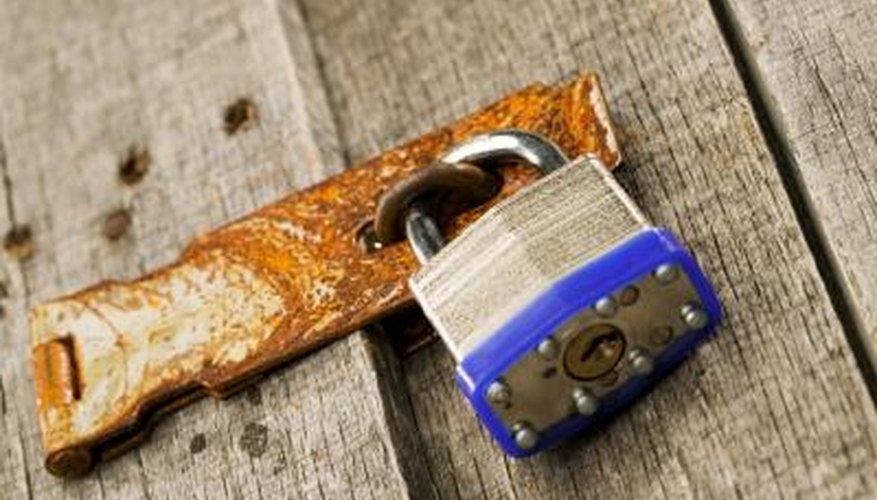 Abus is one of the world's largest manufacturers of padlocks. The brand is well recognized for quality and reliability. The Abus series of Granit Plus padlocks is extremely strong, being made of 100 percent hardened steel. Additionally the Granit Plus series is completely resistant to even the most extreme weather conditions and includes a hooded shackle cover for extra protection against bolt cutters. Granit Plus locks carry a CEN rating of 5 (High Security).
Xena Straight Shackle Alarm Padlock
Xena is a manufacturer of alarmed security locks for all sorts of applications. Xena's XBL line of alarmed padlocks is supposed to be immensely strong and capable of high resistance to drills, hammers, saws or other blunt-force attacks. What's more, these locks are equipped with a fully waterproof internal alarm system that is capable of creating a 110-decibel warning if tampered with. Despite this high level of sophistication, the locks are built for rugged use and designed to be 100 percent weather resistant and are highly recommended by Nothingbutpadlocks.com.
Abus Premier 90 All Weather Padlock
The Abus Premier 90 padlock represents a highly reliable but very affordable alternative to the company's Granit line. This series of outdoor locks has a closed shackle, specially built to resist attacks with bolt cutters, and the 100 percent stainless steel design is specifically manufactured for use in extreme coastal climates. This makes the Premier 90 padlock, which has a CEN rating of 3, ideal for any sort of outdoor use that requires high security and extreme durability.
Abus Granit 37/55 Sea & Snow Padlocks
This line of padlocks is the most highly secure and ruggedly built of the entire Abus product line. Granit Sea & Snow padlocks are specially built for the most extreme marine and arctic weather conditions. They are also designed for securing large, highly valuable objects and, according to the Abus website, are often specially requested for use by insurance companies because of their superb strength. Granit Sea & Snow padlocks have a CEN rating of 4.