Foyer Size
Foyers come in every configuration, from grand and baronial to nearly nonexistent. If you don't have a foyer, you may want to create at least the illusion of one to provide a sense of entry into your home. If you do have a foyer, consider it the design statement that sets the tone for the rest of your home. Forget beige and safe. Put a little personality into your first impression.
High-Energy Entry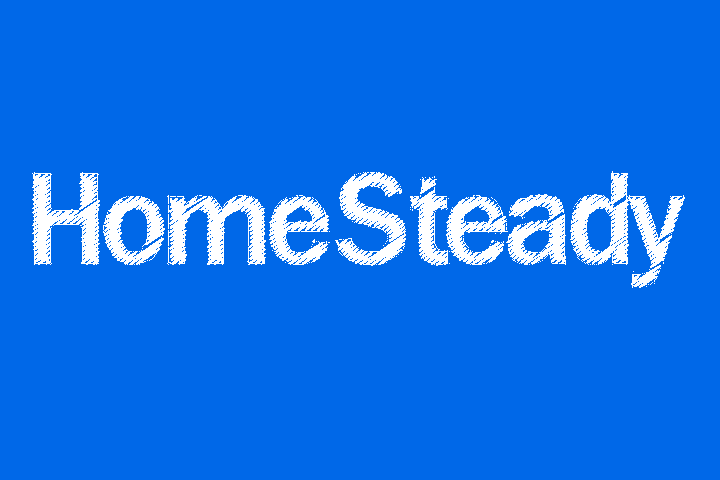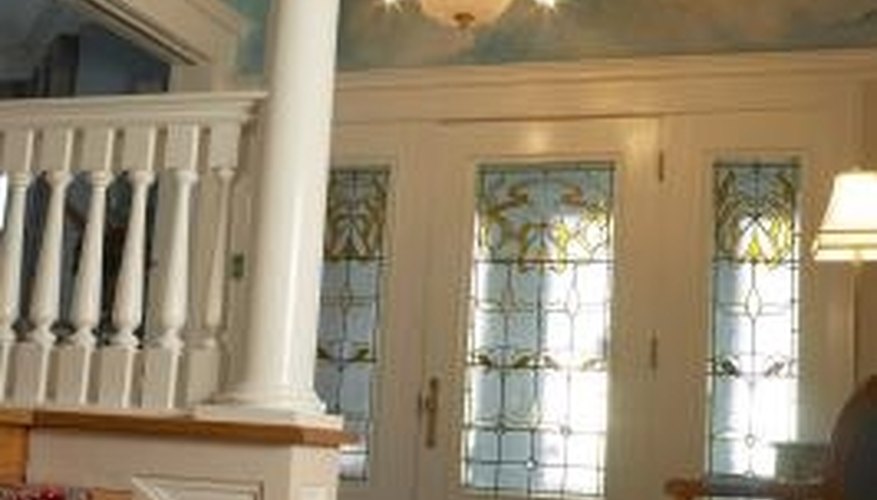 Paint the walls an explosive color to rev up the welcome. A medium or small foyer can be lime, hot pink, intense turquoise or even lipstick red. Keep paint finish matte or low-gloss for most colors so the foyer becomes a canvas for a few carefully curated pieces of art or furniture. Go for glossy lacquer if your walls are red or black so you create the impression of a jewel box or an exotic artifact that will sparkle with an ornate chandelier, an embroidered bench, a gilt pier glass mirror or a single painting.
Scale Strategy
Go big in a small space for a sense of grandeur. One large piece of furniture or art work turns a tiny foyer into an exhibition and refutes the sense of claustrophobia smaller "hall" furnishings would create. Try a large, antique armoire that holds shoes in the bottom and hangs hats and jackets above. The piece is functional but the foyer isn't cluttered so the illusion of space is maintained. Place a clear glass umbrella stand next to the cabinet but avoid storing more than two or three solid color umbrellas there so the look isn't busy.
Clever Cupboards
Who doesn't need more space to stash things at or near the front door? In a large foyer, you can indulge in a re-purposed, unusual cupboard that will hold your possessions and start a conversation. Cover one wall with an old wooden post office mail sorting cabinet. The cubicles are big enough for shoes, hats, mittens and gloves, the family mail, saucers for keys. Make a shelf system from weathered barn wood with larger cubbies for rain boots or hooks to hang hats and jackets. Join old apple or wine crates in a random configuration to hold framed photographs, introducing your family interests to guests at the front door.
Instant Foyer
If your front door opens right into the living room, borrow an old theater trick. Build a fake wall to define a space that isn't there. A half wall at the entrance allows light and air to flow freely and doesn't create a claustrophobic tunnel for visitors to navigate. Paint the low wall the same color as the foyer. Place a rug, an overhead pendant or spotlight, and a simple piece of art in the entry to further define it but skip the storage of shoes, boots and other typical foyer items. Instead, use a storage cabinet just inside the newly configured living room to hold essential clutter.