Lounge Chairs That Become Beds
Lounge chairs that become beds perform dual duty by providing extra sleeping space for guests. Depending on where you shop, the manufacturer may call these convertible chairs bed sleepers, sleeper chairs or sleeper chair beds. Contemporary sleeper chairs come in a wide range of sizes and designs, making it possible to find one to fit with most styles of interior decor.
Identification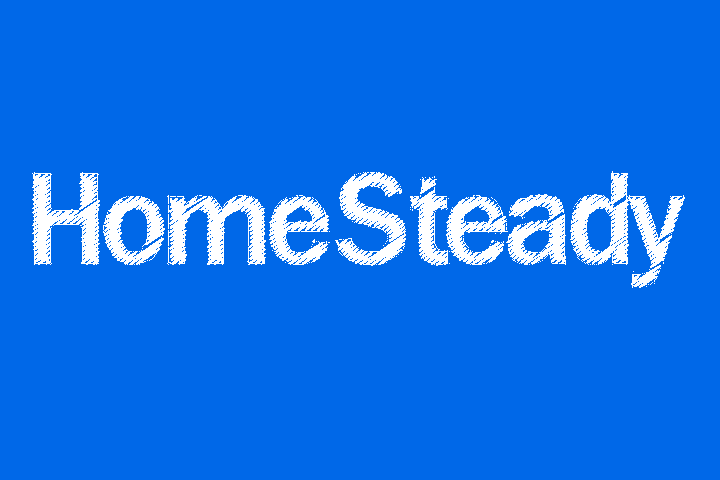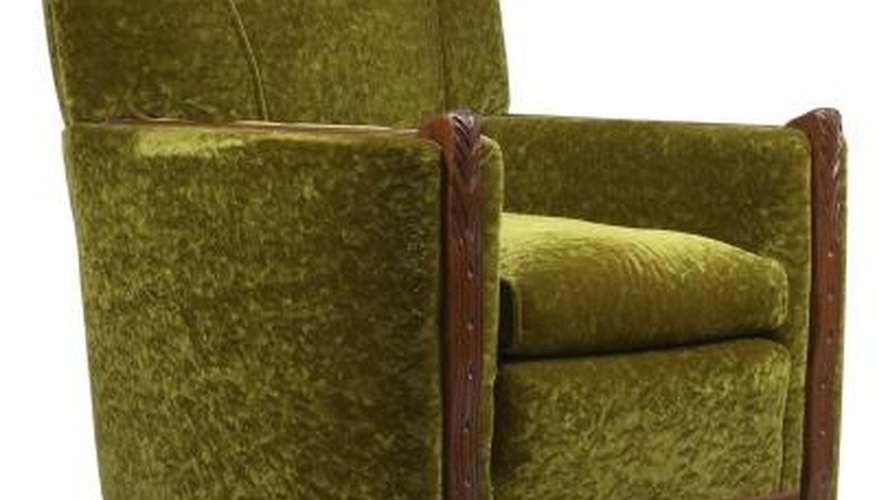 A sleeper chair looks like a traditional armchair from the outside. The chair features a solid back and base that supports the mattress inside, and armrests on either side. The mattress for the bed usually sits inside the chair in one of two ways, depending on the design. In one common version, the cushion of the chair simply lifts up and folds out, creating a small twin-size mattress. A second version uses the same mechanism as a pull-out sofa or sofa bed, complete with metal springs that provide support for the mattress.
Benefits
Lounge chairs that become beds are useful in small homes or in spare rooms where you would like to have a guest bed, but lack space. When you have company over or your children have friends spending the night, it allows you to accommodate them with little fuss.
Sizing
The typical lounge chair sleeper contains a twin-sized bed large enough for a single adult. If you need a larger size for guests, family or friends, opt for a sleeper love seat, which is larger than an armchair but still smaller than a sofa. Sleeper love seats contain a full-size mattress. Child-sized chairs contain a proportionately smaller mattress inside and are better suited to younger guests. When shopping for furniture for your child's room, also consider looking at child-sized love seats. Convertible love seats are a good proportion for kids because they sit low to the ground.
Warning
Sleeper lounge chairs that simply unfold contain a foam mattress, as opposed to the more traditional spring-based mattress inside the pull-out type of sleeper chair. Foam mattresses are lightweight and should only be used for infrequent entertaining. These mattresses break down more quickly than traditional mattresses; frequent use makes them hold indents and lose shape. The same holds true for children's versions, which usually include foam mattresses.