Deck Covering Ideas
For a homeowner, a deck or patio is a great way to add some living space to your home. Covering that deck makes it a comfortable place to spend time in all types of weather. The types of covering that you can use for your deck vary in price, durability and aesthetics, offering great options for your home.
Portable Covers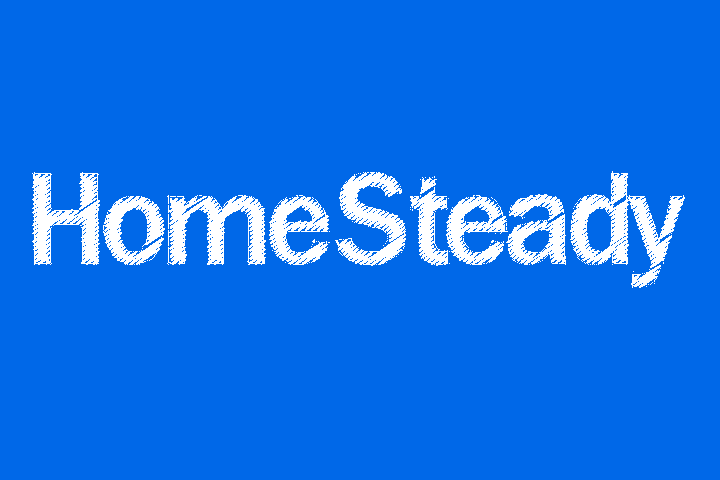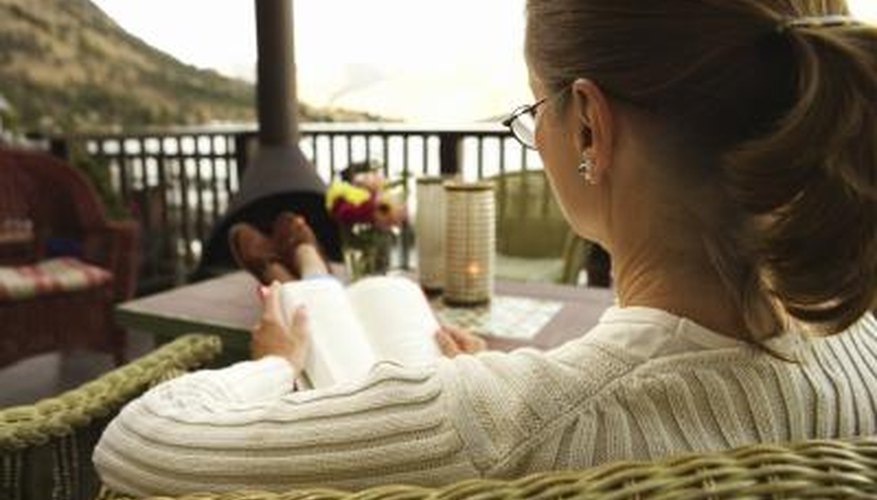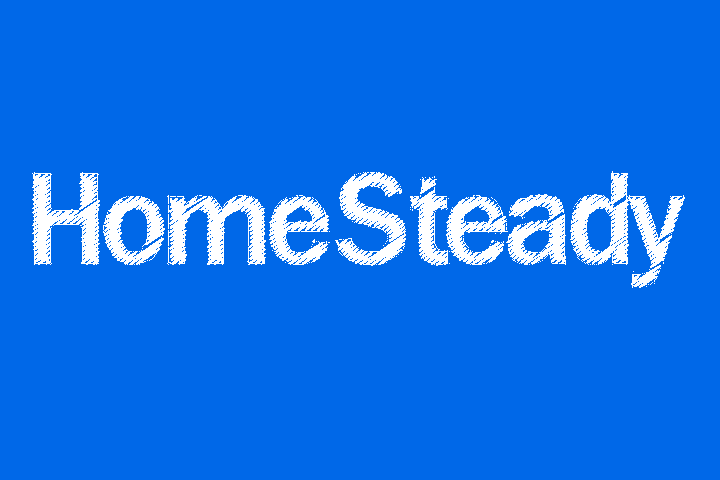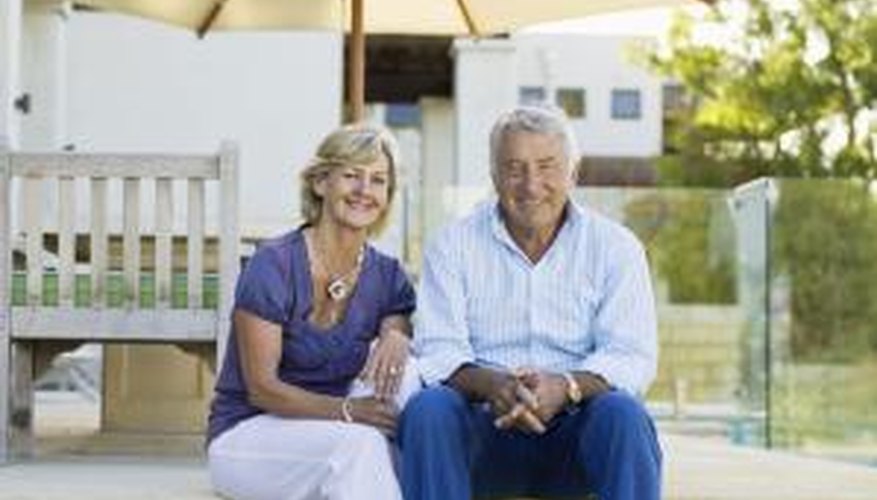 Portable deck covers can be removed when no longer needed. For a very small patio, an umbrella works as a portable covering. There are also gazebos which can be put up and taken down, and tarps that can be put over metal poles.
Gazebo choices range from metal ones to wood ones, and ones that can be made as a weekend DIY project. There are packaged gazebo kits at your local lawn and garden store. Pricing can vary from a few hundred dollars to over $2,000.
Portability allows you to bring gazebos indoors in bad weather so that you do not have to be concerned about rust or other damage.
Permanent Covers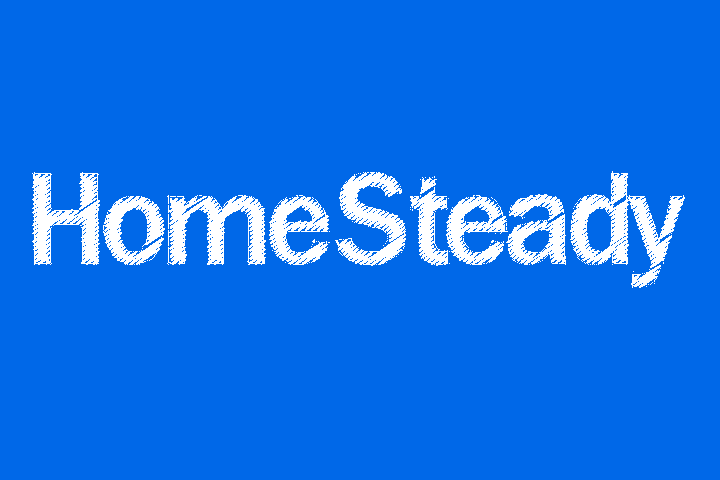 A permanent patio cover, if well constructed, can add value to your home. You can build a solid roof, even adding a ceiling fan or light fixture. Consult an electrician if you would like to add electrical lines. You may also need to contact your county for building licenses and zoning permits.
You can also use a lattice as a roof. Using a climbing vine or flower to wrap through the lattice is an inexpensive way to make it provide more coverage, color and a beautiful scent. Keep in mind that a lattice covering will not offer full coverage in rain.
Awnings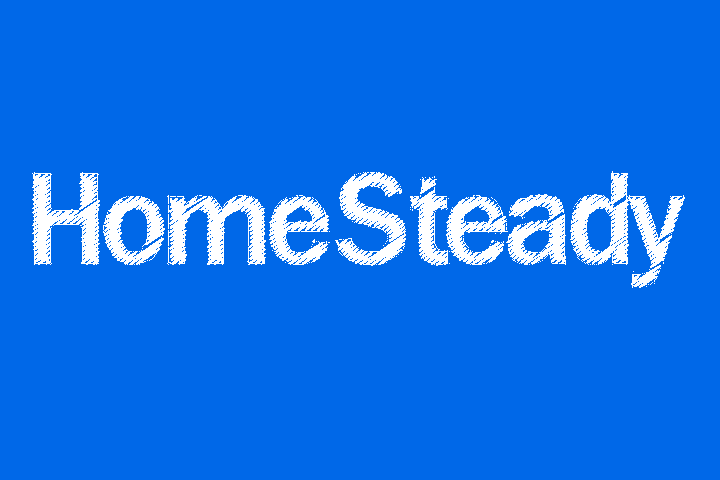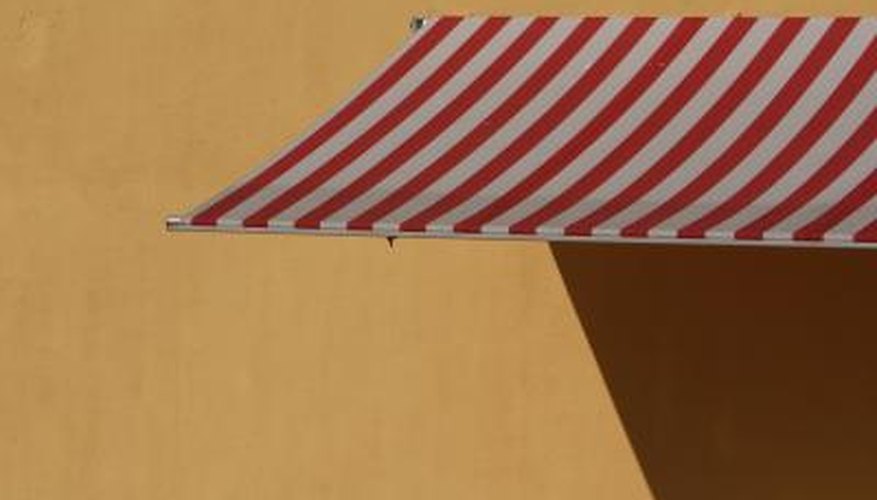 You can purchase and install an awning for your deck or patio. Awnings come in lots of colors and design choices. You can purchase an awning that retracts, is remote controlled or permanent. Sizes and textures vary to allow you the coverage and look that you want.
Sheer awnings let light in and heavier ones provide shade by keeping the sunlight out. Costs can vary drastically depending on the options you choose. Awnings can vary from DIY versions that cost less than $200 to retractable remote control ones that top $2,000.
Awnings need simple cleaning and upkeep, but are permanently attached to your home, so are a great choice for a long-term option.