The Best Non-Warping Cookware Sets
When buying cookware, most consumers are looking for non-stick surfaces to make cleaning and maintenance easier. Another major factor when buying cookware is to find a non-warping set that withstands heat throughout the lifetime of the set. When looking for a set, your budget and cooking needs should be considered.
All Clad Metalcrafters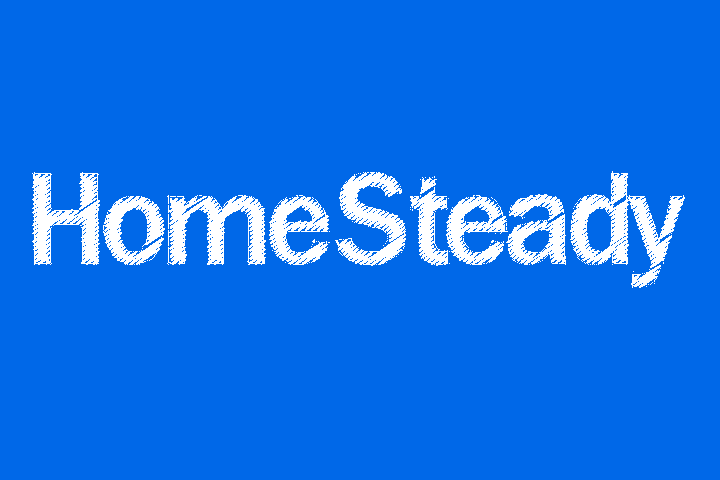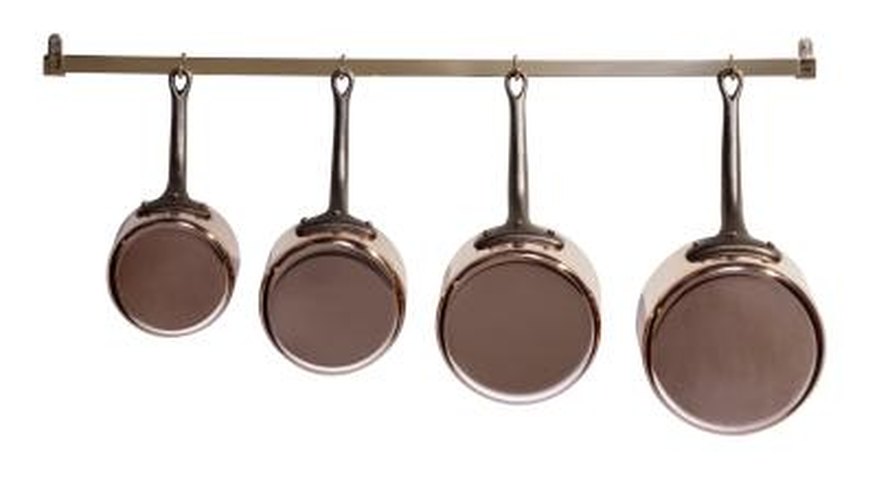 All Clad Metalcrafters offers complete lines of cooking, roasting and baking cookware. The brand utilizes aluminum sandwiched in a double-layered stainless steel design, creating even heat transference, and makes variations depending on the line. All Clad is American-made, cast in Pennsylvania. The company offers several lines, all of which utilize the same construction principles for durability.
The Copper-Core line layers copper between aluminum and steel to reduce weight and increase heat transference. All Clad is a more expensive cookware line and offers a lifetime replacement warranty against warping.
Swiss Diamond
Swiss Diamond cookware offers frying pans, saucepans, saute pans and stock pots crafted from pressure-cast aluminum with steel-infused bottoms for durability. With even distribution, no hot spots are created; thus the cooking surface remains even and will not warp. Swiss Diamond cookware has a non-stick surface. Products are made in Switzerland and come with a lifetime replacement warranty. This is a moderately priced brand.
Lodge Cast Iron Cookware
Lodge claims to make the finest cast-iron cookware in the world from its South Pittsburg, Tennessee, factory. Cast iron has a long history of durability and excellent heat transference when cooking. It withstands extreme heat temperatures and will last for generations when properly cared for--meaning, don't pour cold water in a hot skillet, or it will crack. Once properly seasoned, your Lodge Cast Iron Cookware set will not need large amounts of grease to achieve non-stick cooking. Lodge offers skillets, grill pans and bakeware cookware at moderate price.