Ideas for Kitchen Color Schemes
A kitchen is more than just a place to make meals. It is often the most popular room in the house and ideal for gathering friends and family for everyday meals or special events. The way you decorate your kitchen will have a major influence on the feel of the space. Consider the vibe you want your kitchen to have, and then find the color scheme that matches. Each color combination suggests supporting and accent colors to pair with the primary shade to help your space reach its full design potential.
Greens and Blues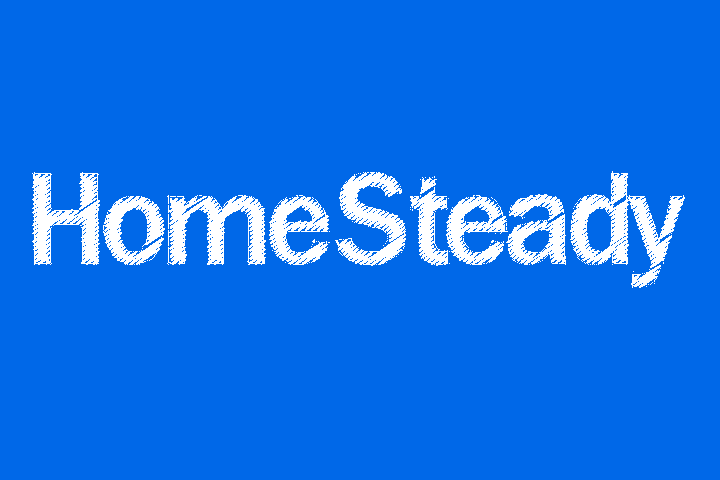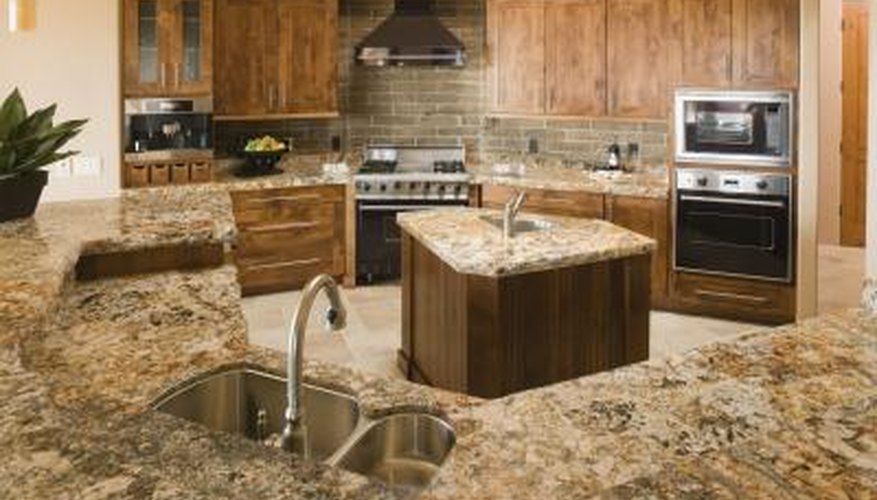 Greens and blues are generally thought of as soothing colors, but they do not have to be boring. There are a wide variety of shades in both colors to fit your personal taste. If you would like your kitchen to have a traditional, rustic or country feel, opt for a sage green paired with white or cream accents. For the accent color, introduce browns using natural woods, such as on the cabinets or a kitchen island. If you would prefer a more contemporary look, opt for a vivid lime green or a bright blue and contrast it with a pure white. Add silver brushed metal accents alongside to complete the contemporary feel.
Citrus Shades
Having a kitchen outfitted in bright bursts of yellow or orange may provide a much-needed boost of energy to your morning routine. Citrus shades have been proven to increase energy and create an overall feeling of happiness. Yellows and oranges can be soft or bright, depending on the hues you choose. A variety of colors mix well alongside citrus shades, such as green, white, red and blue. You can mix these colors as supporting and accent colors in any combination.
Neutrals
Using neutrals in your kitchen is the easiest way to keep it timeless. From decade to decade, neutrals never go out of style, and you can quickly change accent colors to update your color when you tire of it. For a traditional look, stick with natural-colored wood and stone elements. Pair this with black or silver and a primary color for the accent. For a more modern look, splash white across all surfaces from the counter tops to the cabinet fronts. Work in one or two other shades in any color you desire to keep the look from being too bland.