Tile Shower Border Ideas
A shower tile border is an opportunity to enhance the design of a bathroom. Adding color contrast and texture can help break up the monotony of a shower. Shower borders can also become focal points in a room and help to establish the style of the bathroom itself. Considering your materials and how they lend themselves to different looks will help you to decide what type of tile border is most appropriate in your own home.
Faux Wood Tiles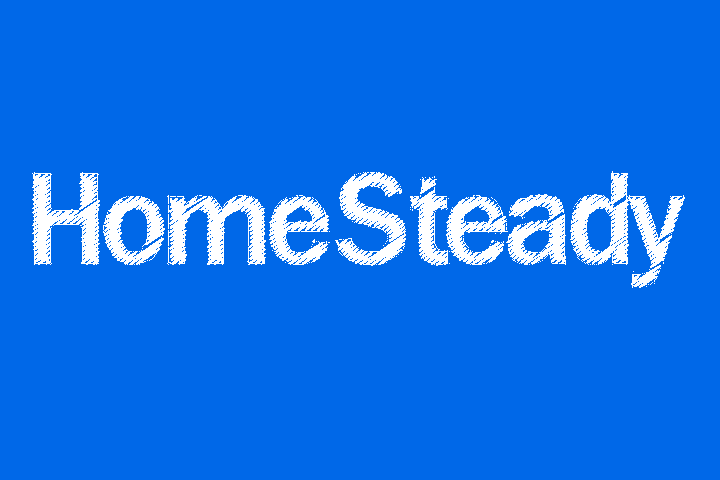 Ceramic tiles are sometimes fashioned to imitate the look of wood. These faux wood tiles provide homeowners with alternative tile border options in the bathroom. Faux bamboo tiles coordinate well with a Zen-inspired shower design. Tiles that give the appearance of a dark wood grain would make for a nice accent in a slick, modern shower. Medium-colored wood grains that copy the look of wood flooring would make a rustic statement in a country bathroom. With the increasing popularity of carved wood sinks and tubs, faux wood tiles allow homeowners to incorporate similar styles into their shower borders.
Mosaic Borders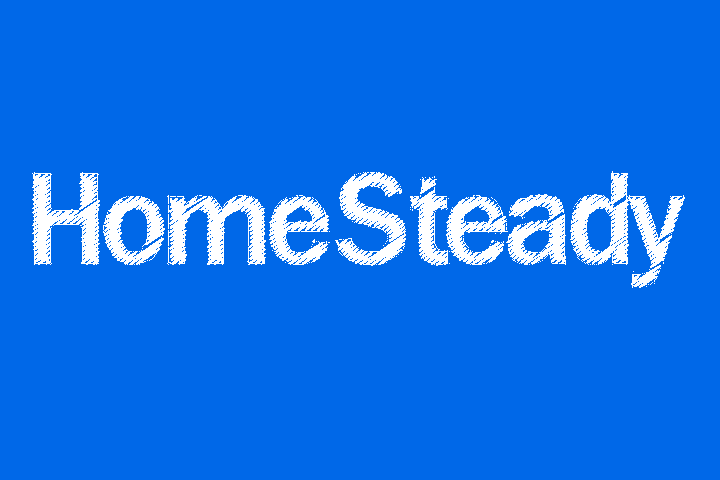 Mosaic tile borders make for an instant focal point in the bathroom. Use geometric patterns in a mosaic border to add a splash of color in a contemporary or minimalist shower space. Organic shapes like waves or leaves would make beautiful additions to a casual seaside or country bathroom. Include ceramic tiles in various plant and animal shapes to create whimsical mosaic borders for a child's bathroom. For a dressy shower, combine glass tiles and glass beads to create sparkling and colorful mosaic borders. Mosaic shower borders can accommodate both modern and relaxed design styles.
Stone Borders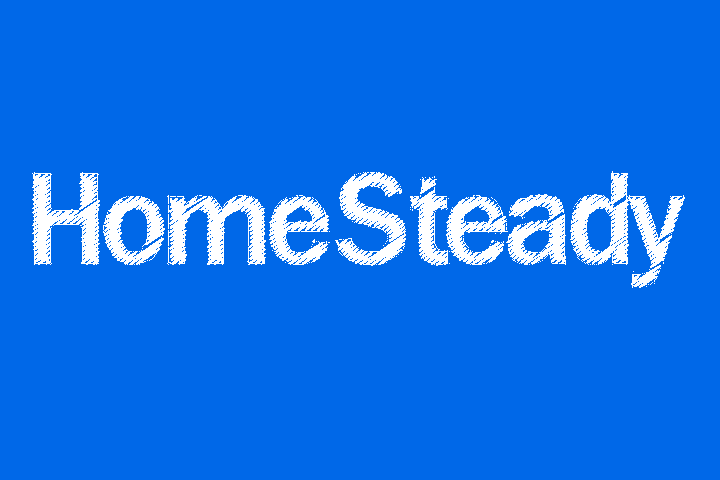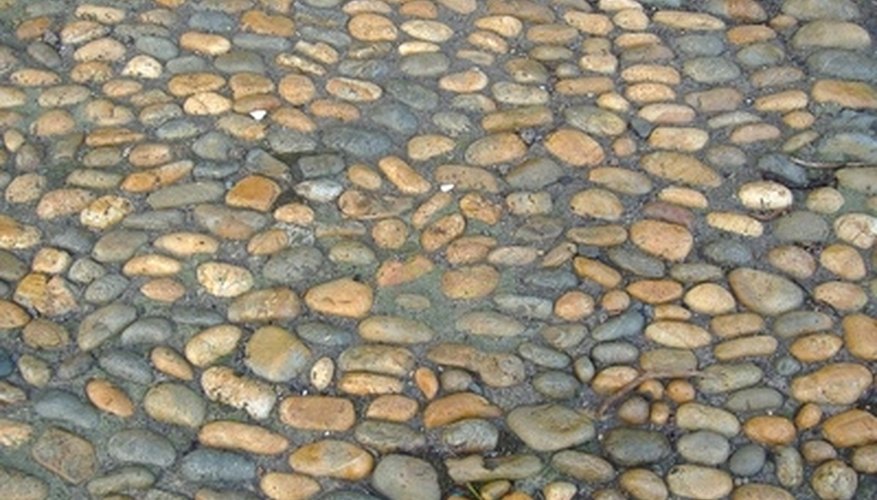 Incorporating stones into tile borders can be quite beautiful. Much like paving a landscaping pathway, you can set and grout stones into bathroom walls. Pebbles in soft, natural colors are particularly interesting in tropical bathrooms where you can carry over the tile border into backsplashes and surroundings. Cobblestones come in a large variety of colors and can complement a rustic bathroom where traditional borders would feel too formal. Large, square cobblestones in neutral shades, on the other hand, would appear elegant as a shower border, giving old-world character to a bathroom. Stone borders create an unexpected design element in a shower.