Safety Tips in the Home
On average, 20,000 deaths and 21 million medical visits occur annually, according to the Home Safety Council. Thousands of accidents happen every day. Many of the accidents are preventable, such as fires and falls. By making safety improvements, you can deter numerous home accidents and protect your family.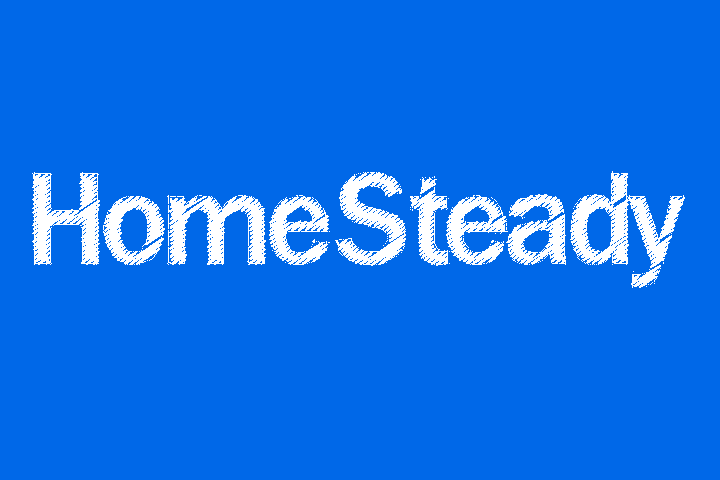 Kitchen Safety Tips
Keep paper towels, plastic plates, plastic utensils and anything other than cooking equipment away from the stove. These items can easily start a fire if left too close to the range. Tie back or roll up loose clothing or long sleeves with Velcro, elastic bands or pins while you cook. Loose clothing and long sleeves can catch on a pot handle, spilling the contents, or touch the hot range, which may start a fire.
Store Cleaner and other Chemicals
Keep pesticides and cleaners away from children. Store chemicals in a locked cabinet or keep on a high shelf that children cannot reach. Do not spray bug spray or pesticides near a child's toys, since toys tend to go into a child's mouth. In addition, never leave household chemicals unattended, unfortunately, small children may try to open the products and drink the contents.
Install Carbon Monoxide Detectors
Carbon monoxide is an odorless, clear gas that is poisonous to people and animals. Mount carbon monoxide detectors near each bedroom and on every floor of your home. Check your furnace regularly. Replace filters and look at the venting system for broken pipes.
Protect Yourself From Lightning
Most people notice lightning during a thunderstorm; however, lightning can occur anytime. During a lightning storm, use the telephone only in case of an emergency. If you are outside, find shelter as soon as possible in a vehicle or building. If there is no place to go outside, locate a ditch and bend down with your hands on your knees and feet together. Also, never run to or near water, secluded trees or open areas. Keep away from metal objects, windows, doors, televisions and electrical appliances.
Deter Burglars
Break-ins typically occurs during the day when people are at work. Discourage a home intrusion by keeping a television or radio on automatic timers, so burglars think you are home. Keep your telephone ringer low, so no one can hear the sound outside. Attach a few designated lamps to automatic timers, so the lights come on and off at various times of the day. If you have a car, park in the garage and keep the door closed at all times.
Remove Hiding Places
Place motion detectors around your home to light your doors and windows. Install the motion detectors at least 8 feet from the ground. This height makes it difficult for someone to disconnect. Get rid of shrubs and bushes from under windows and next to doors. If you must have shrubs, make sure you purchase ones with thorns. In addition, install a security system that notifies the police, makes a loud noise and has flashing lights.