Use a Hair Dryer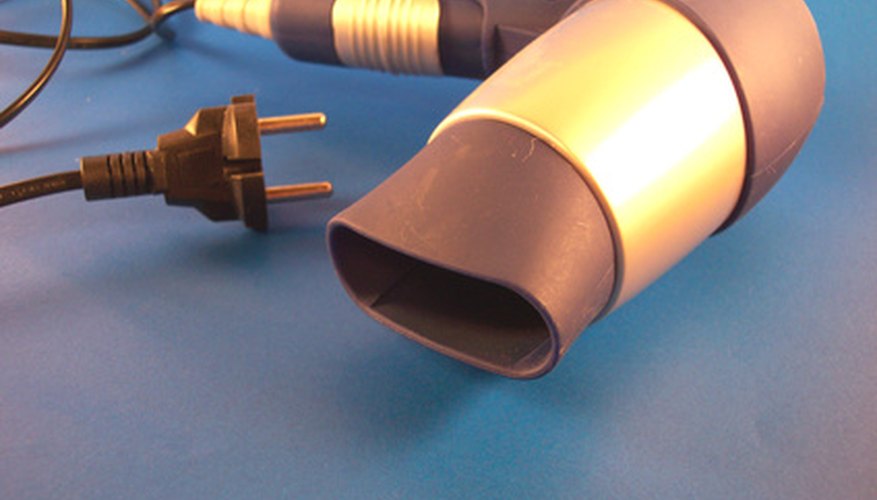 Use a hairdryer to remove the wallpaper border. Heat the entire length of the border with the hairdryer for several minutes. This should loosen the adhesive underneath the wallpaper border enough so that you can peel it away from the wall. Have another person hold the wallpaper border straight as you peel it away to make the removal process faster and easier.
Use Fabric Softener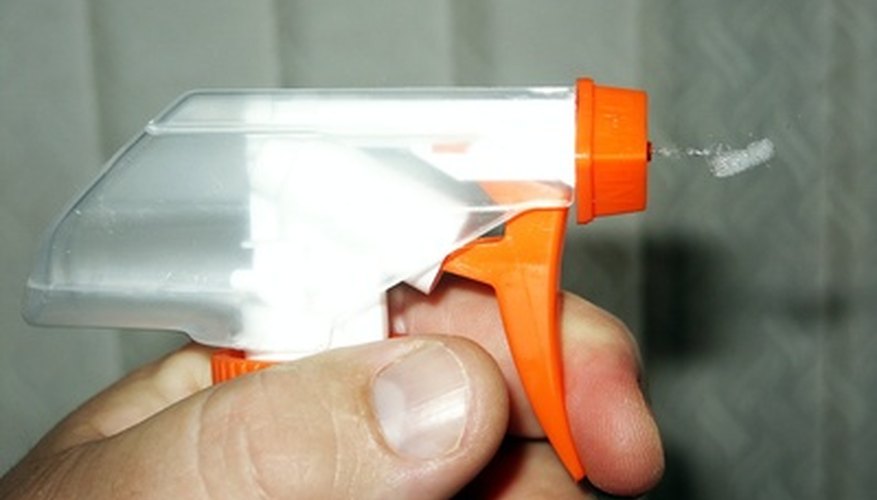 Many commercial wallpaper strippers contain harmful chemicals, causing you to inhale toxic fumes as you spray them onto the wall. Instead, make your own homemade solution out of fabric softener and water. Mix one cap full of fabric softener with one quart of water. Pour the solution into an empty spray bottle and spray it directly onto the wallpaper border. Let the solution soak into the border for several minutes before attempting to peel the wallpaper away from the wall. If some of the wallpaper remains on the wall, dip a sponge into pure fabric softener and scrub it into the wallpaper border. This should loosen whatever stubborn wallpaper border is still there. Use a scraping knife in an upwards motion to remove any residual glue.
Use Vinegar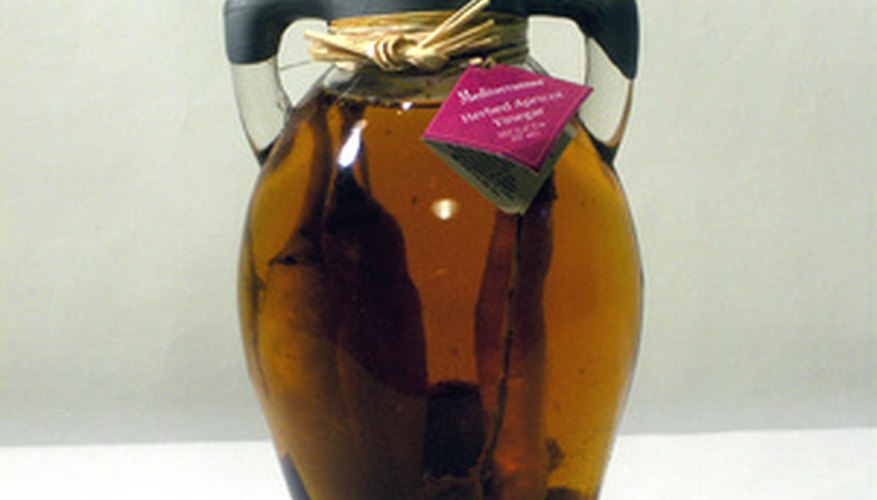 If you do not have any fabric softener on hand, use vinegar instead. Mix equal parts of vinegar and water into a bowl, and pour the solution into a spray bottle. Spray the solution over the wallpaper border and allow it to soak in. If the wallpaper adhesive is particularly strong, use more vinegar. Again try a scraping knife to loosen tough adhesive spots. Be sure to wash down the empty wall with soap and water afterward to reduce the strong vinegar smell.