Basement Floor Plan Ideas
Laying down the floor plan is an exciting step in a basement design project. It is a milestone where your dream design ideas come to life on paper. Carefully detailing the floor plan will minimize any potential guess work for contractors and designers who will be working on project. Knowing the tools you have to work with to help you design the layout is important and will save you money and time. CAD software is costly with a high level of difficulty, especially if you are not computer savvy. Hiring a architectural firm might be expensive, but will ensure the most accurate design results.
Walkout Basement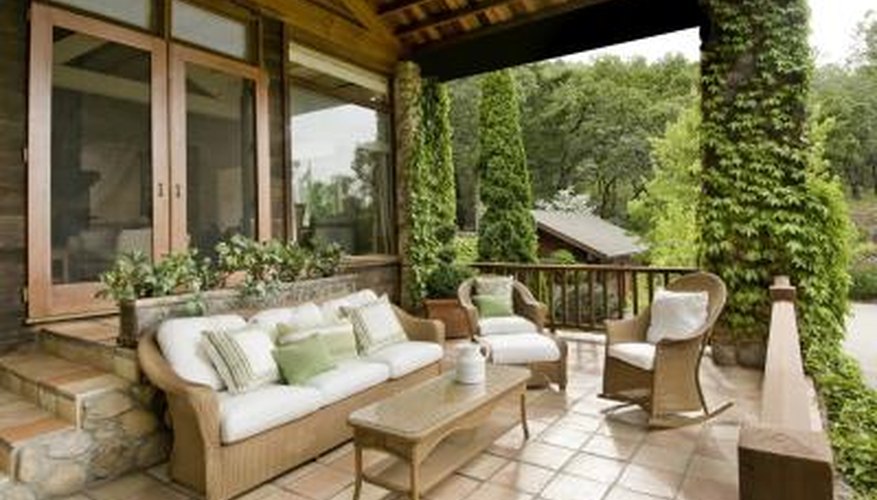 This basement floor plan has roughly 1200 square feet of living space, though you can adjust based on your home's size. It includes a full bedroom (10 feet by 11 feet) and closet (2 feet by x7 feet), a full bathroom (11 feet by 3.5 feet), an office (15.5 feet by 16 feet), a hallway (10.5 feet by 4 feet), storage with potential washer and dryer hookups (18.5 feet by 15 feet), a theater room (15.5 feet by 10 feet) and a small bar area. The plan includes double doors that open up to the yard outside, where you can build a patio for an outdoor living space.
Standard Basement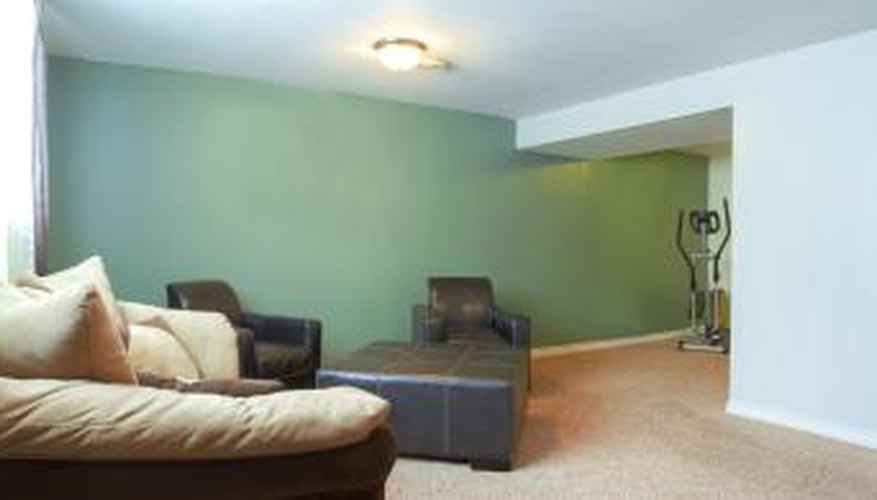 A standard basement floor plan is open and basic, allowing for potential extra rooms or a bedroom suite. A mechanical or storage room is included, measuring 11 feet by 12.5 feet. The total basement plan is about 1100 square feet, allowing for a large open canvas for the personal needs of the home residents.
Large Basement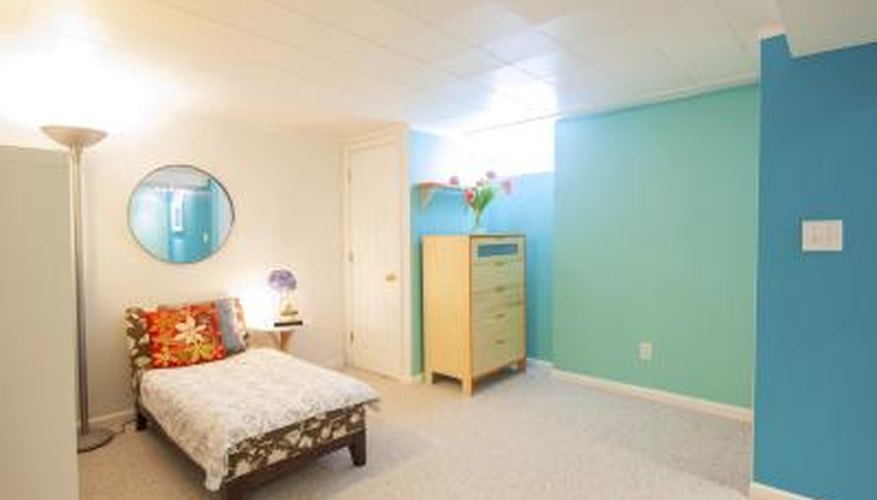 A large basement floor plan is larger than the average home, but if you have the space, use and enjoy it! The basement space measures about 2670 square feet. This plan is complete with four bedrooms (including a second master bedroom), a laundry room, a family room, a wet bar, a mechanical/storage room, a theater, two full bathrooms and optional storage or safe-room space.
Three-Bedroom Basement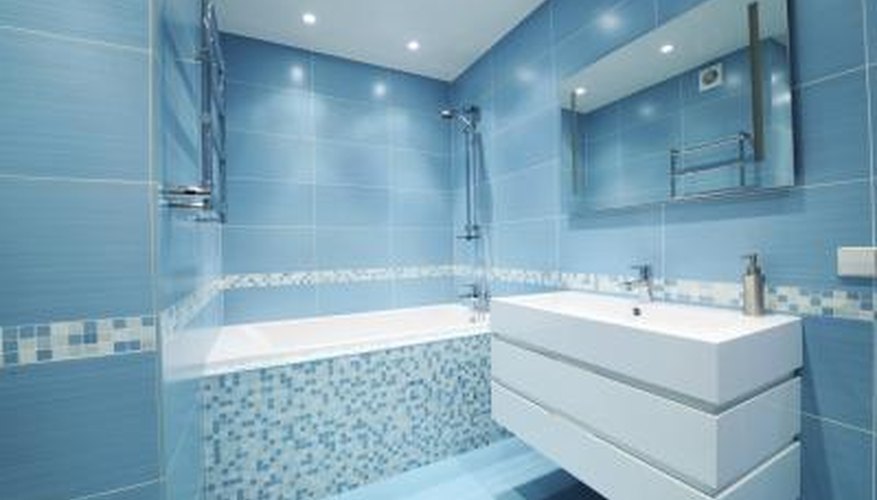 A three-bedroom basement floor plan layout is similar to a second level for the home, hosting three bedrooms, a family room, a wet bar, one and a half bathrooms and storage. This is a popular plan for ranch-style homes that have a basement, since the master bedroom is usually on the ground floor. The basement adds an additional living space and room for additional bedrooms as your family grows.
Small Home-Theater Basement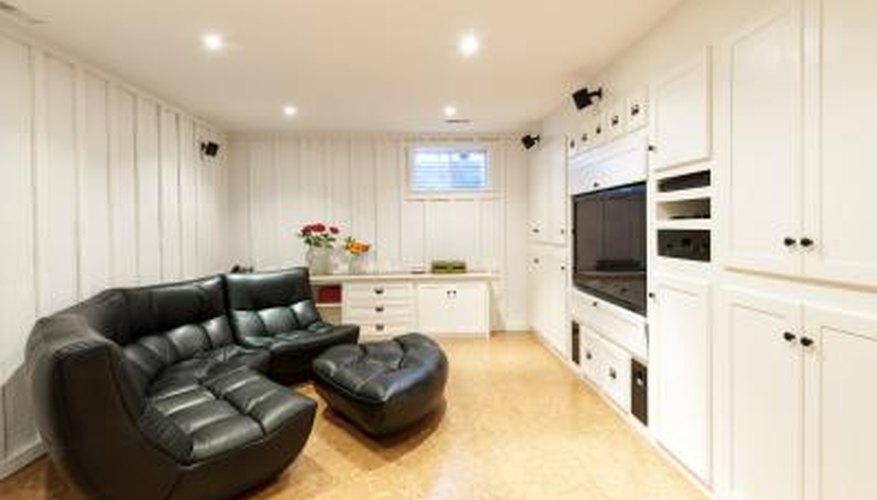 A small home-theater basement floor plan includes about 385 square feet of entertainment space. A one-bedroom basement can easily be transformed into a small home theater. This one-room design can also be used for art studios, man caves, a bar, wine cellar, workout room or any other dream room.