The Best Reclining Leather Chairs
A good reclining leather chair provides years of reading, television-watching, slumber and general relaxation. For some readers, the best reclining chair will have a fixed angle of recline and admired architectural qualities, such as found in the Eames Lounge Chair. For others, the best chair will be a fully adjustable chair without design pretensions, such as the many different La-Z-Boy chairs. For others still, the chair must have an electric lift capacity. Favorably reviewed versions of each of these chairs appears below.
La-Z Boy Recliner Chair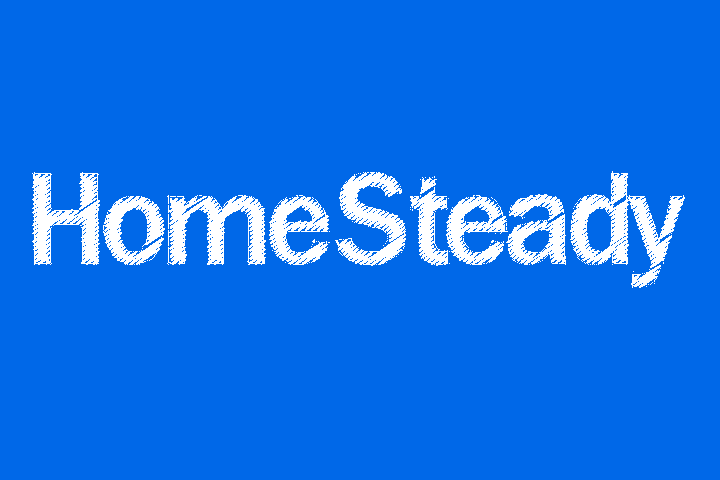 La-Z Boy recliner chairs come in a variety of finishes, fabrics and special features. You can buy the fully padded La-Z Boy Leather Rocker Recliner in many colors, including beige, navy, burgundy and black, in either of two profiles: "high leg" or "low profile." You can see many different styles in both profiles by downloading a brochure from the company website. When you recline the chair, a full-width padded foot-rest flips forward and up to the angle you choose. Options include a swivel base and a power lift that moves the chair from full upright to the chosen recline angle at the touch of a button. Prices for their all leather recliners range from around $700 to over $1000, as of August 2010. Note that many online stores offer "Lazy Boy Recliners," which are neither manufactured nor warrantied by the La-Z-Boy company. To locate a bricks-and-mortar store, go to
La-Z-Boy
800-375-6890
la-z-boy.com/
Panasonic Massage Chair
Panasonic makes a wide range of leather recliners that generally receive five-star customer reviews, the highest category, on Amazon. The Ep1272 Swede-Atsu Massage Lounger comes in black or brown leather and has a variety of massage programs that focus on legs, back, shoulders or neck, or on various combinations of these areas. Available on Amazon for about $2500, as of August 2010. Other models with additional features cost up to $5000.
Panasonic Massage Chairs
800-976-2914
panasonicmassagechairs.com/
Eames Lounge Chair
You may have seen the iconic Eames Lounge Chair in the New York Museum of Modern Art, the Art Institute of Chicago or in numerous photo spreads of high-end contemporary houses. First developed by Ray and Charles Eames in 1956, you can now buy this stylish chair through Herman Miller, which also licenses several retailers. The chair has a fixed-position molded wood frame, available in rosewood, cherry, walnut and other woods, and it comes with its own matching ottoman and a generous head rest. Both chair and ottoman swivel. As of August 2010, the chair and ottoman pair costs between $3200 and $5000, depending on the materials you select. You can get more product and ordering information at HermanMiller.com, as well as locate retail stores that carry the chair.
Note that other companies knock off this chair regularly. The real item will usually, thought not always, have an Eames or Herman Miller label on the underside of the wood frame. Be particularly careful when buying a vintage version. For a list of ways to distinguish the real thing from the fakes, see "Vintage Furniture--Real or Fake? Eames Lounge Chair & Ottoman." at The JetSetRnv8r.
Herman Miller
616-654-3000
hermanmiller.com/Products/Eames-Lounge-Chair-and-Ottoman