Design Ideas for Fireplace Mantels
Though any fireplace adds warmth and romance to a room, the design of a fireplace mantel can be adapted to suit several design styles. Elaborate column mantels complement the elegance of Victorian designs, while well-balanced monochromatic mantels add stylish simplicity to a contemporary mantel. From the mantel materials to the mantel decor, your fireplace mantel design contributes to the cohesive style of your entire interior space.
Elegant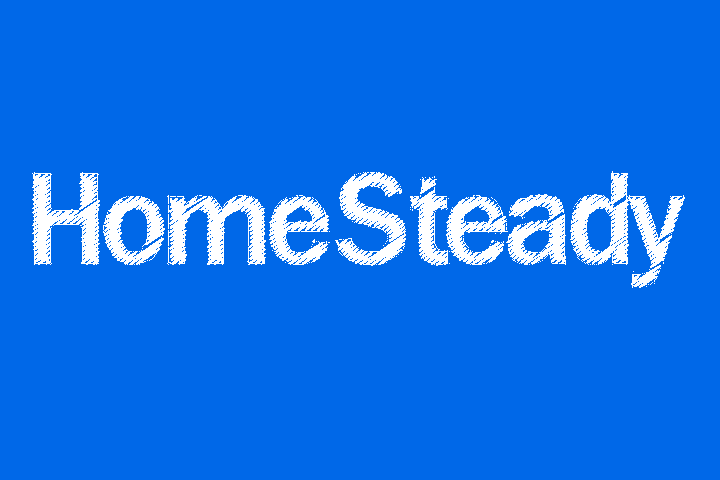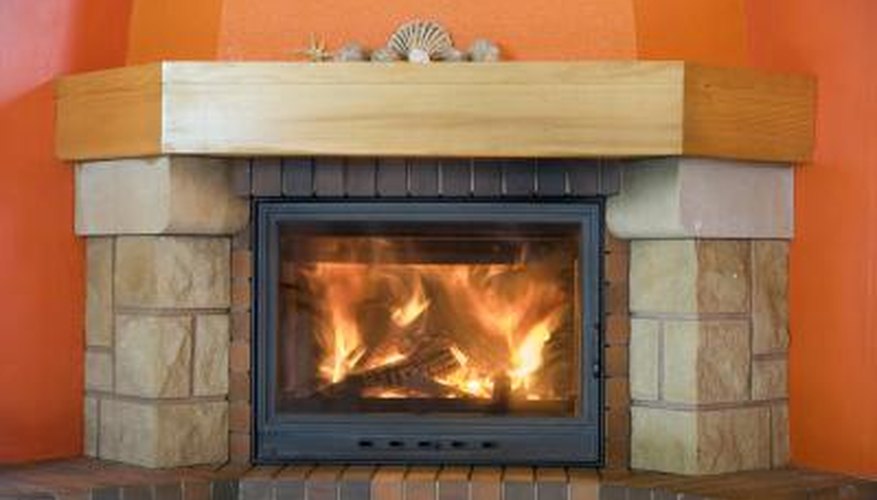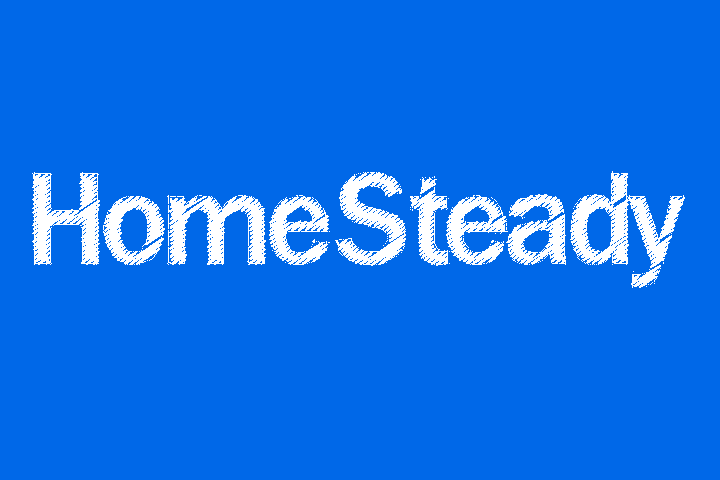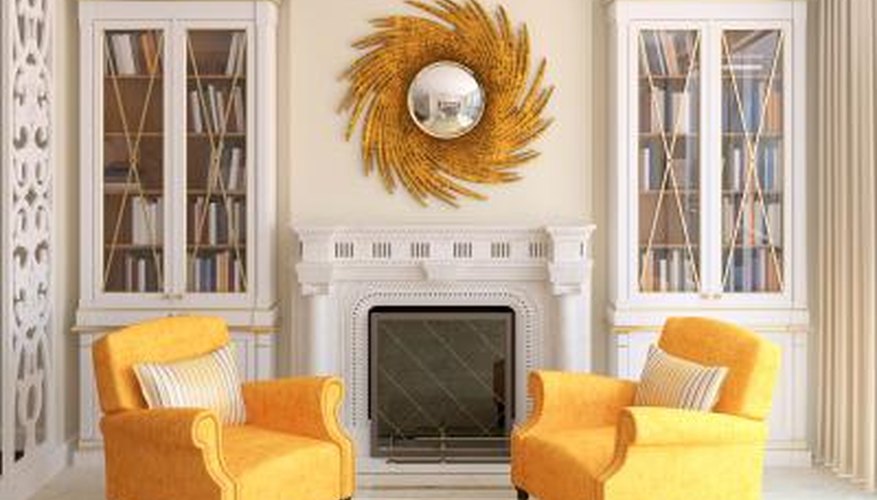 Create an elegant and sophisticated fireplace with a mantel design inspired by traditional Victorian-style fireplaces. Traditional, romantic fireplaces are framed by wood or faux-wood columns that support a mantel with detailed edging. For added drama, forgo the wood columns for large marble tiles in gray, black or green with white veins. Dark wood mantels with cherry red finishes are warm and opulent options for the mantelpiece. Decorative details like rosettes or flourishes add even more character. To create a cohesive design, line the mantel with wrought iron candlesticks or hand-painted glass vases. Above the mantel, add a twist on traditional family portraits by selecting round rather than rectangular brushed gold frames. A large mirror in an ornate frame adds charm to the mantel while also making the space seem larger.
Natural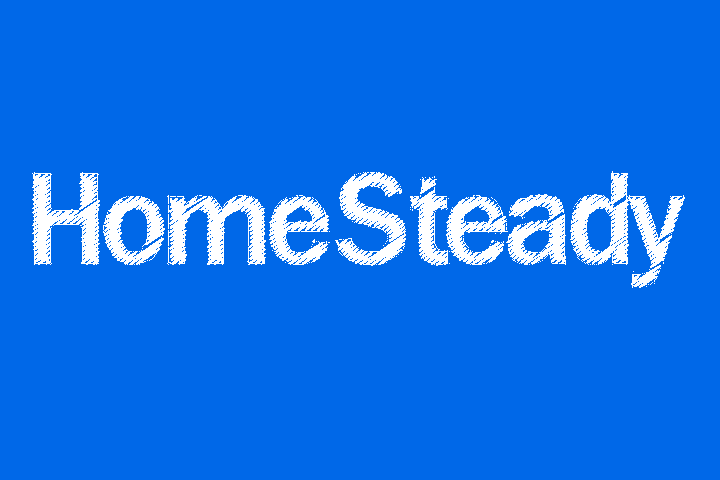 A mantel inspired by natural elements transforms a fireplace into a calming, relaxed visual centerpiece in a rustic or contemporary space. Instead of milled wood mantels, consider a mantel made from unplaned or reclaimed pieces of wood. A processed and treated piece of driftwood or a sanded log with detailed wood grain is as decorative as it is functional. Complement a natural wood mantel with understated details. Place individual dried and pressed flowers in simple wooden frames and either hang them above or line them along the mantel. A row of simple coral adds texture and visual interest to a mantel in a rustic beach home. In a modern home, consider two small stalks of bamboo on either end of the mantel to add vertical height to the horizontal mantel.
Contemporary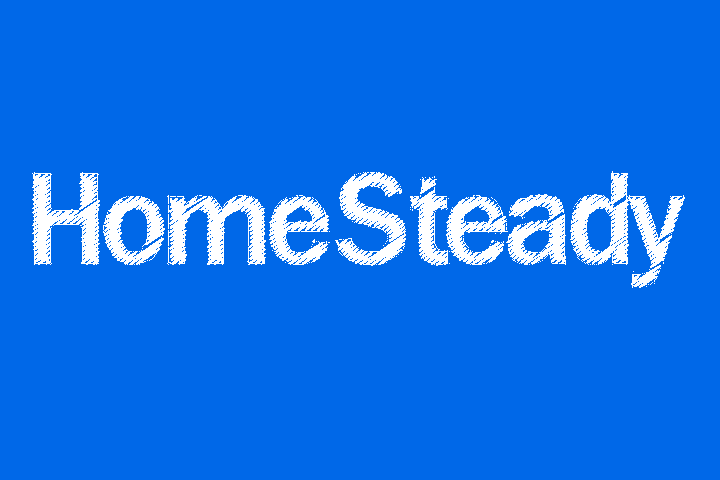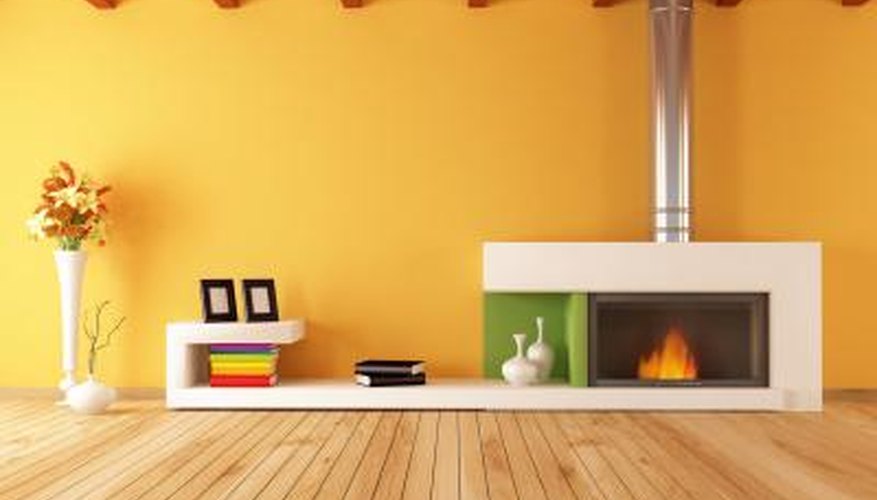 Contemporary mantels value the modern aesthetics of sleek, simple design complemented with bold, unexpected accent pieces. Frame a contemporary fireplace with large stone slabs with minimal texture or pattern; pair the understated fireplace with a solid, symmetrical mantel painted black or white. Neutral colors create an adaptable palette for accent decor on and around the mantel. For an unexpected design, leave the mantel bare but decorate the wall behind the mantel with a series of differently sized, unframed round mirrors. Instead of traditional photos, line a modern mantel with letter-shaped bookends in brushed metal or bold red paint. For a dramatic effect, select a single piece of tall abstract art or sculpture to place in the center of the mantel. A row of bonsai trees adds an unusual pop of color and nature to soften a contemporary mantel design.