Home Remedies & Microdermabrasion Solutions
Microdermabrasion is a process of exfoliating dead skin. Dermatologists perform the procedure on facial skin in their office. Microdermabrasion may also be performed in your home using natural products to exfoliate. Home remedy solutions for microdermabrasion are less expensive and may work as well as their more costly alternatives.
Scrubs With Sugar and Salt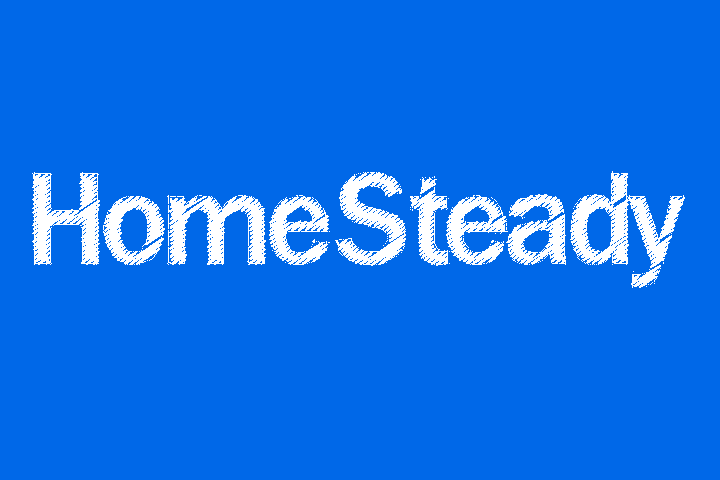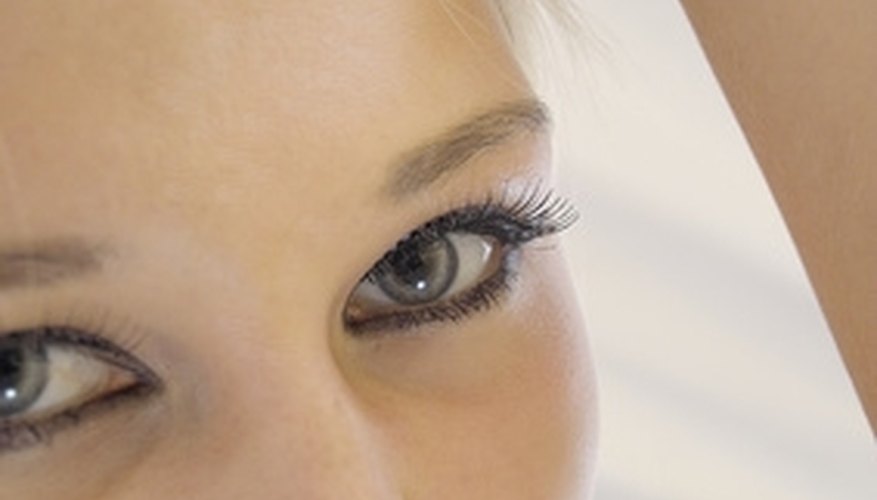 The grittiness of sugar and salt provide a natural way of removing dead skin from the body. Mix 1 tbsp. each of the sugar and salt with 1/2 tbsp. olive oil. Rub the sugar and salt scrub gently over your body while in the shower. Avoid scrubbing too hard because of the abrasiveness of the salt and sugar may damage skin. You may use the scrub on your face, but do so with only gentle pressure. Avoid using it on sensitive skin.
Baking Soda Paste
Baking soda absorbs oil while lightly exfoliating the facial skin. Mix 2 tsp. baking soda with 2 to 3 tsp. of water to form a thin paste. Apply the paste gently, rubbing it into the skin. Allow the baking soda paste to remain on the skin for five minutes. Rinse your face clean with cool water. Apply 1 tsp. of moisturizer to the face.
Fruits
Fruits contain natural enzymes and acids that when applied to the face, remove dead cells leaving the face fresh looking. Cut up a papaya and pineapple into small chunks and place in the blender. Set the blender on high to puree the fruit. Add 1 to 2 tsp. of cornstarch to thicken the puree. Keep adding cornstarch to the puree until you achieve the desired thickness. Apply the puree as a mask onto the face. Leave the mask on your face for 5 minutes, and rinse clean with cool water.
Lemon Juice
Lemon juice is known to lighten hair and skin imperfections. The acid in the lemons also removes dead skin cells from the face. Cut half of a lemon into chunks, and squeeze the juice onto a cotton ball. Glide the cotton ball over your face. Allow the lemon juice to remain on the face for 10 minutes, then rinse away with cool water.