Overheating Component/Fire Hazard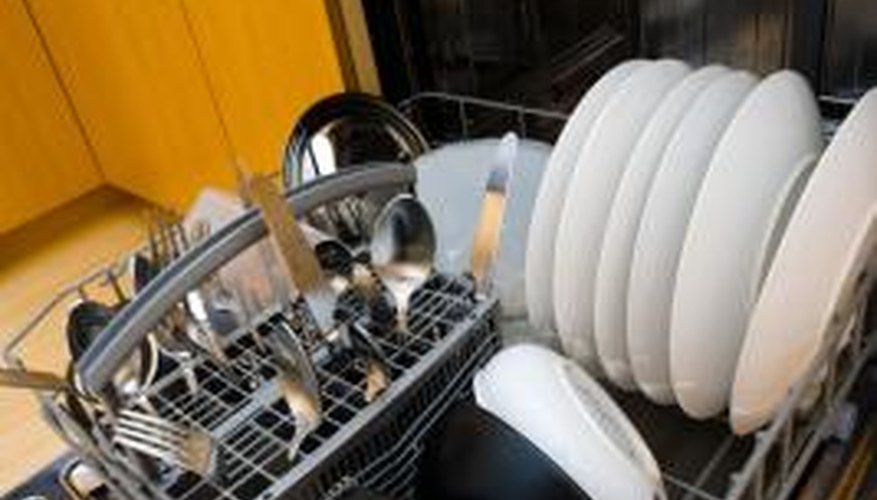 However, there are three problems that occur more frequently than others with the Bosch SHU5316. All three issues are electrical, involving an overheating element, a relay board and a timer. Check the status of the warranty before attempting any repairs yourself.
On January 15, 2009, Bosch and the U.S. Consumer Product Safety Commission issued a recall on all SHU5300-series dishwashers with serial numbers FD8205-FD8507. These dishwashers contain an unspecified "electronic component" that may overheat, causing sparks, shock or even fire. The recall includes approximately 476,500 units, so check the serial number to see if your dishwasher is included. If it is, stop using the dishwasher immediately and contact Bosch Customer Service at 800-856-9226 to have the parts replaced. Do not attempt the repair yourself as this could cause additional damage and invalidate the warranty. This repair is part of a recall, so the parts and service are free of charge.
Faulty Relay Board
Faulty relay boards can cause the control panel to malfunction, usually resulting in the machine not responding to electronic commands. The vast majority of these problems prior to 2010 occurred when the repair was performed by the consumer, not a certified repair technician. To avoid replacing the relay board, make sure the technician tests the relay with a multimeter to determine where the issue is occurring. Sometimes a quick solder can fix a problem that would recur if the board was just replaced.
Long Cycle Time/Running Too Long
According to Bosch, the most common cause of long cycle times or continuous running has nothing to do with the dishwasher but rather the temperature of the incoming water supply. If you run the sink tap until the water heats up before turning on the dishwasher and the cycle runs normally, increase the water temperature at the water heater. If it still runs too long, check the function of the heating element and the attached thermostat. If these are both properly functioning, replace the timer. Use a repair service for best results.