Ideas for Planting Planters
Enhance outdoor landscape areas like walkways, entrances and patios with planters. Made in a wide range of sizes, shapes and colors, planters create the ideal spot to showcase favorite plants and flowers, adding splashes of color and texture, as well as providing a focal point to the landscape. Planting in planters requires little effort, yet offers a long-lasting decoration to the garden. Make sure your planters have at least one drainage hole at the bottom to ensure adequate drainage.
Ornamental Grasses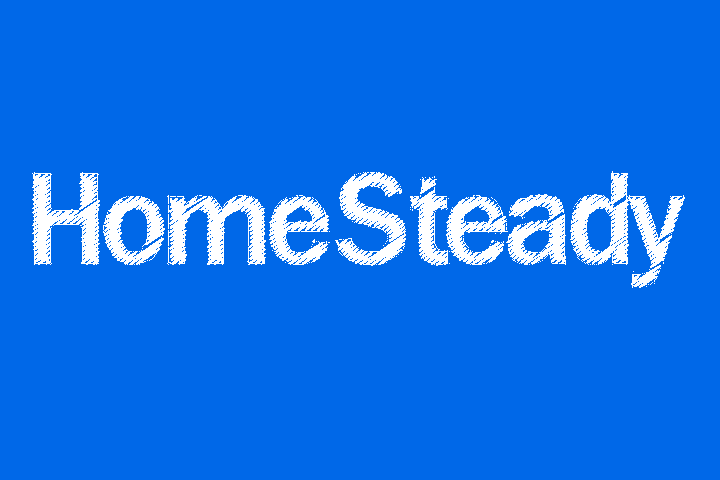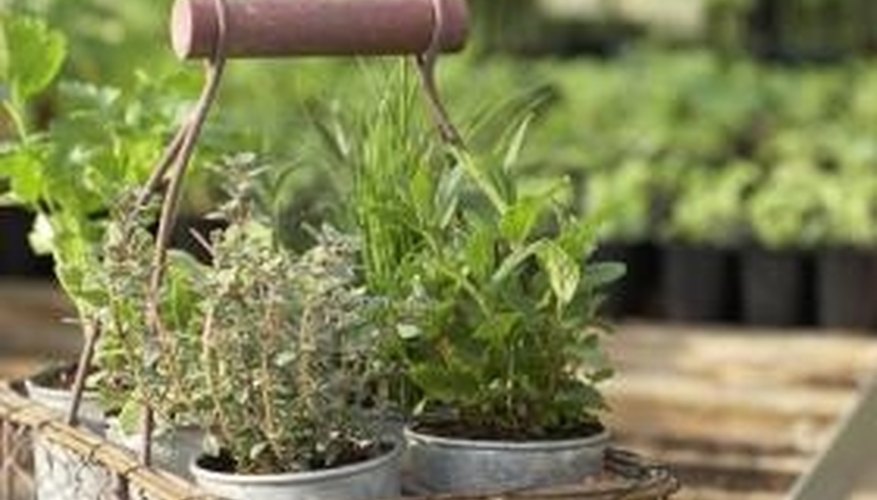 Create strong architectural lines in a planter by growing ornamental grasses. Ornamental grasses often feature upright spikes of foliage in a wide range of colors, shapes and textures. They are versatile and look striking paired with other ornamental grasses or used along as a specimen plant. Grasses like Japanese blood grass display showy green foliage tipped in red to create a brilliant planter design. To get started, research the maximum height and width of each grass to ensure you have a large enough planter. Ornamental grasses tolerate most soil types and are often drought-tolerant, once established, making them an ideal container plant.
Perennial Flowers
Perennial flowers require a one-time planting but come back year after year for a long-lasting design. To create a perennial planter, mix together perennials in a wide range of sizes and colors. Create a monochromatic design using flowers of the same color, or opt for something more colorful using a wide range. For non-stop color, plant perennials for every season to ensure your planter is always in bloom. Add winter-blooming plants and spring bulbs to create color in the oftentimes colorless landscape. Pair compatible flowers together or plant them in a medley of four or more whose colors and foliage complement each other. Plant taller perennials in deeper planters and low growing perennials in wide planters at least eight inches deep.
Herb Mix
Plant a wide range of herbs into a planter for a vibrant, aromatic mixture. Arrange the herbs by height for a balanced design. Tall herbs such as fennel and dill are ideal planted in the back of the planter as the backdrop for the design. Tuck in basil, oregano and chives in the middle and sides of the planter, with low-growing herbs such as thyme spaced in the front of the planter. Position the herbs four to five inches apart while still in their containers and inside the planter to create the design. Once you have the preferred layout, plan them inside the soil and fertilize every two weeks.