Avedon Lighting Techniques
Richard Avedon is an American photographer. As a fashion photographer in the early 1940's and into the '70's, Avedon blended fashion and art photography, which had never been tried before. His lighting techniques make his photographs memorable -- the silvery subject's face, eyes, and body seem to emanate light themselves. Studying his creative and resourceful lighting techniques helps deepen appreciation for his work.
Natural Lighting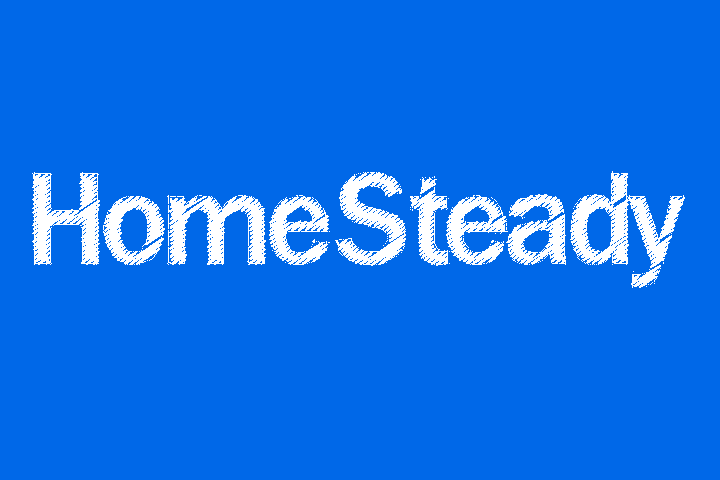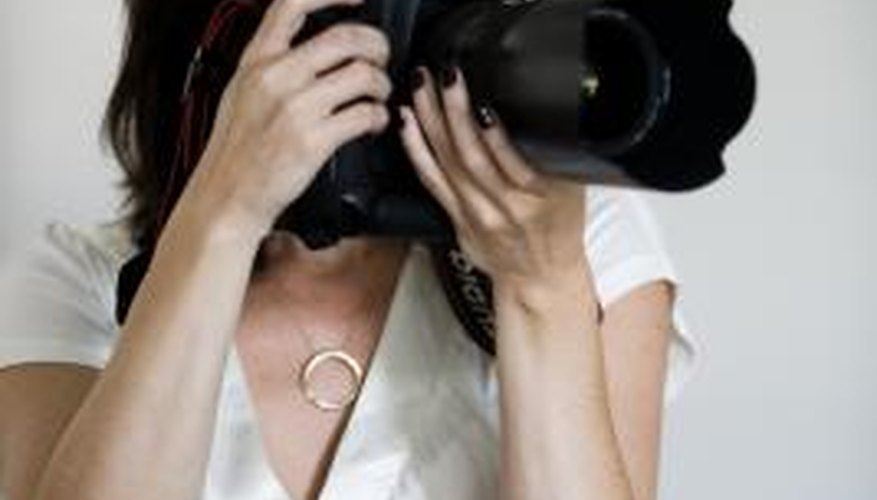 Using a natural skylight in his New York City studio, Avedon was one of the first fashion photographer to use natural lighting for commercial purposes. According to the website of one of Avedon's assistants, Earl Steinbicker (Life's Little Adventures), Avedon started his fashion-art photography career using only a large frosted glass window facing south and an overhead skylight to light his photographs. The two natural lighting sources produced a naturally occurring white background with enough light in the foreground to illuminate his subjects. Avedon and his assistants added large reflectors to strengthen the sharpness and contrast in the model's face, eyes, hair, clothing and other small details, like a pearl necklace.
Beauty Lighting
Avedon used a 1,500-watt Saltzman lamp-head with spun glass on an aluminum stand for a large amount of diffusion for his portraits. An assistant could move the hand-held, but heavy, lamp around as Avedon moved with his models. Avedon and his assistants kept the lamp just outside of the camera's field of view, which let heavy light fall on a subjects face and body. Because Avedon worked with fashion, he could highlight certain parts of a model's dress, blouse or jewelry by angling the light to highlight that part of her body.
White Backdrop
Avedon's photographs are recognizable for being generally well lit and the signature white backdrop. Practicing minimalism in terms of no extra props or backgrounds and a minimal lighting system, Avedon let his portrait-subjects move as they wished and he moved the key lights, filters and natural lighting sources to fit their movements, not the other way around.