Organize Your Mail with a DIY Yarn and Wood Display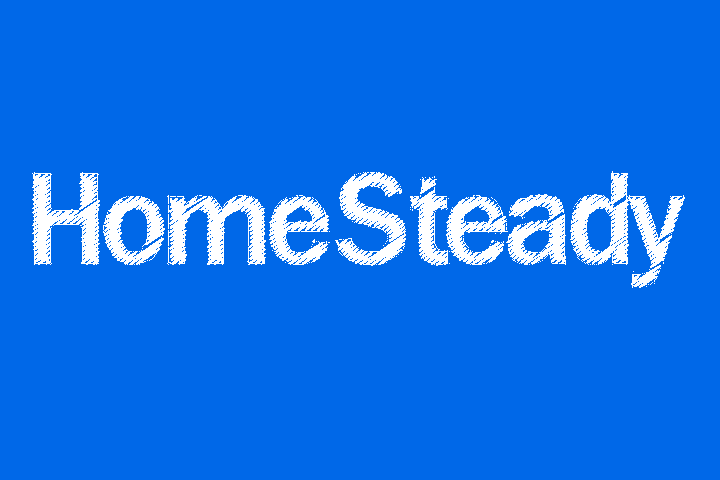 It's fairly common to grapple with paper disorganization. Put all those woes to rest with a DIY yarn mail keeper that will get that paper off the kitchen table and put it within easy reach.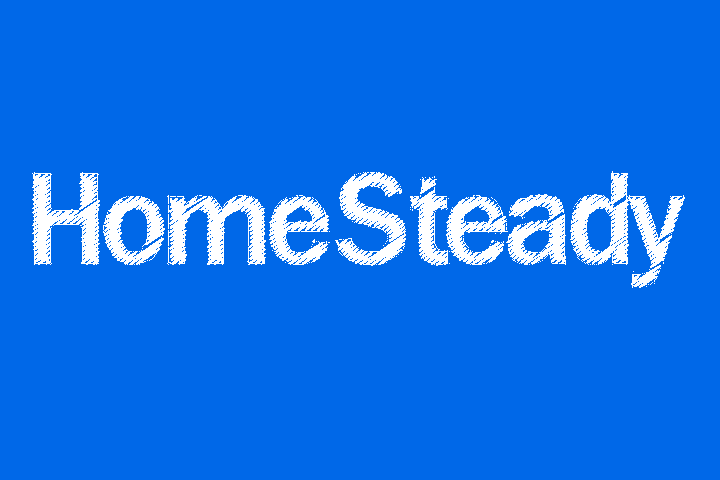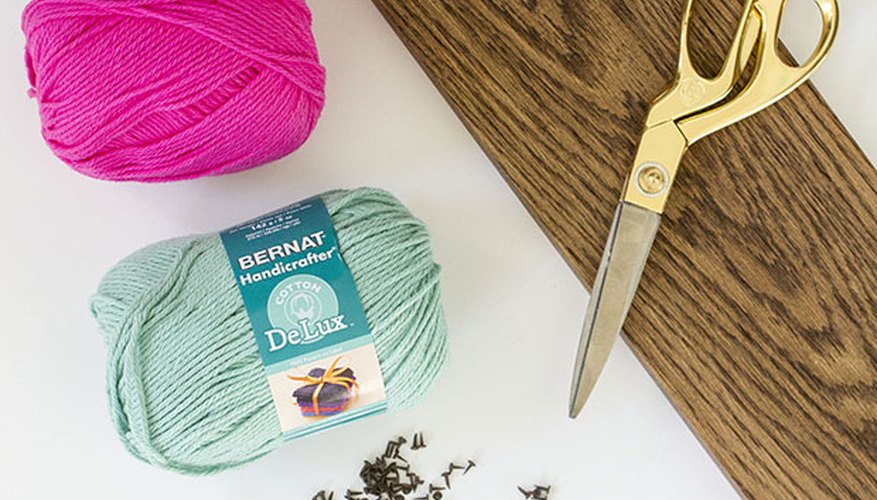 Things You'll Need
1-inch-by-6-inch-by-4-foot piece of lumber, sanded and stained
Ruler
Permanent marker
Yarn in two different colors
Scissors
Tack hammer
Tack nails
Drywall screws
Drill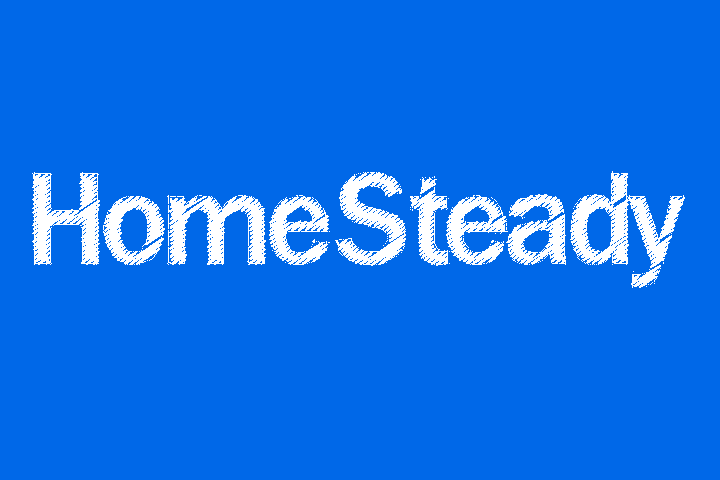 Start by measuring out and marking the spots for your tack nails. I placed one every 3 inches on my board using a magnetic tack hammer.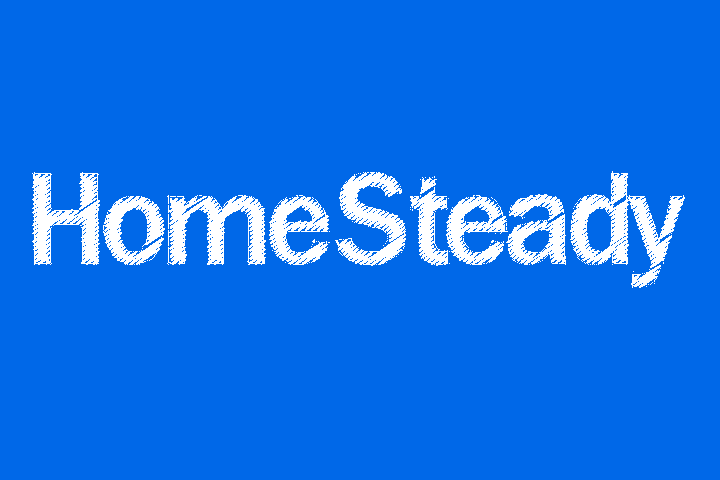 Because this type of hardware is so dainty, the magnetic end of the hammer makes it easier to put a tack nail in place without having to involve your fingers.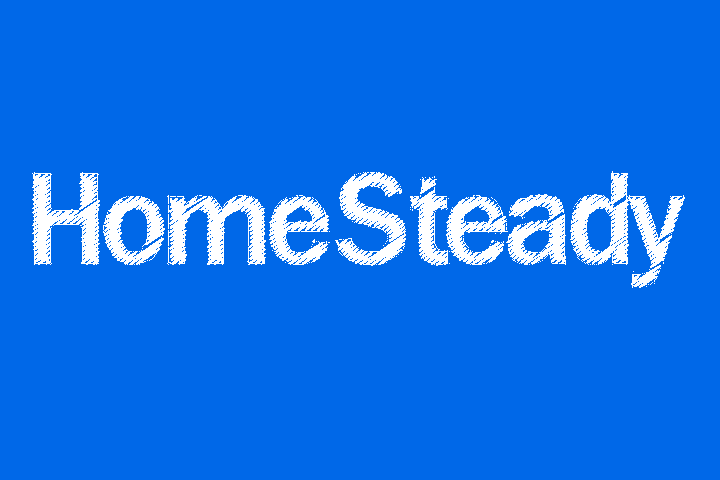 After a quick tap of each tack nail into the wood, flip the hammer over to the nonmagnetic end and hammer it halfway in.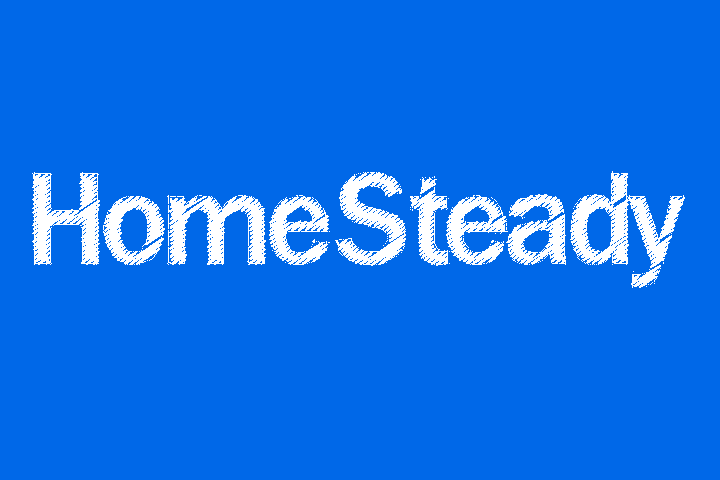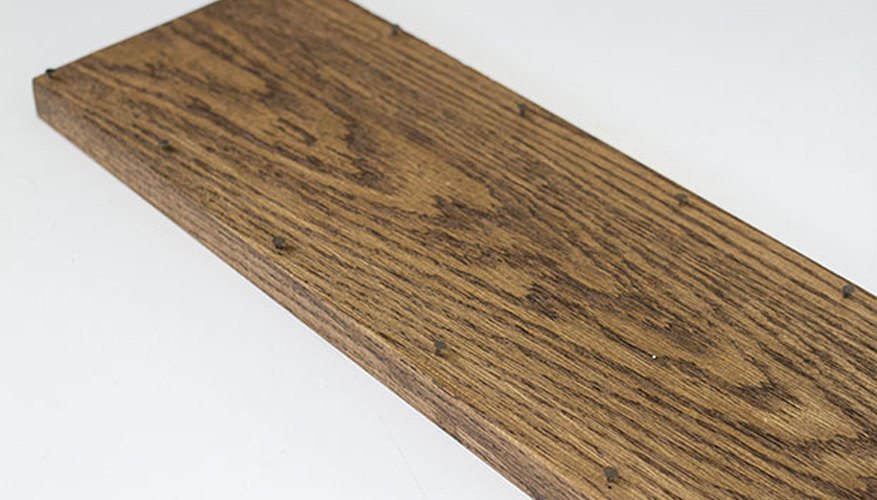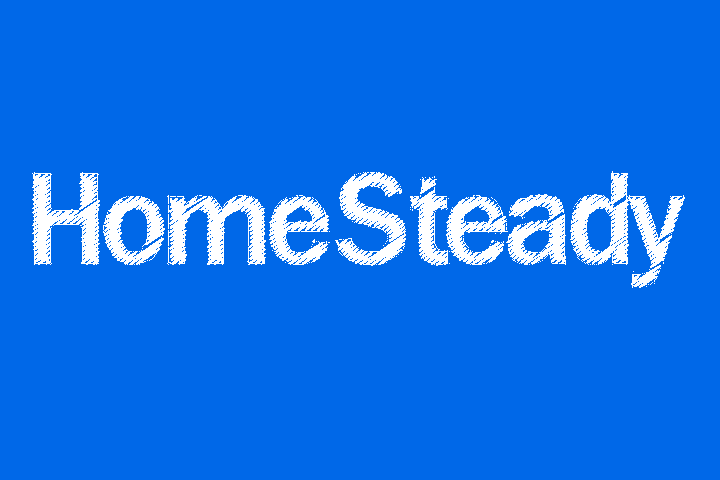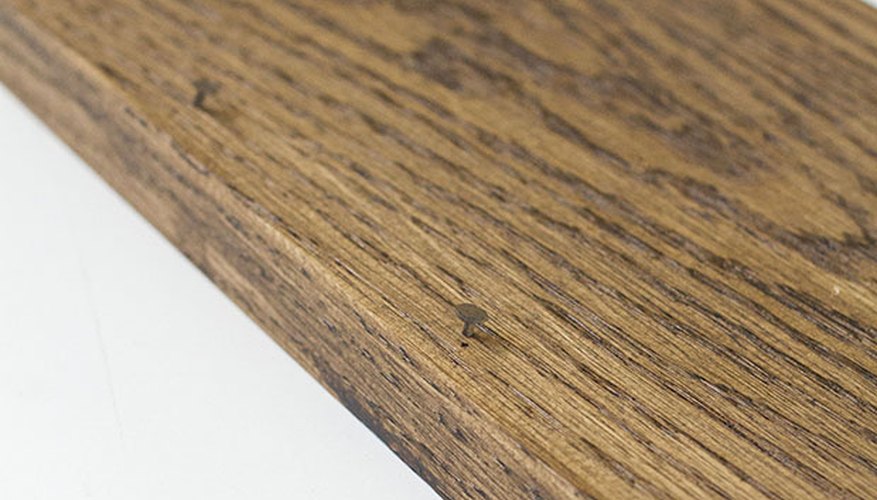 Next, knot the end of the first color of yarn around the first tack nail in the top row and snip off the excess.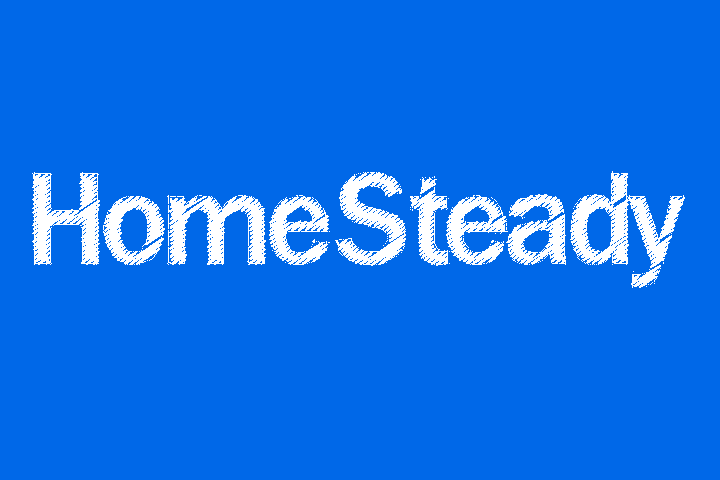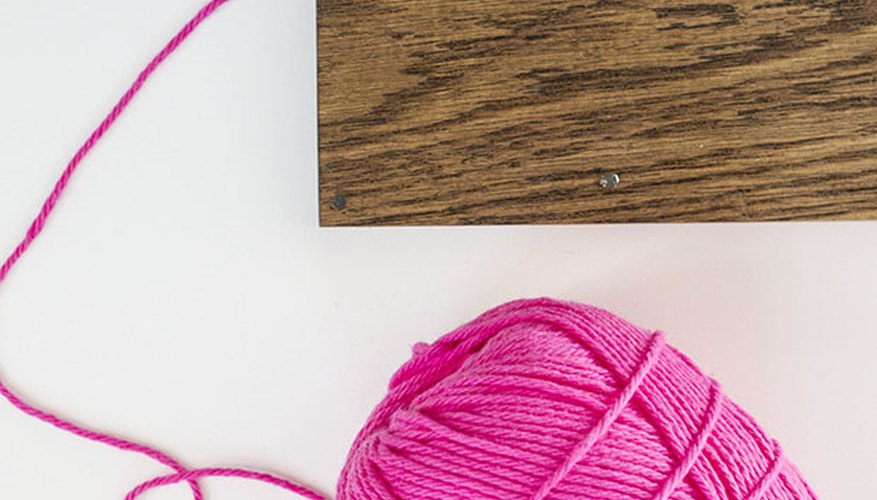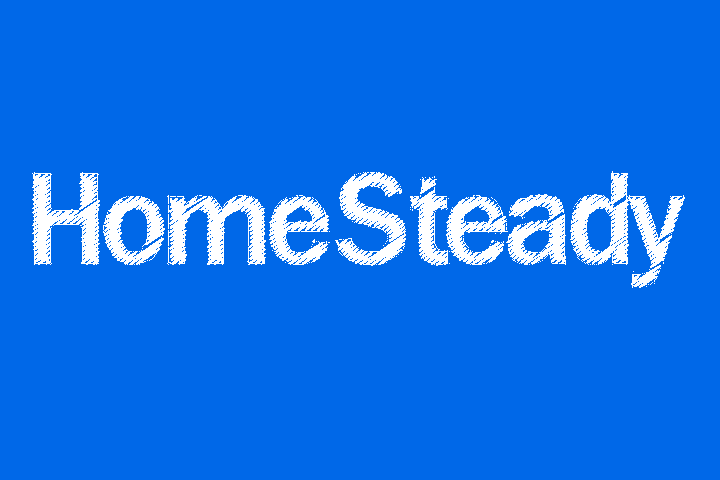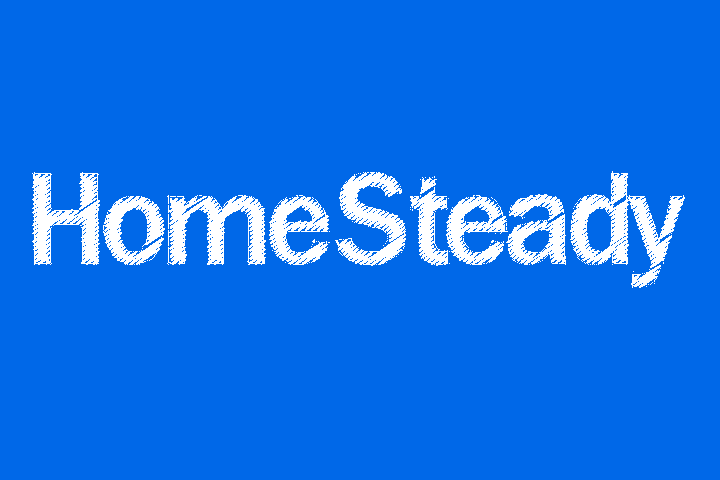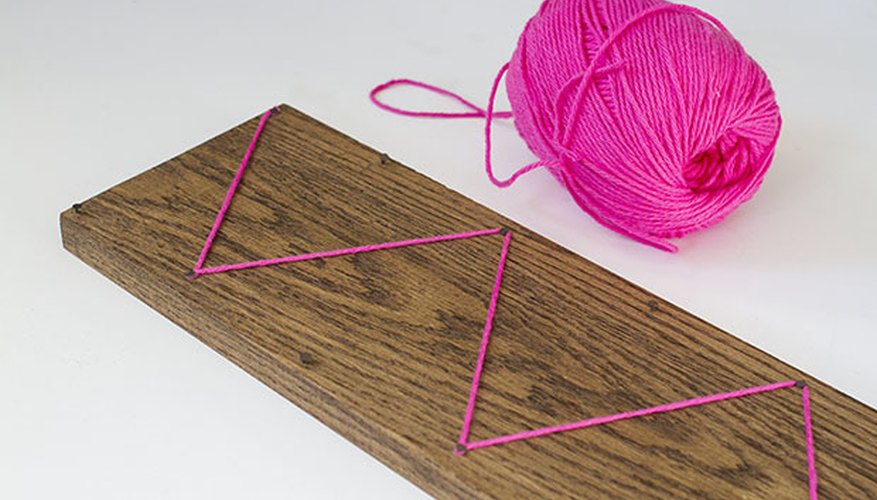 Then, wrap the yarn around the next tack nail — the one catty-corner to the first tack nail on the row beneath it. Continue across the entire board in this manner, wrapping the yarn around every other tack nail, from the bottom to the top row and back down again, until you reach the end.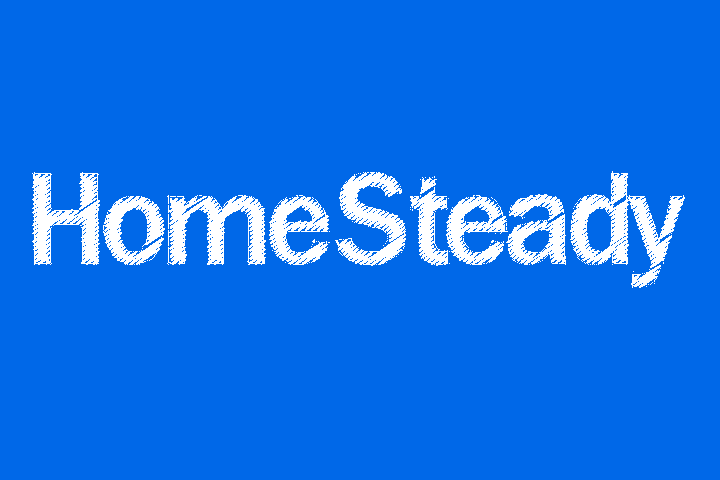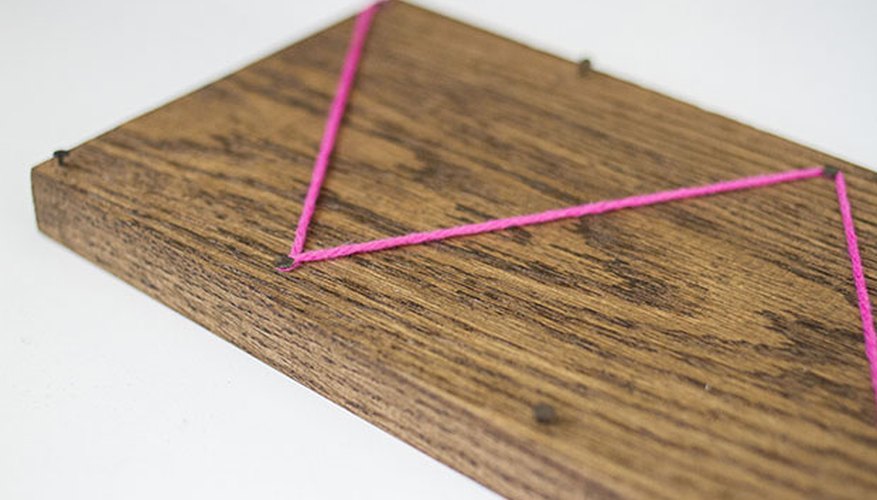 After knotting the pink yarn at the last tack and cutting off the excess, move on to the second color of yarn. Follow the same steps, moving from one tack to the next until you reach the end of the board. Then, knot and trim the yarn.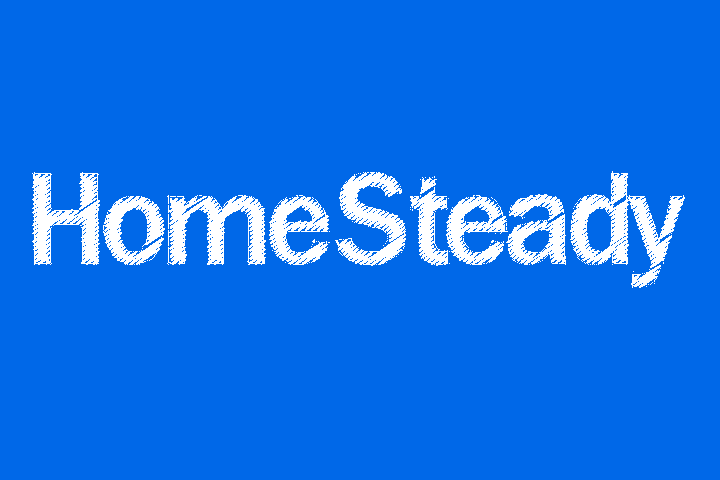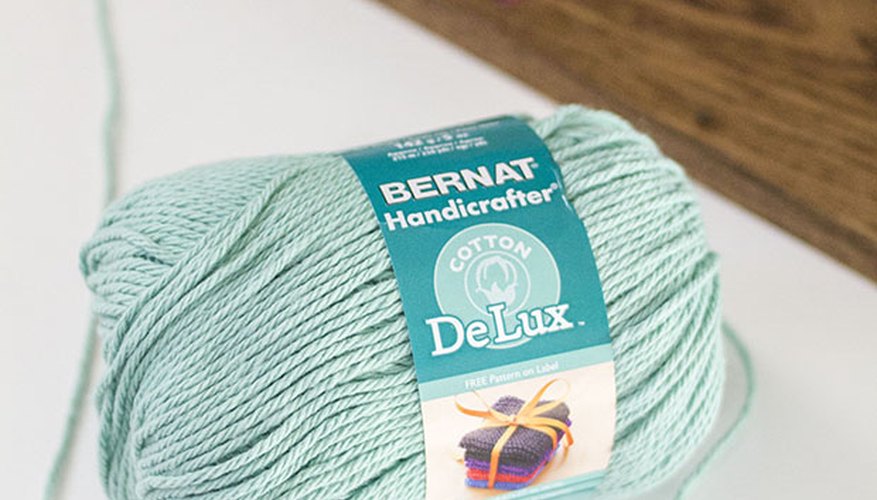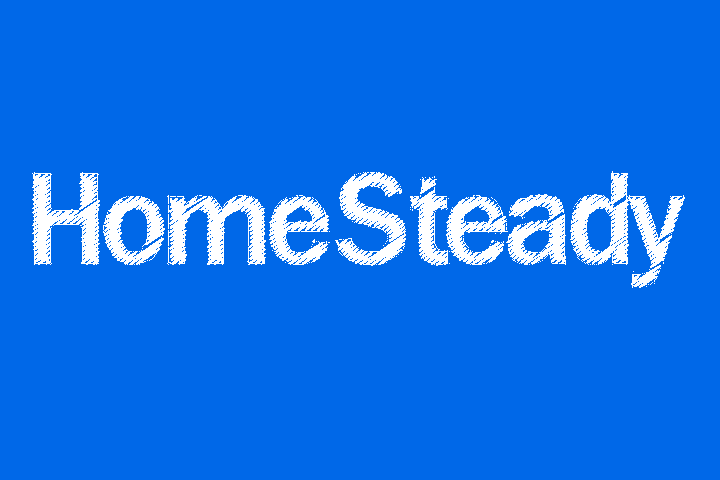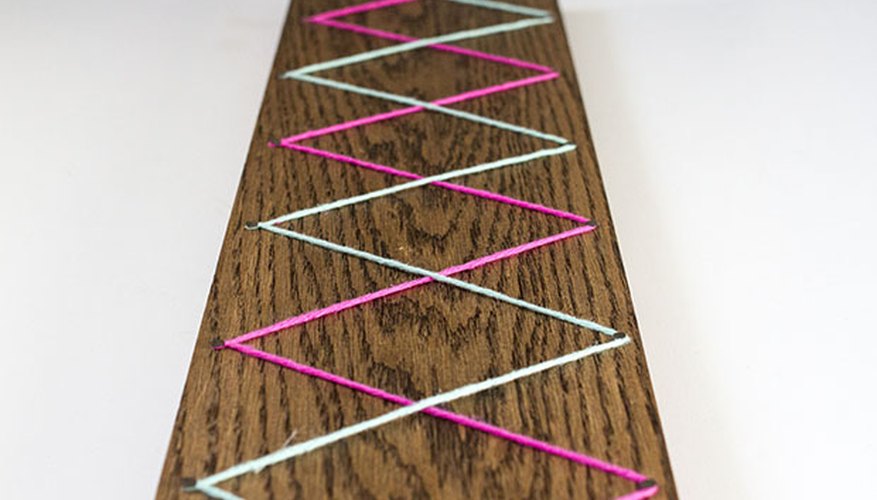 To finish, use the nonmagnetic end of the hammer to beat the tacks all the way into the board. Then use a drill and drywall screws to anchor the mail keeper to the wall.
I chose to put the piece right inside the front door for easy access as we come in with mail each day. The colorful finish and modern zigzag pattern make bills much more fun to handle!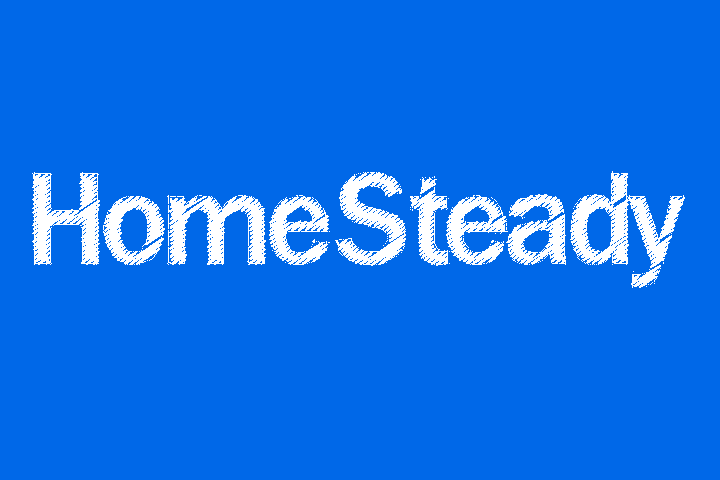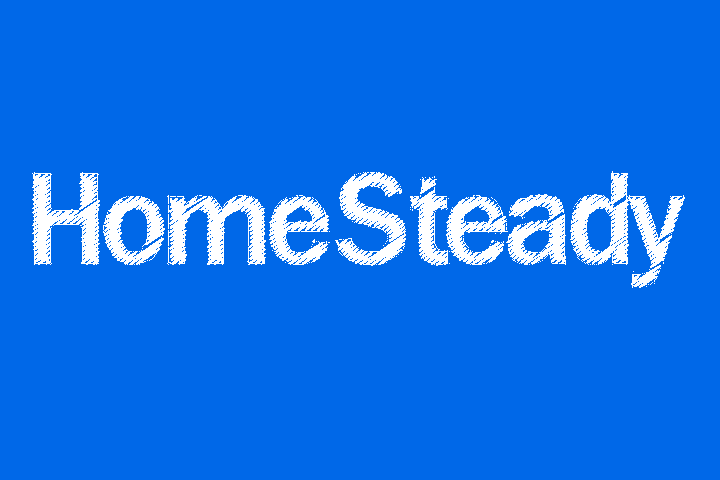 Carrie Waller is the writer, designer and stylist behind the blog Dream Green DIY. Photos courtesy of Carrie Waller.
More from Carrie Waller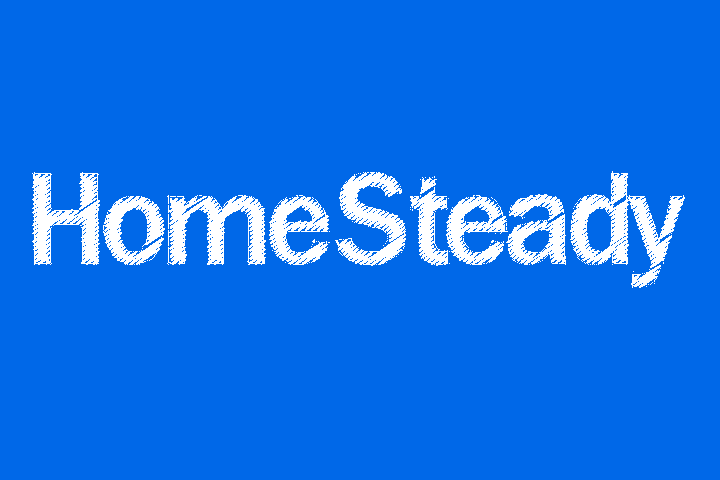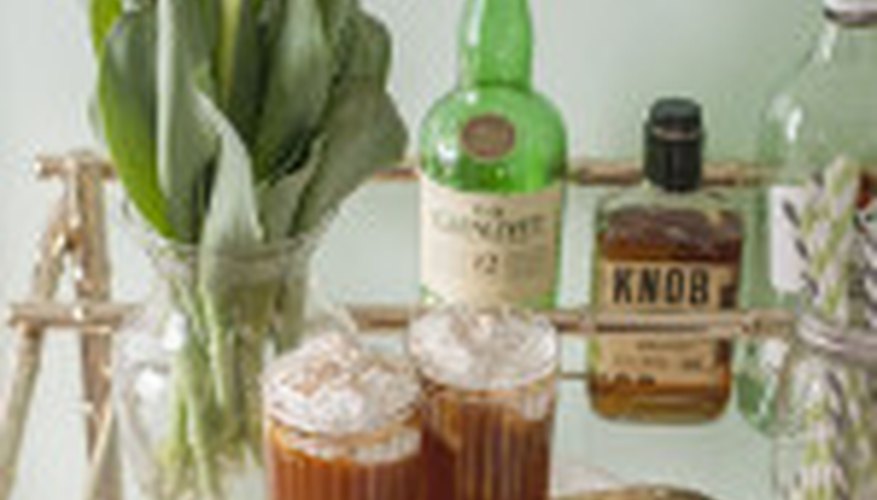 How to Style Your Bar Cart for Fall (+Spiked Apple Cider Recipe)
Create Rustic Place Cards Using Log Slices and Chalkboard Paint
Make Your Own Planter Side Table Using Hairpin Legs and Wood